October 17-19, 2022
Boston, MA | InterContinental
Where Healthcare Organizations and Industry Meet
Save the date for TriNetX's end user conference taking place on October 17-19 at the InterContinental in Boston. The two-day, invitation-only event will bring the global community of TriNetX members together to network, share best practices, participate in training, highlight research discoveries and guide the company's product roadmap including design, enhancements and development timelines.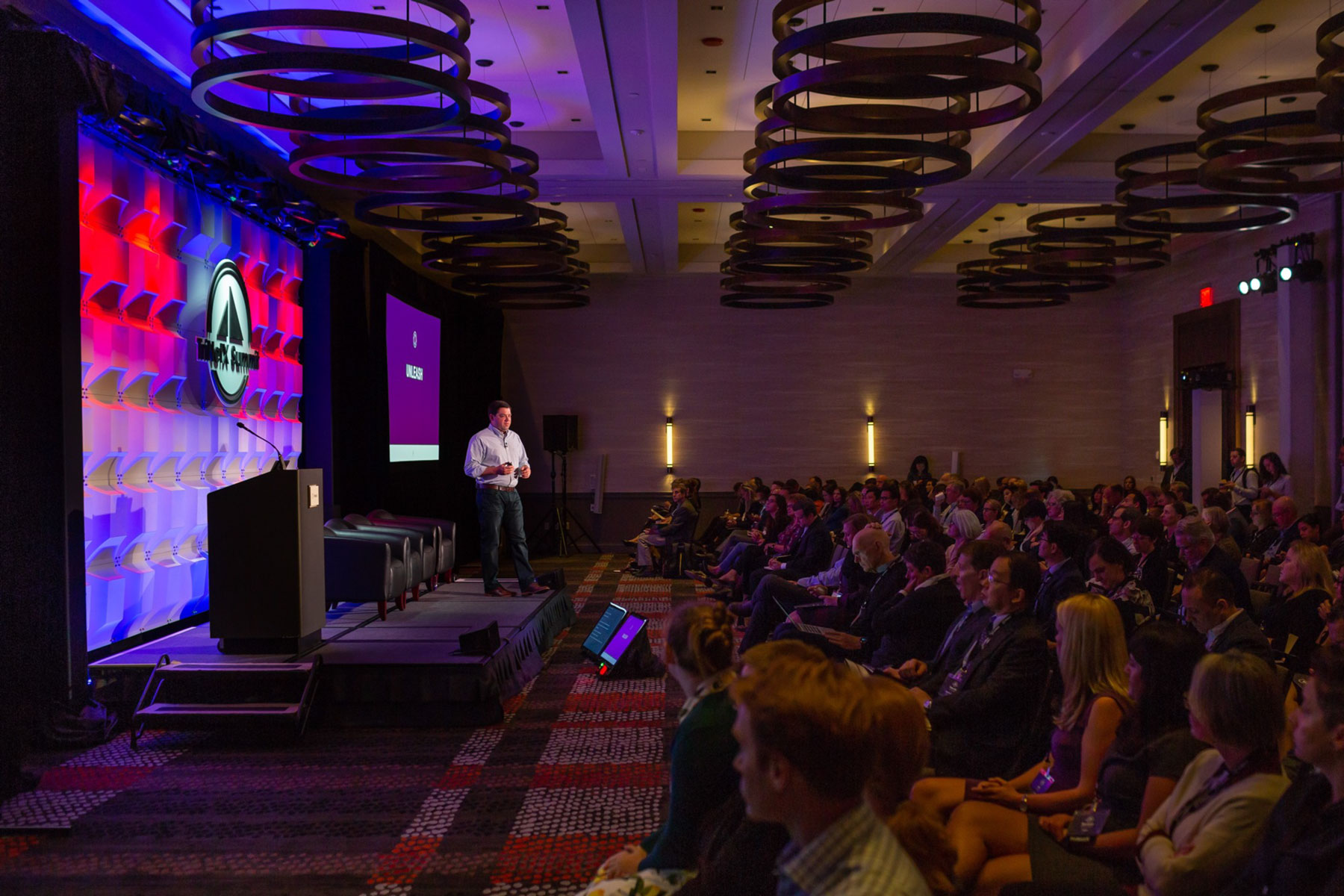 Research leaders representing diverse healthcare organizations and pharmaceutical companies from all over the world.
Thought Leaders from Prior Years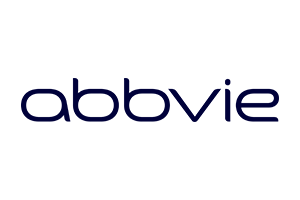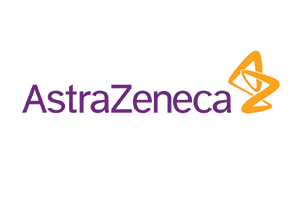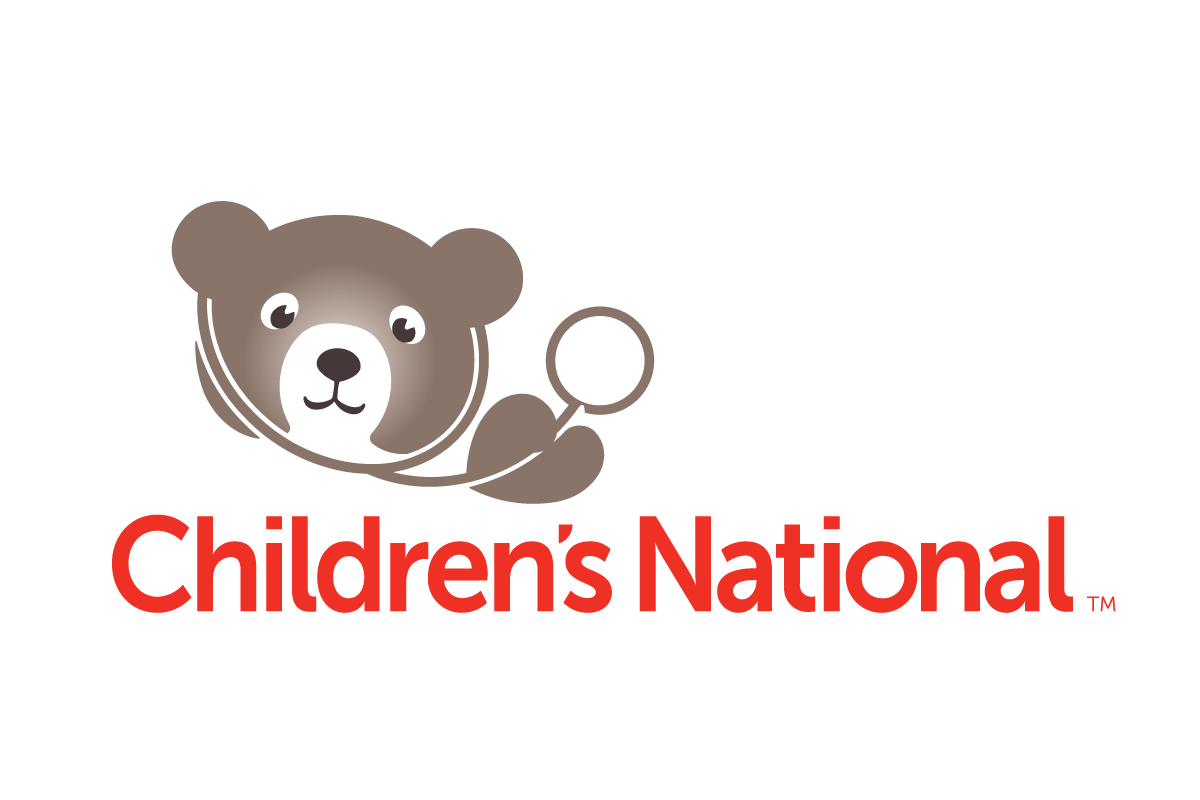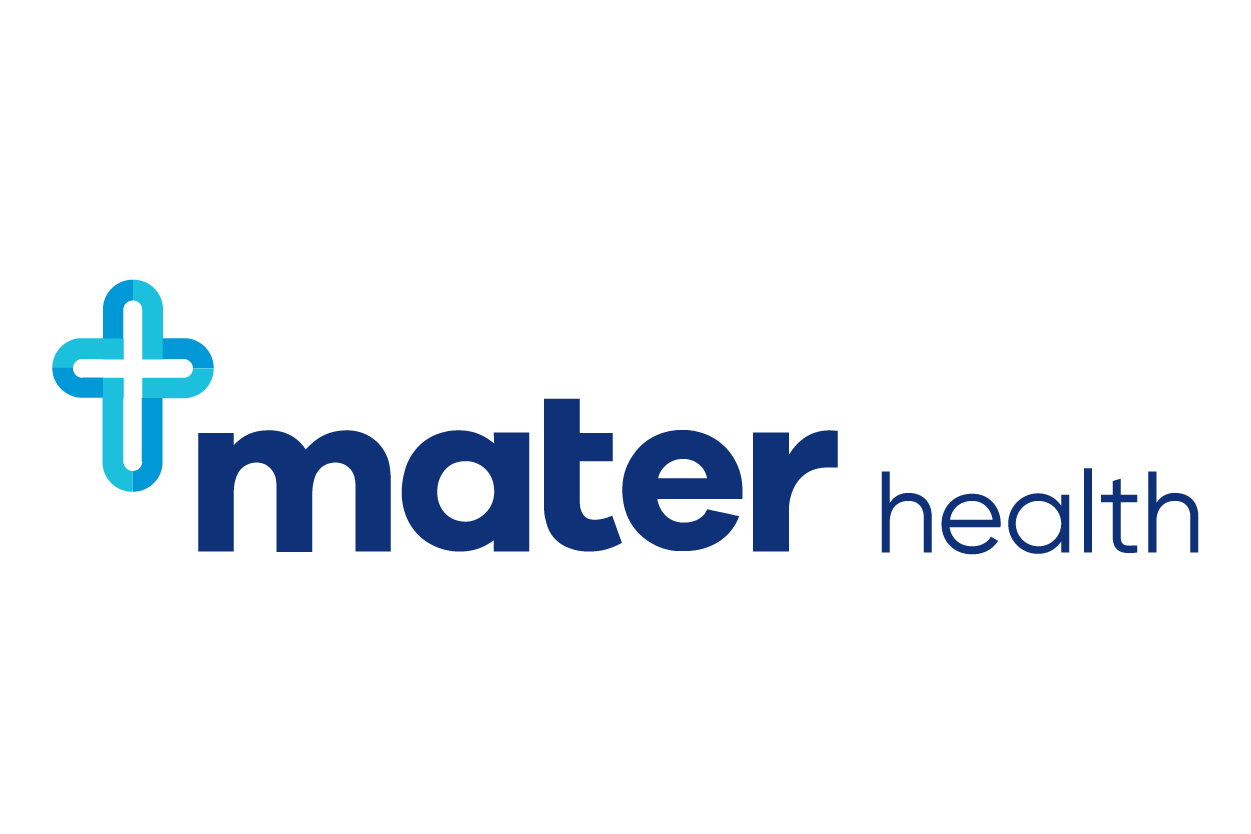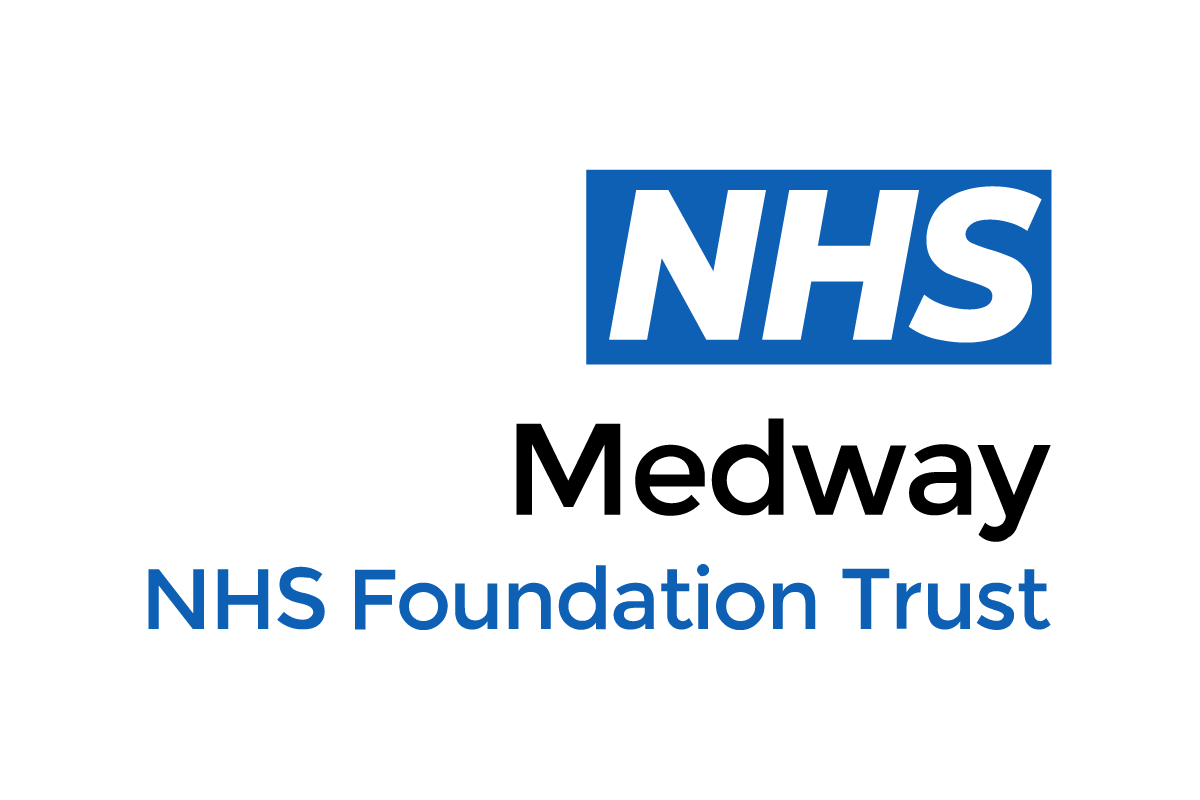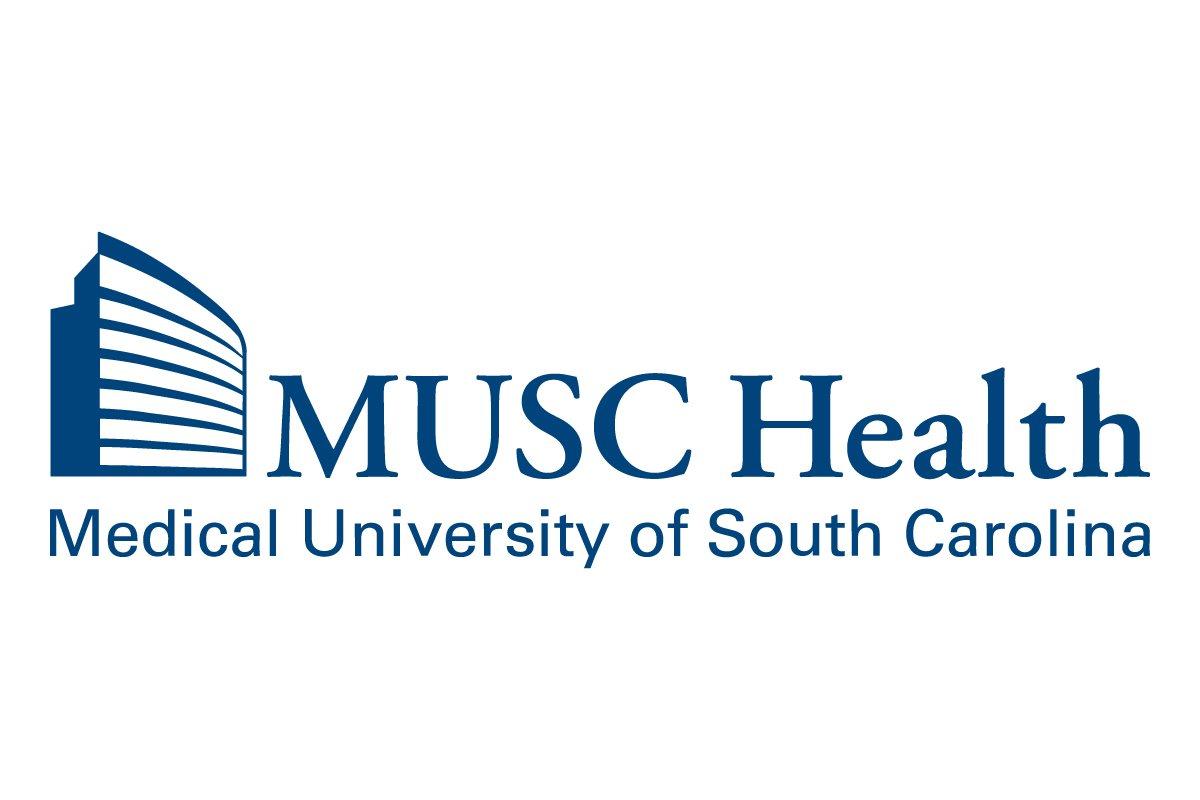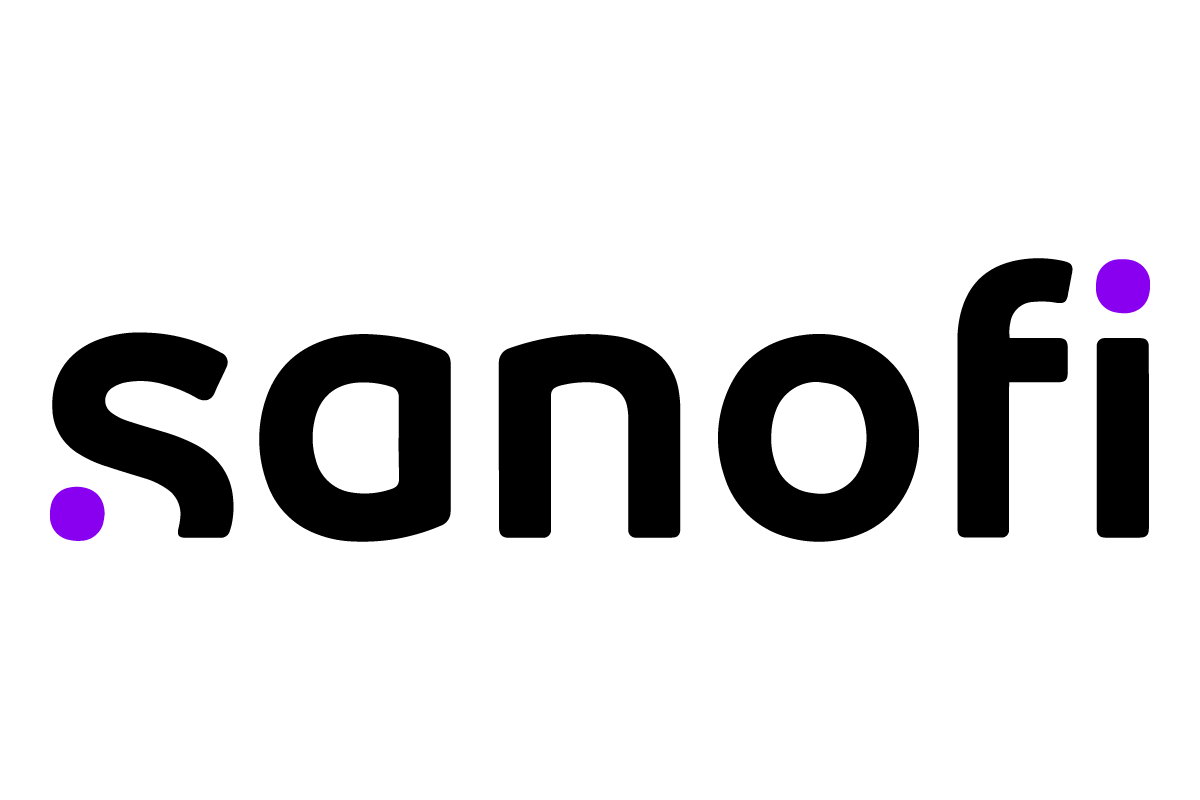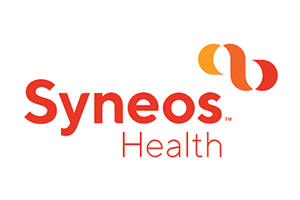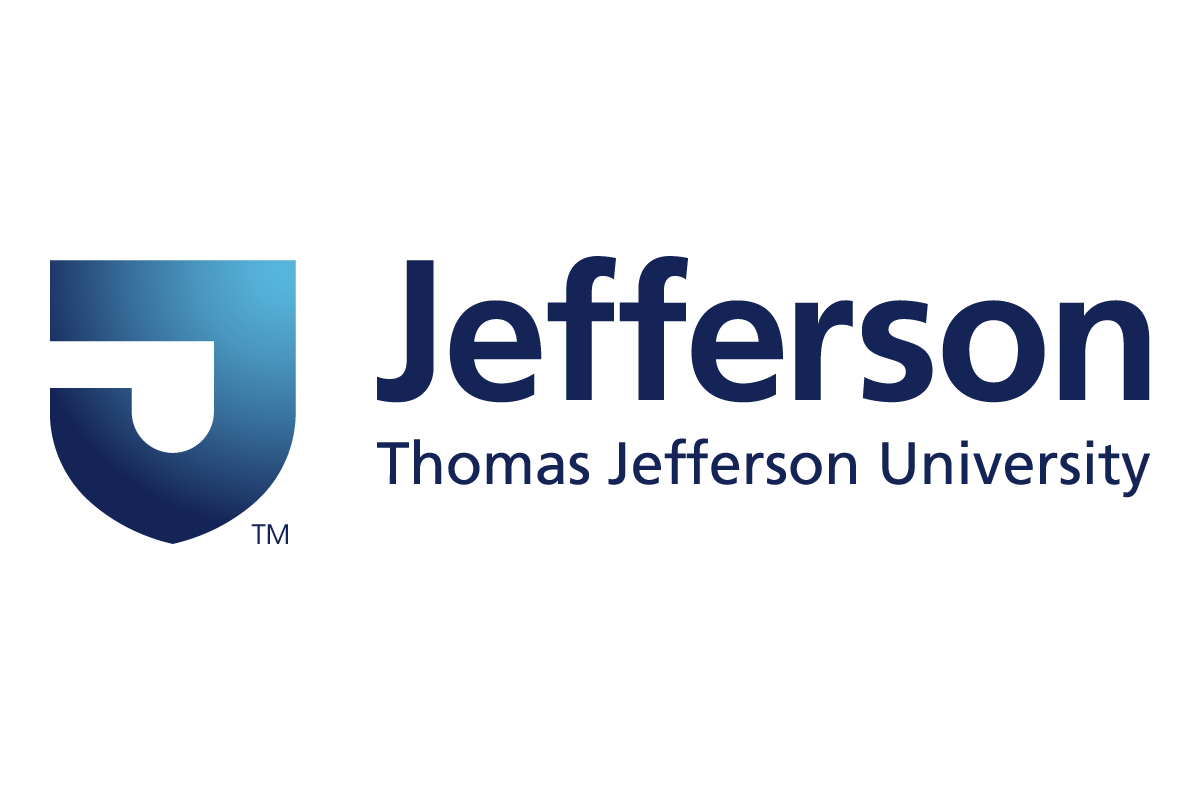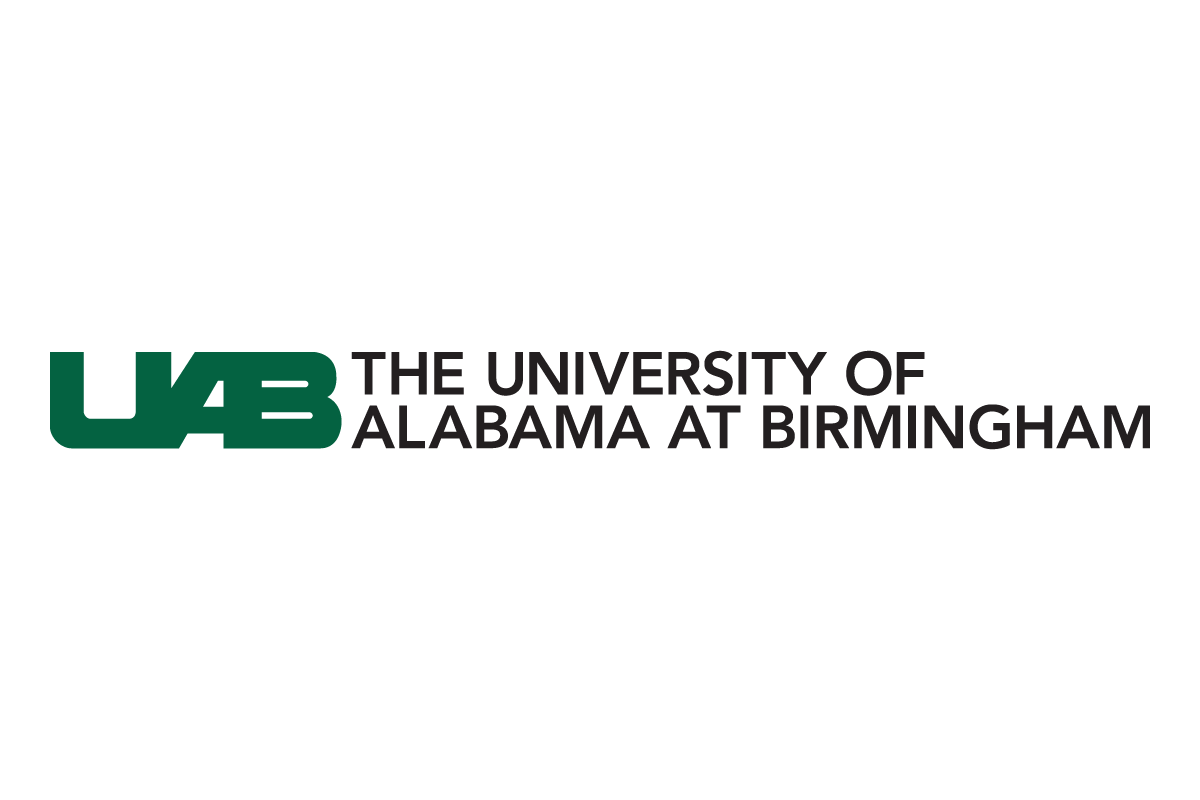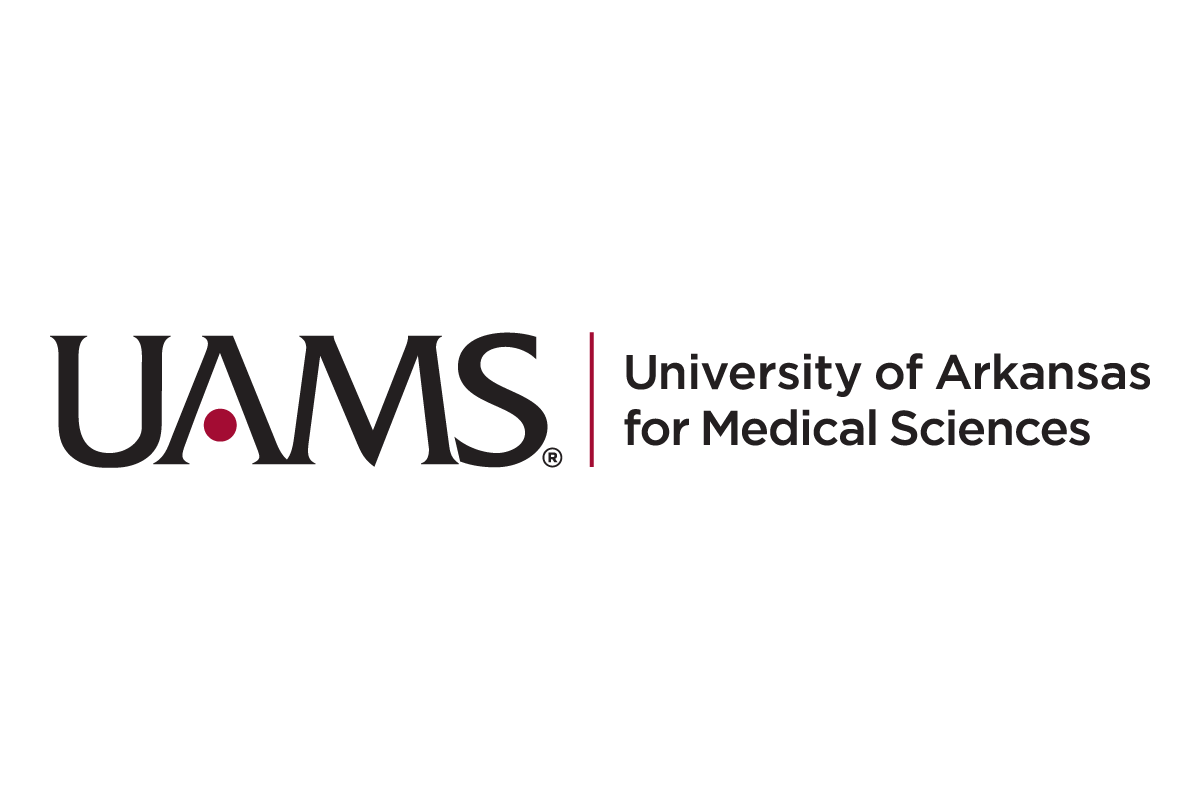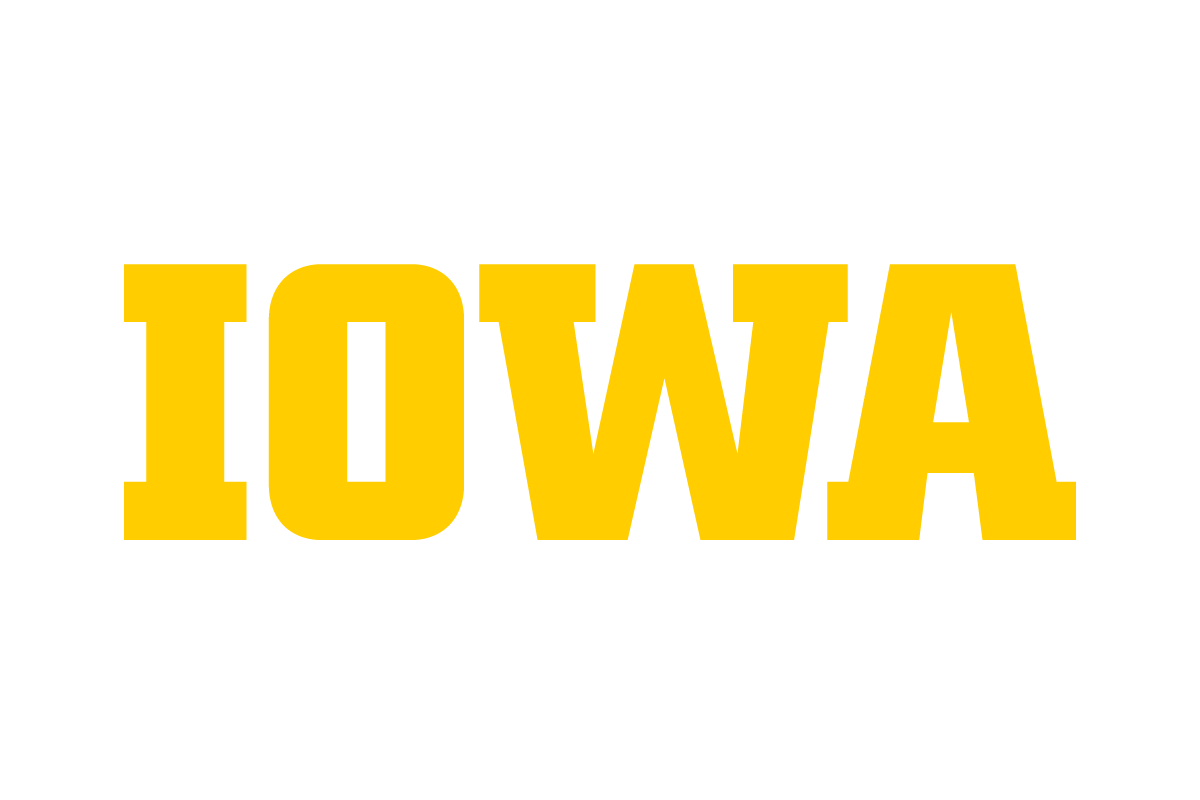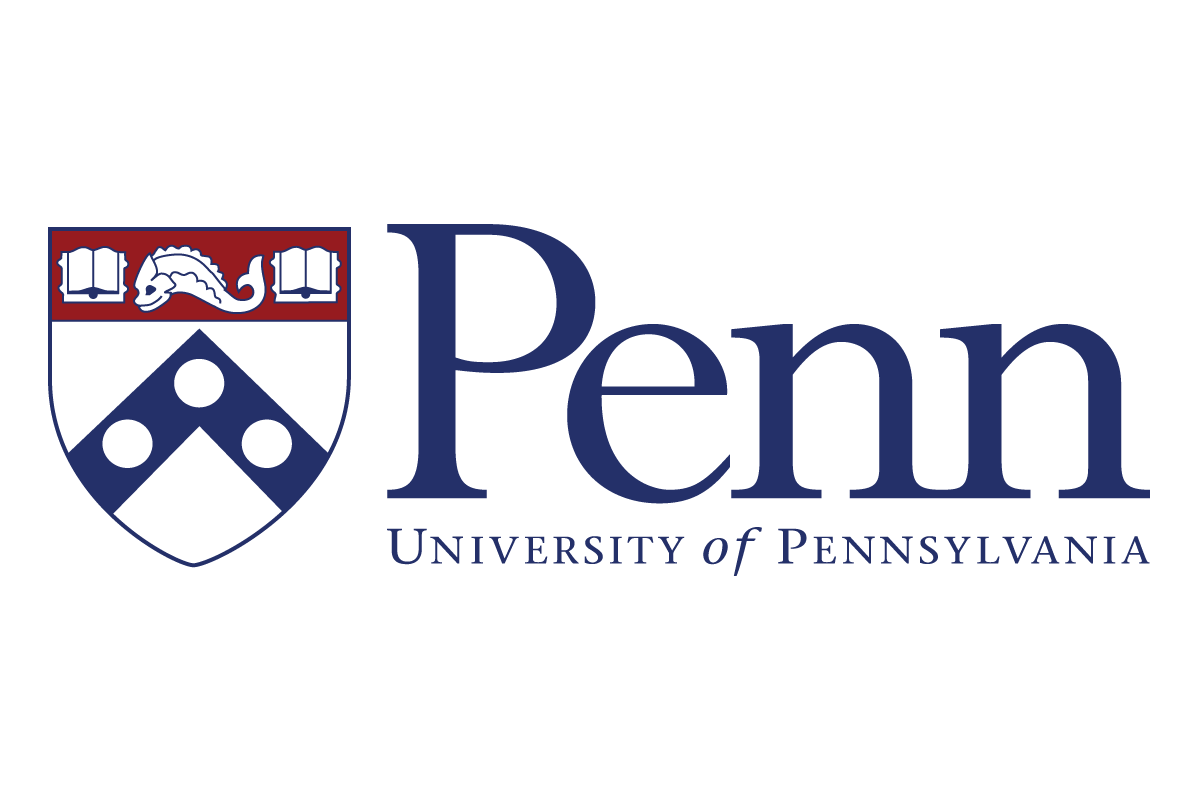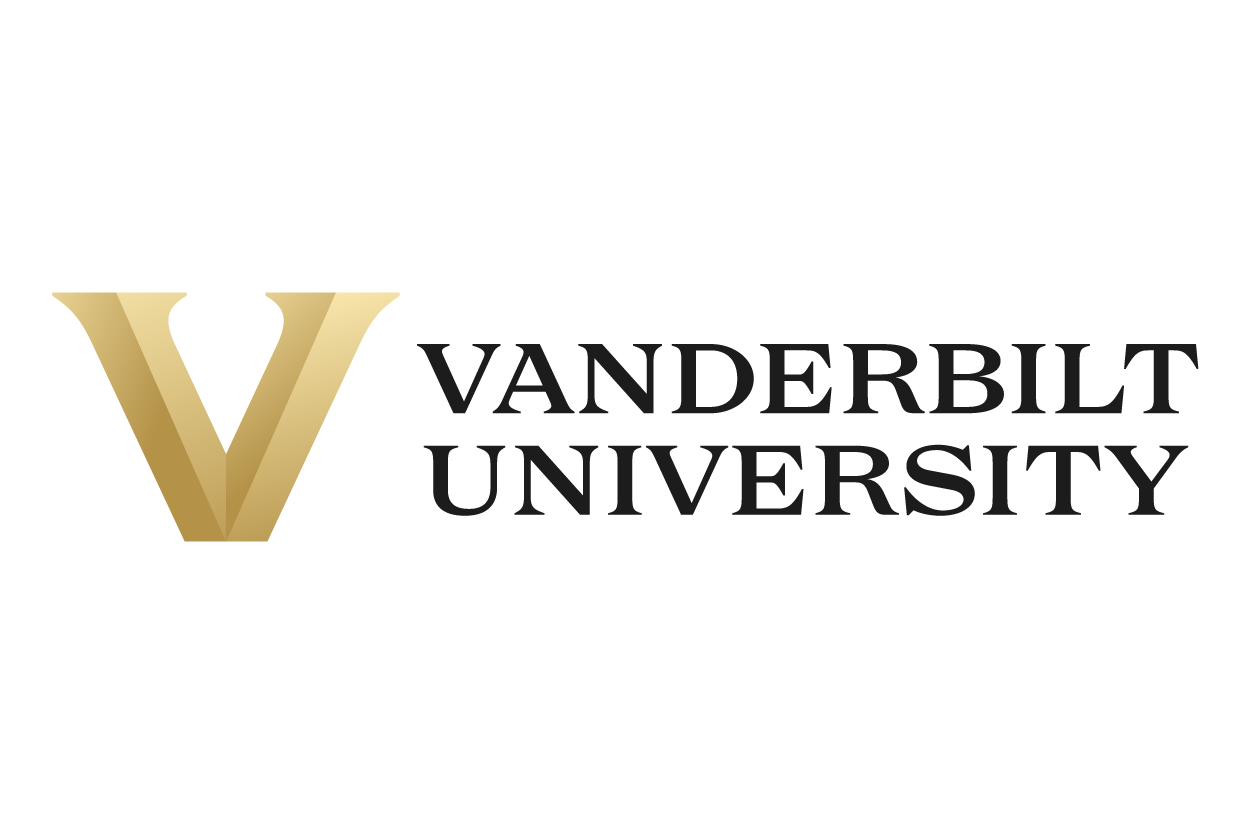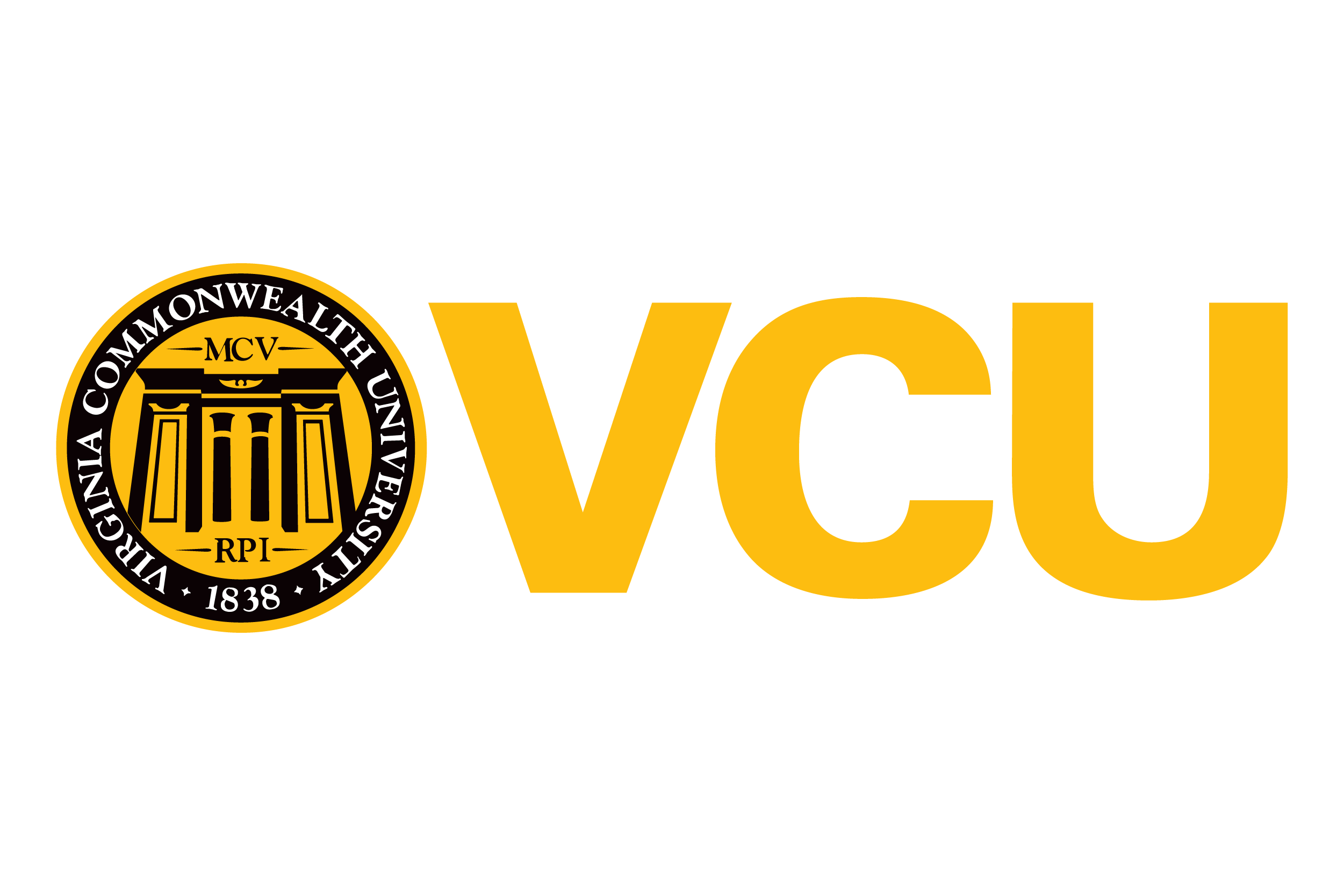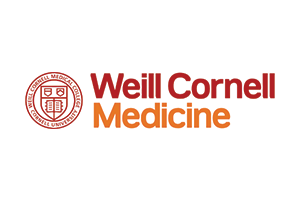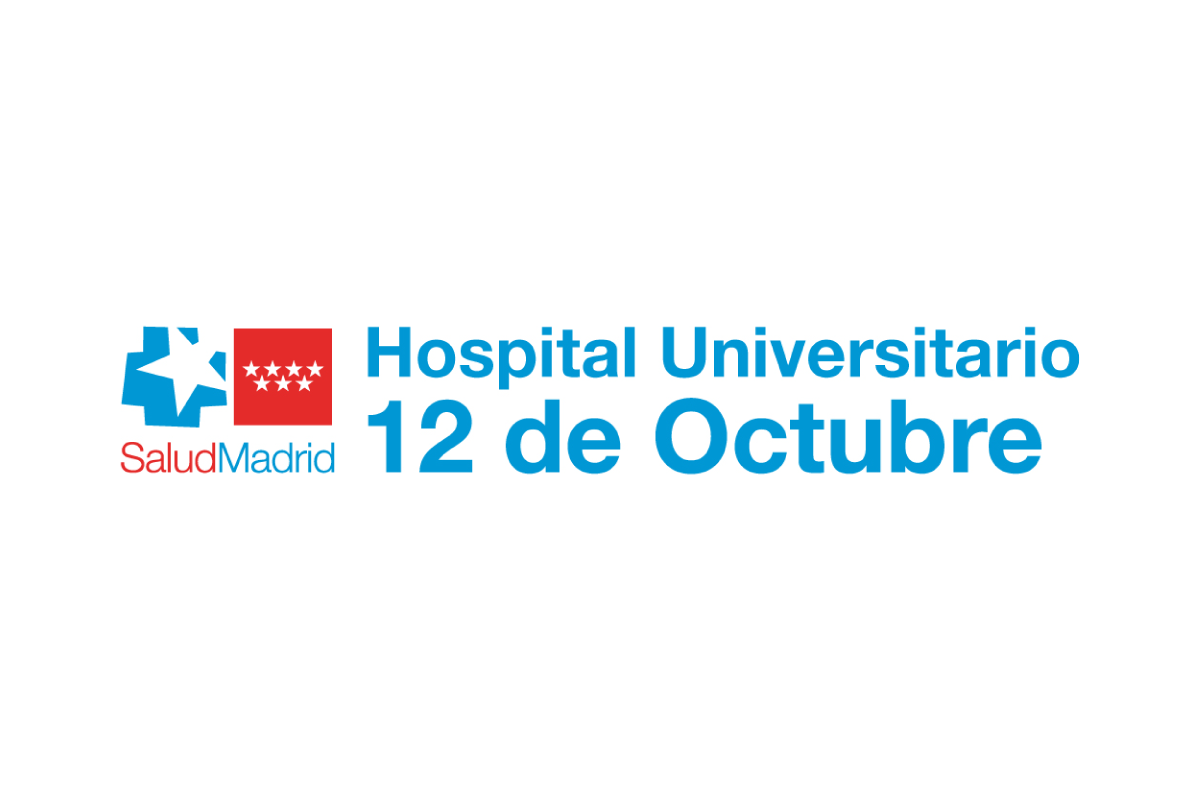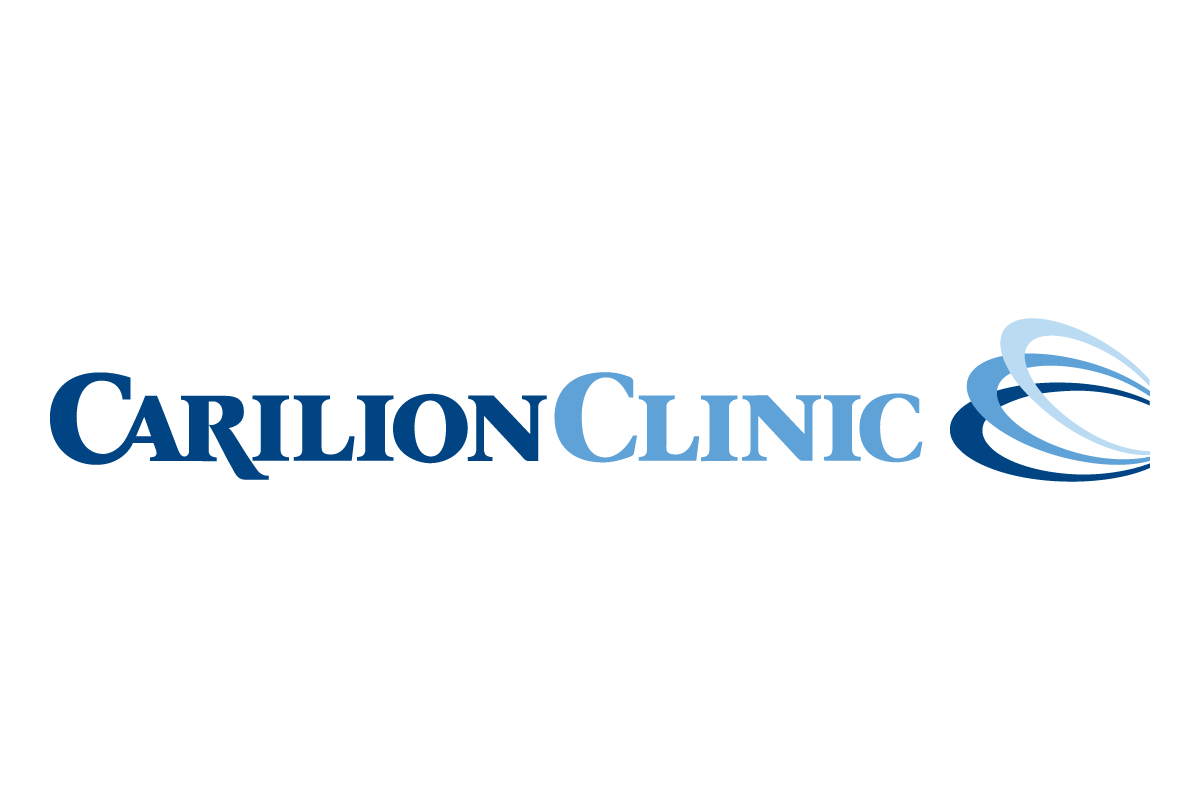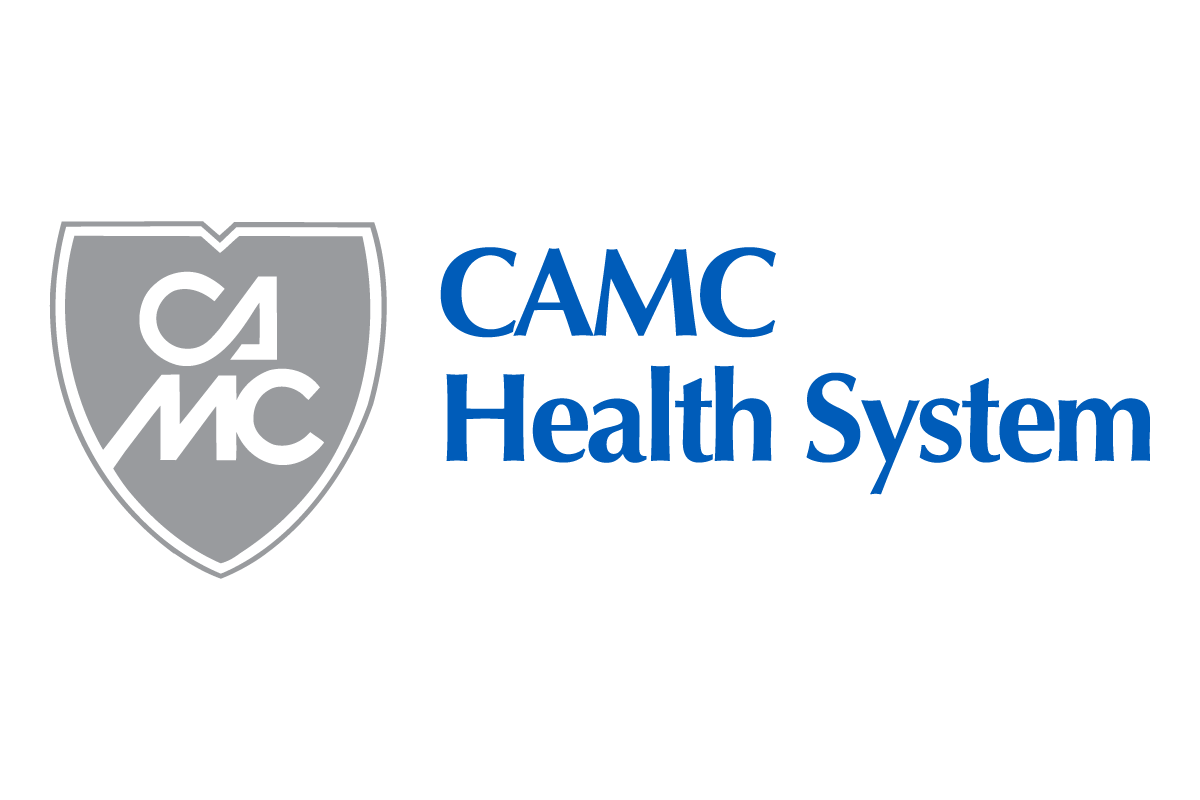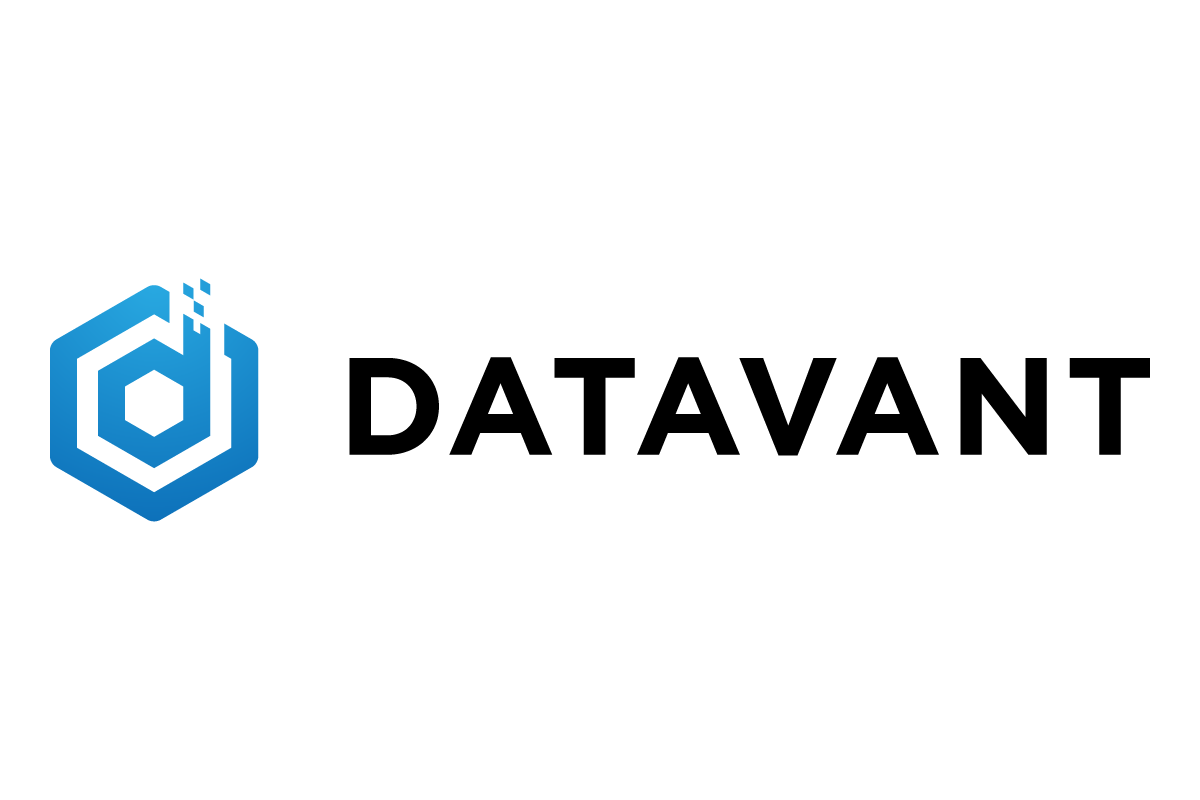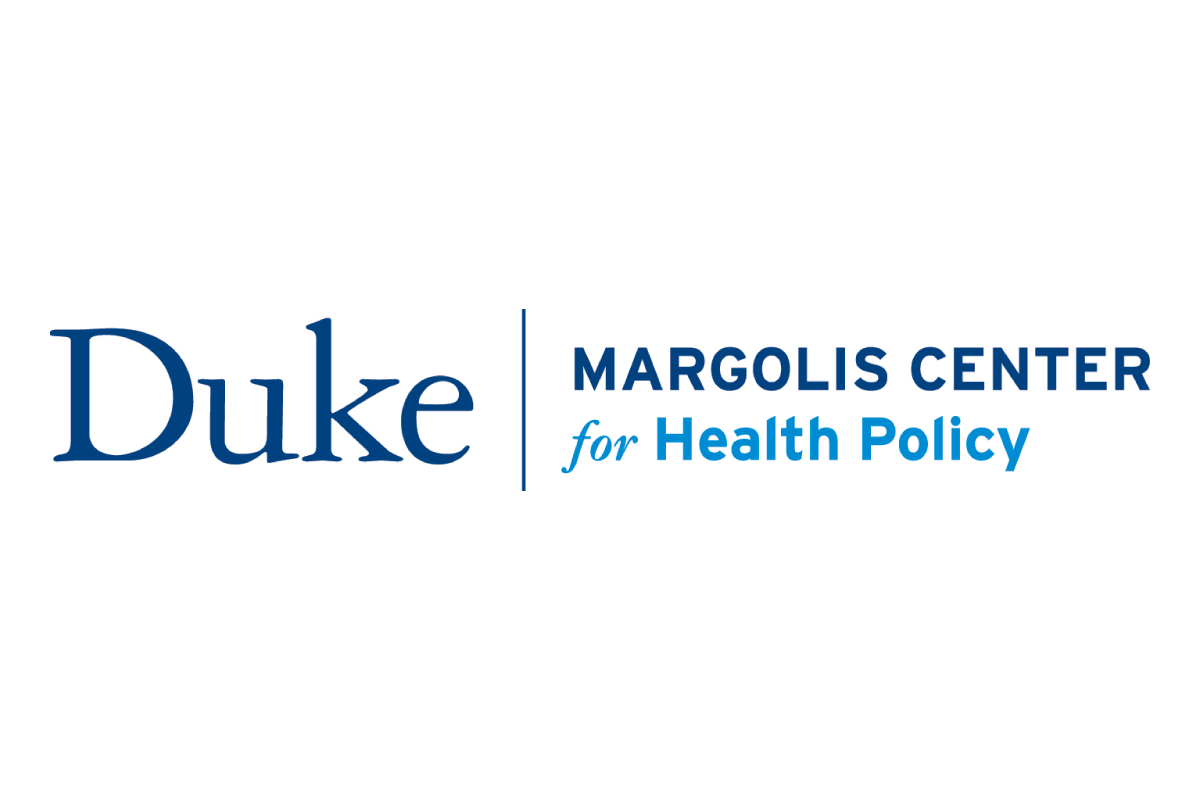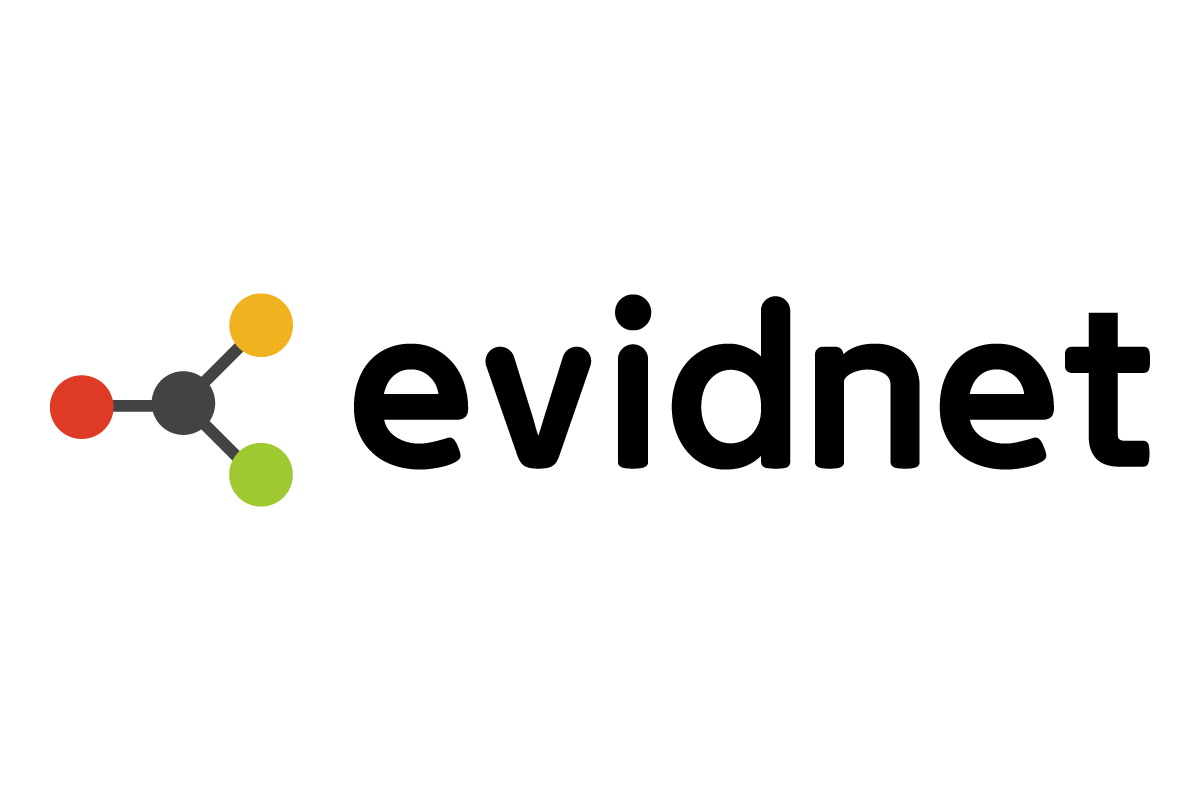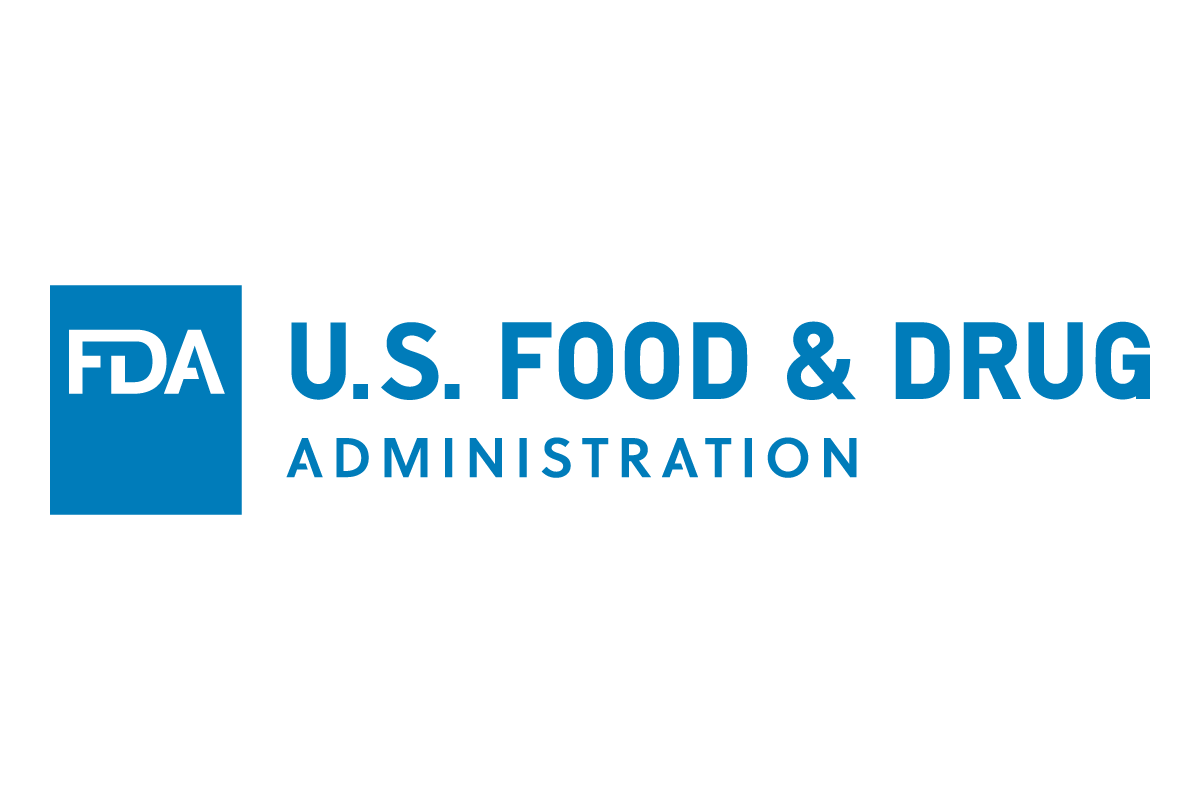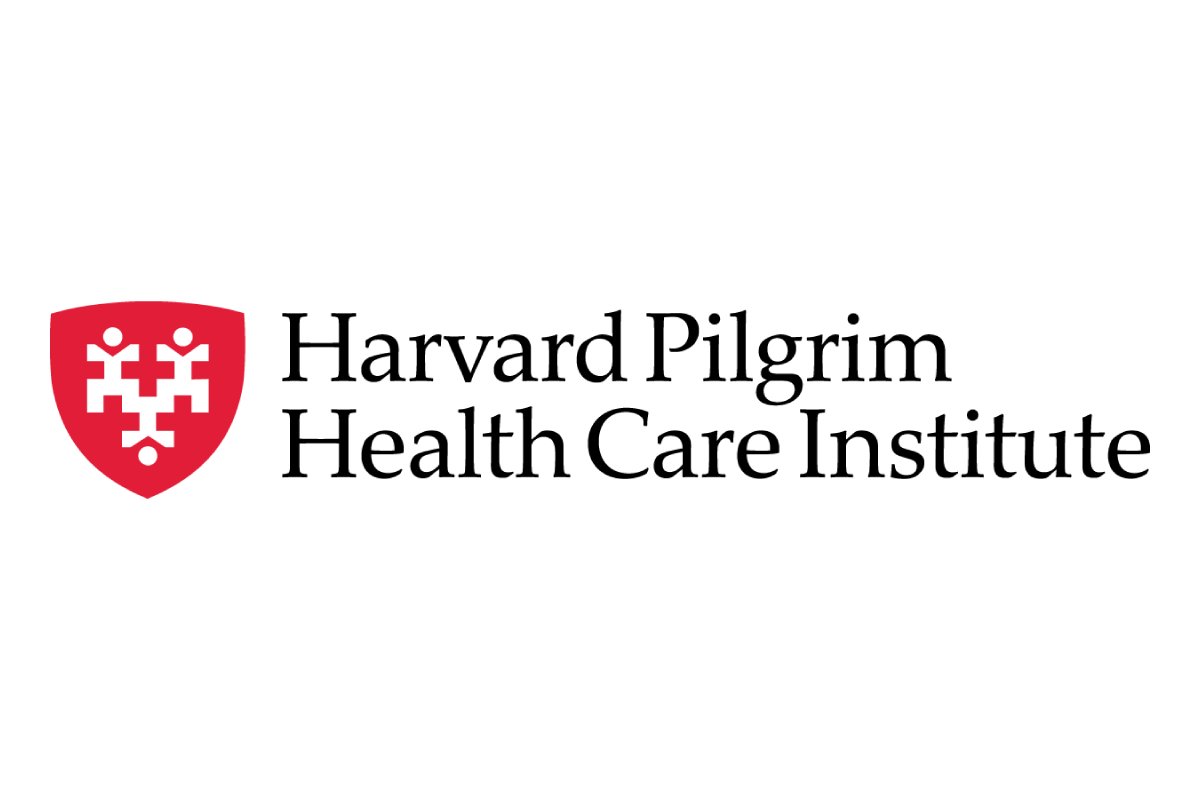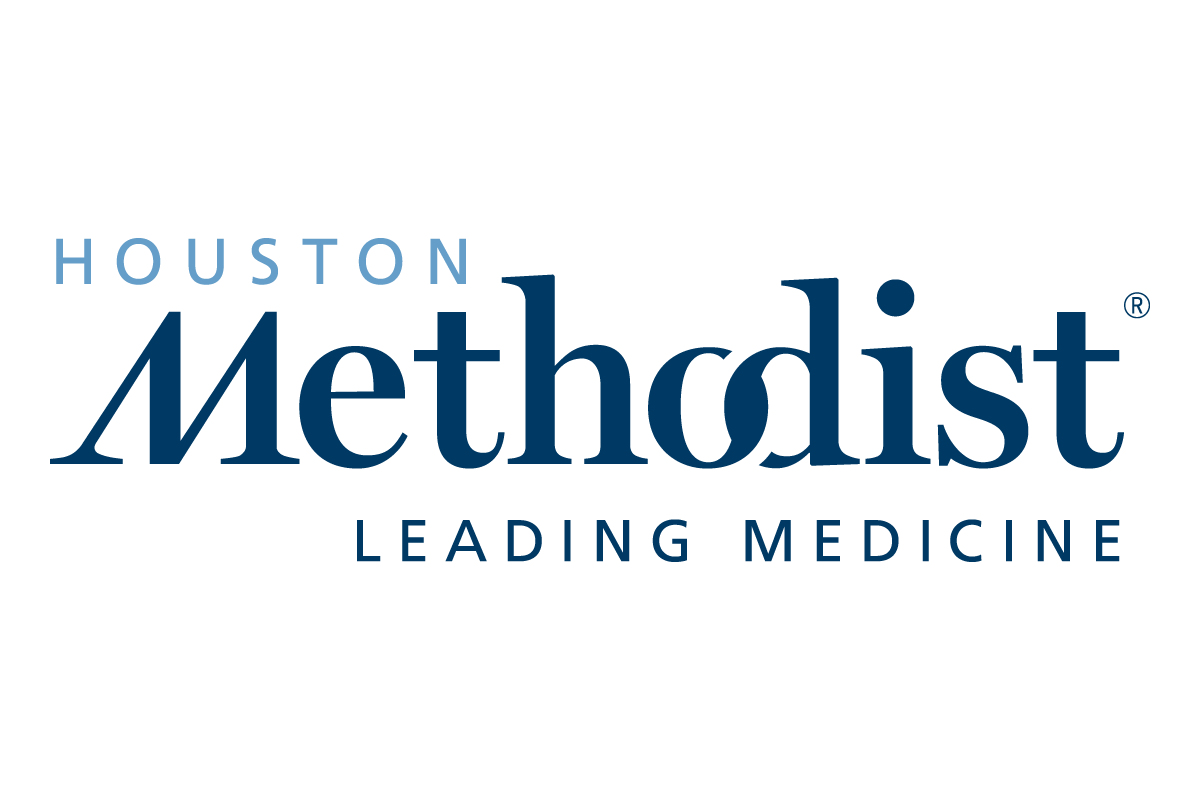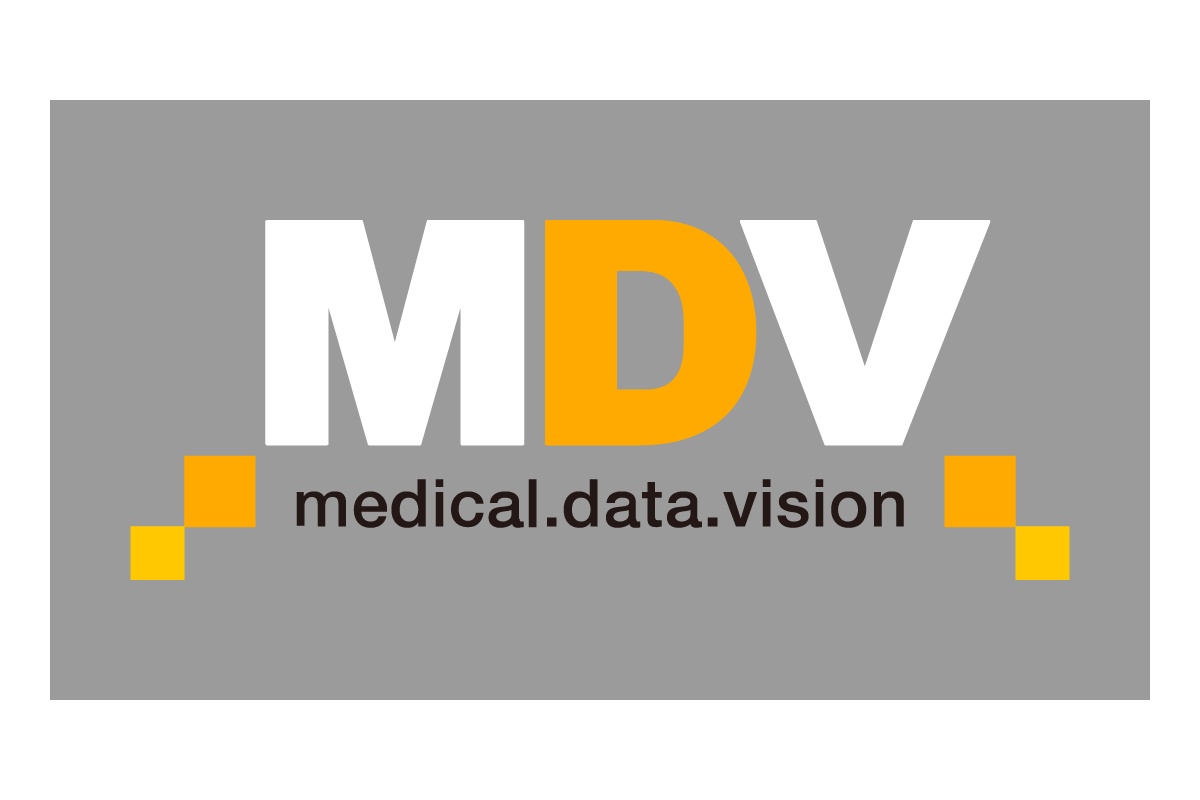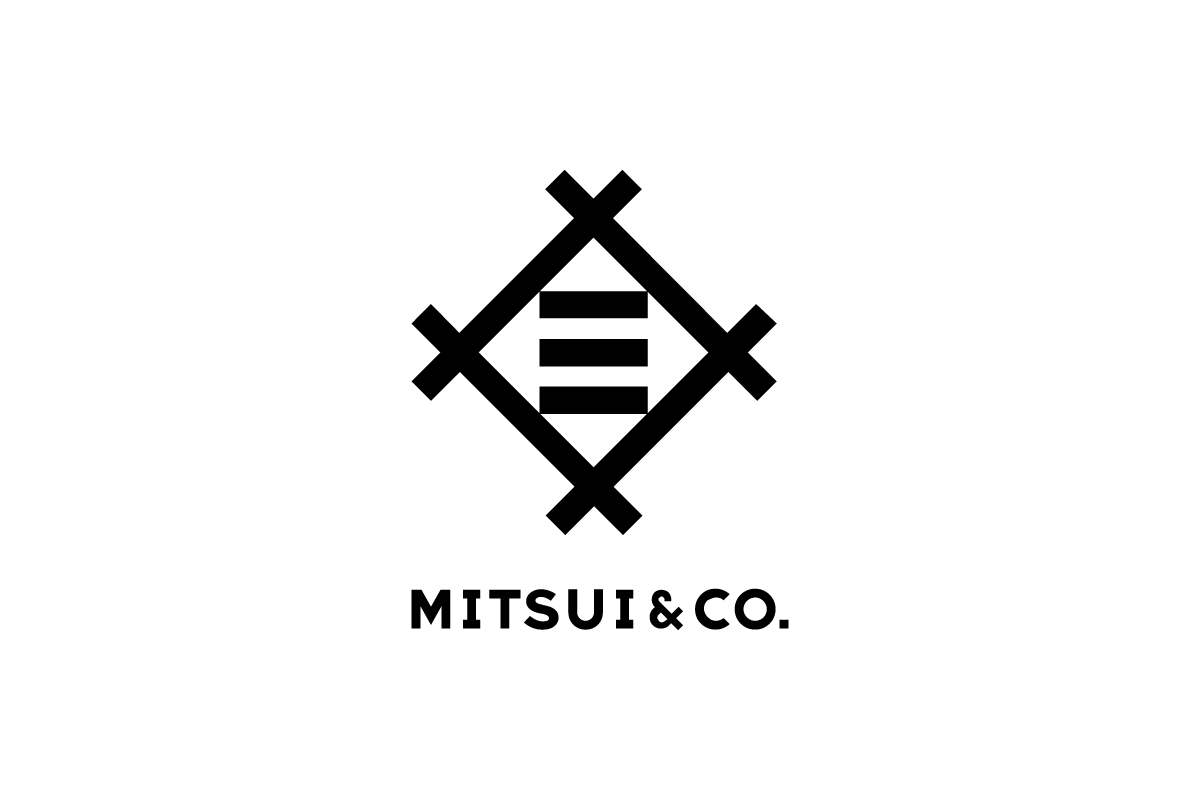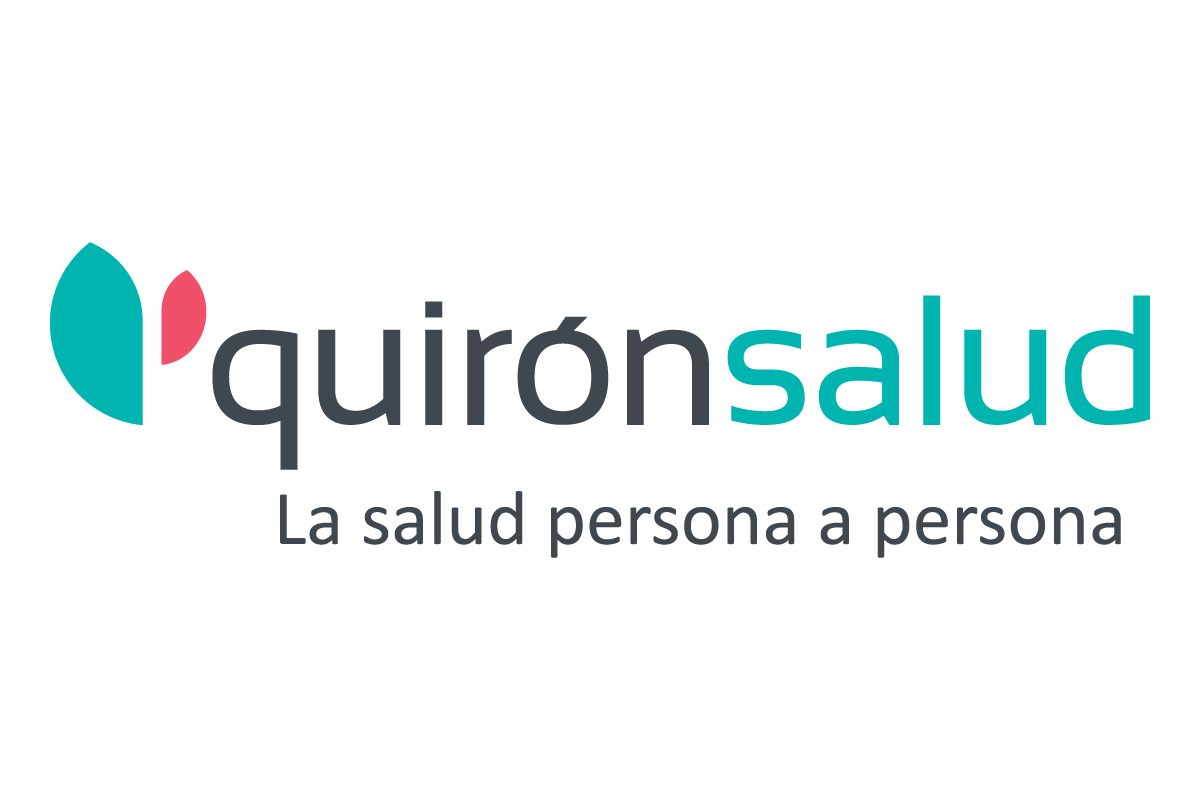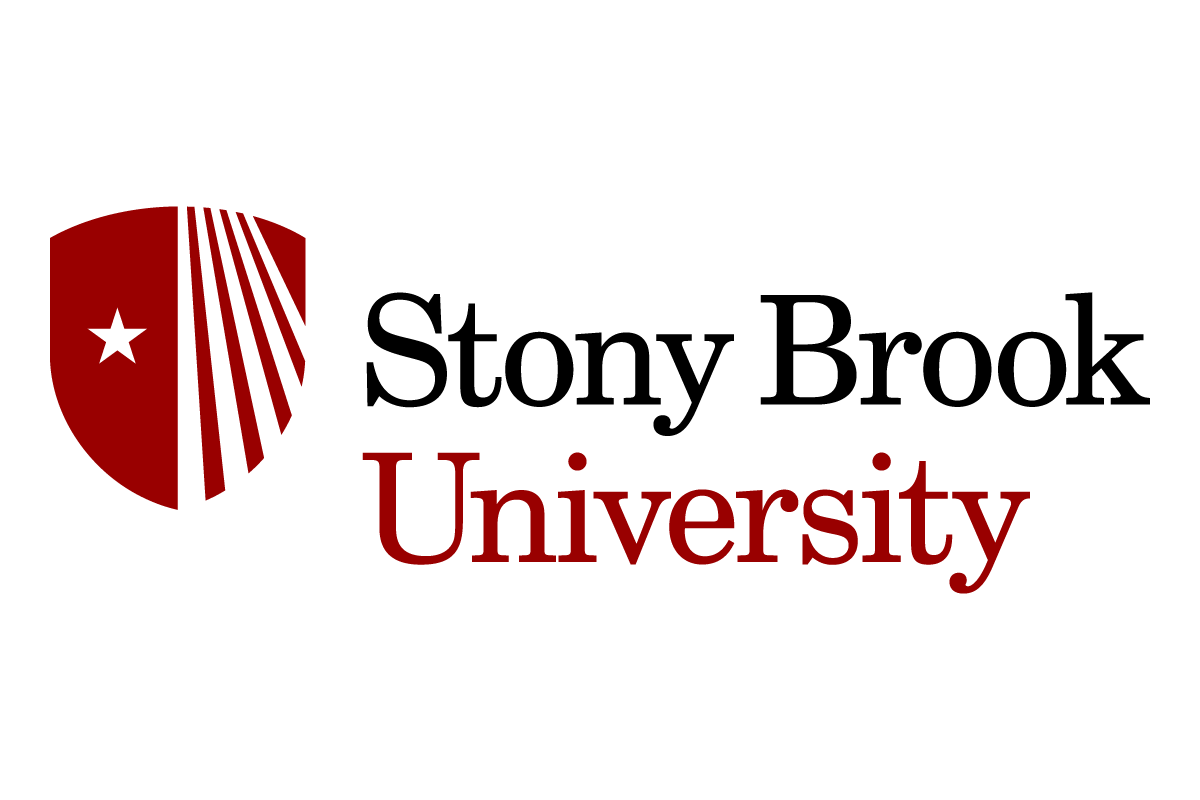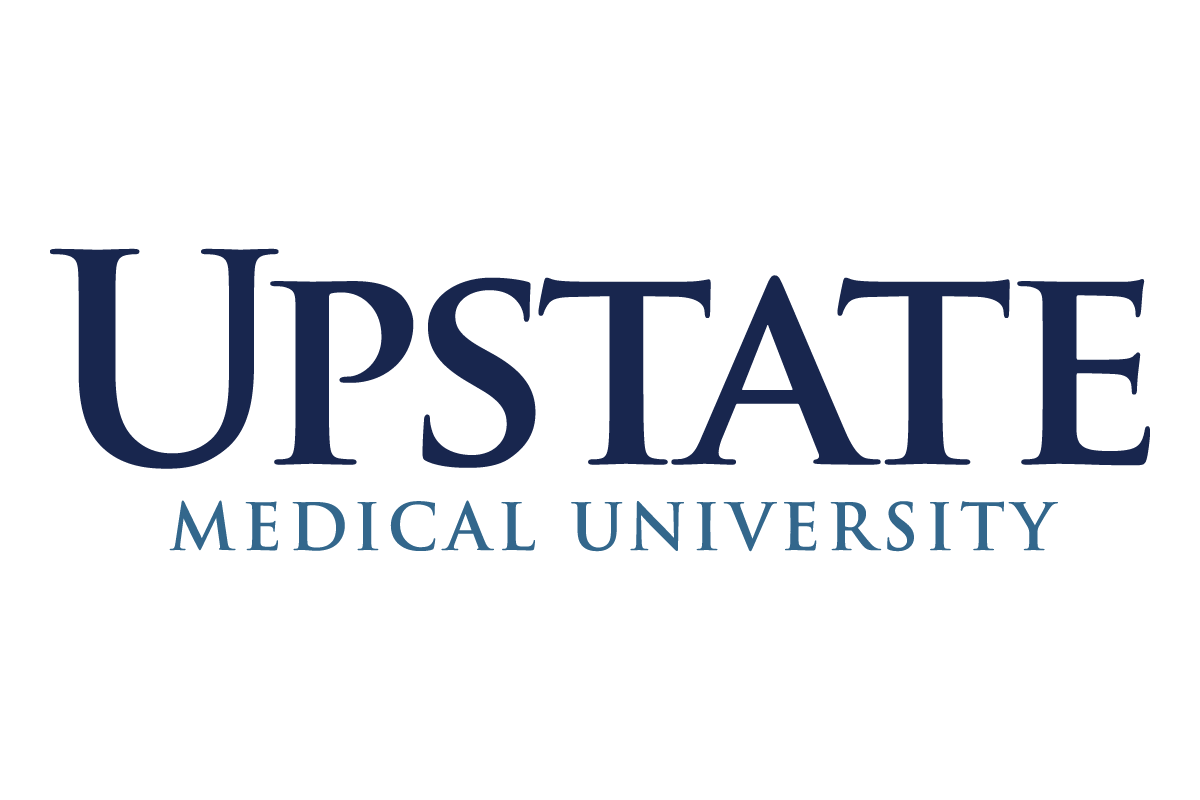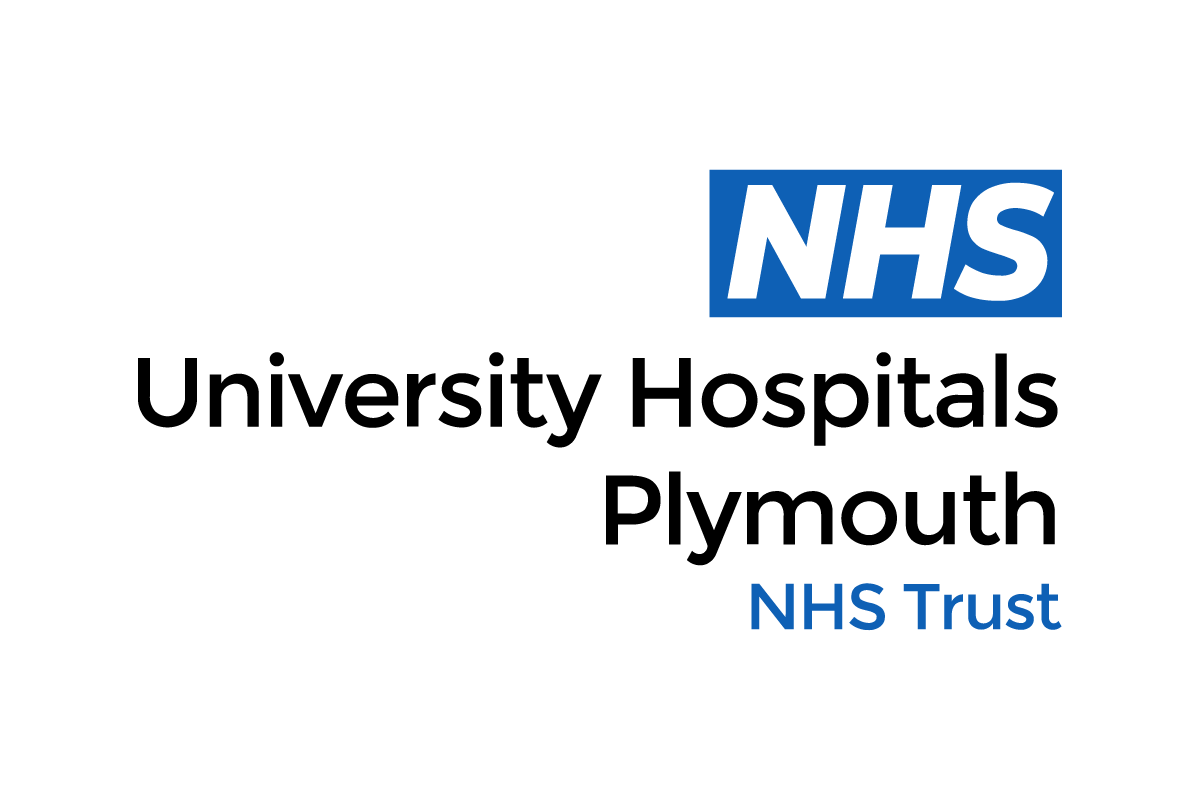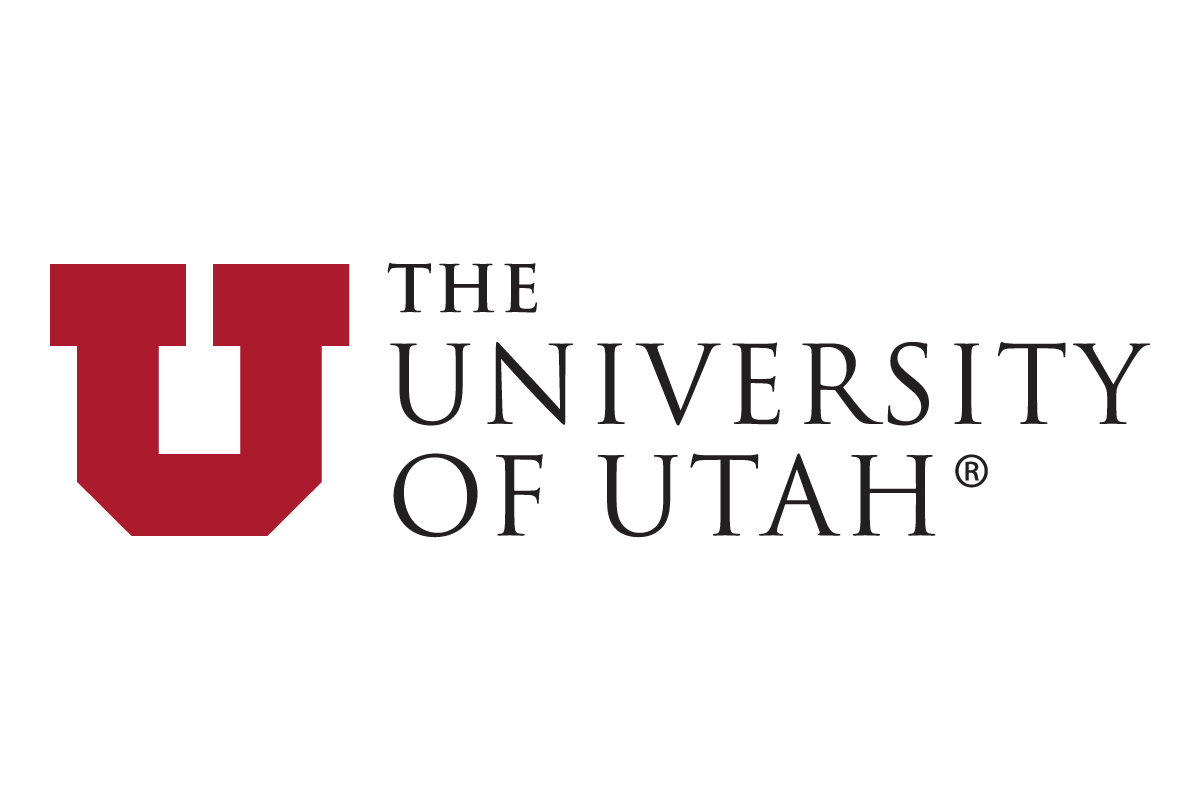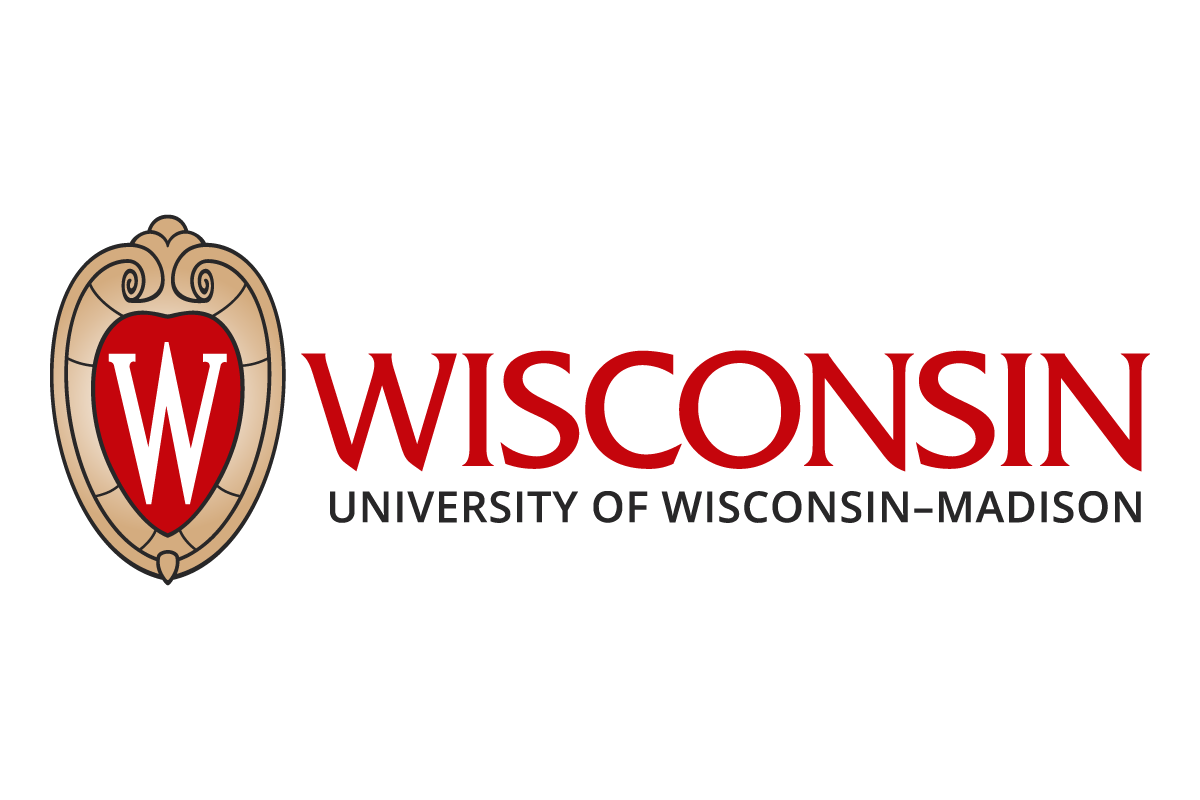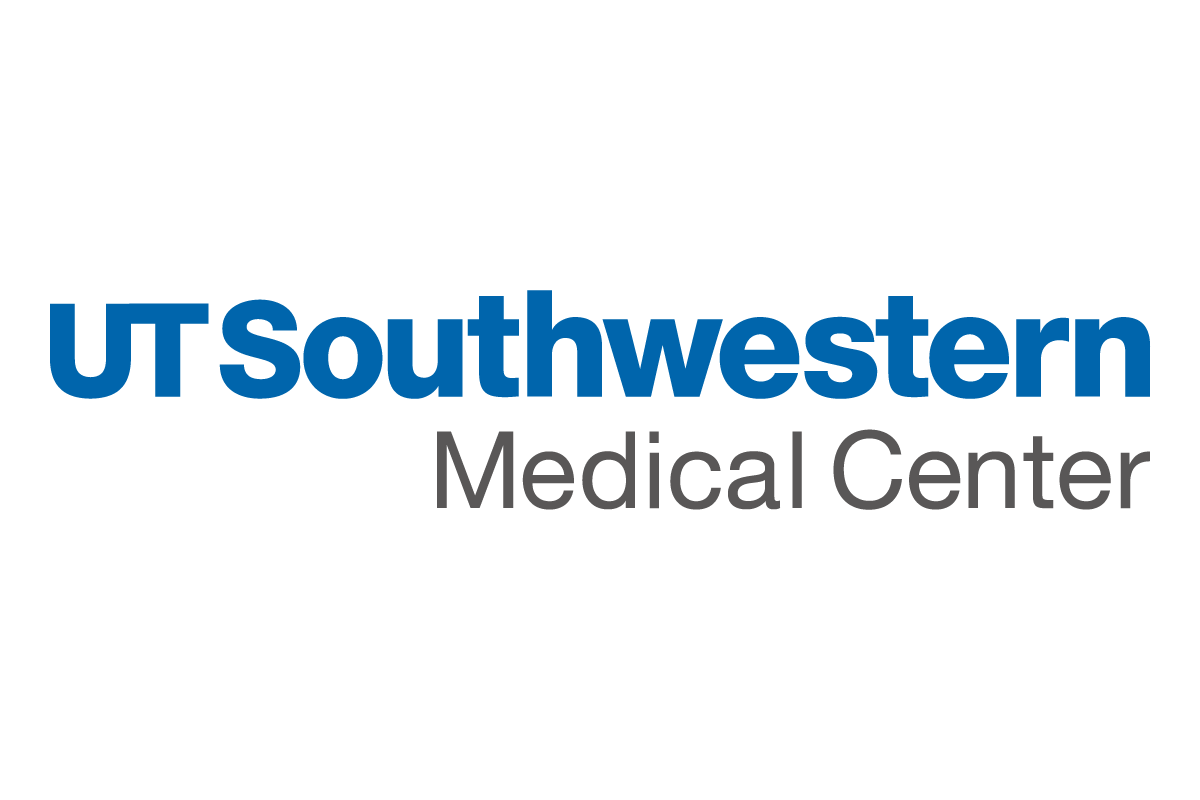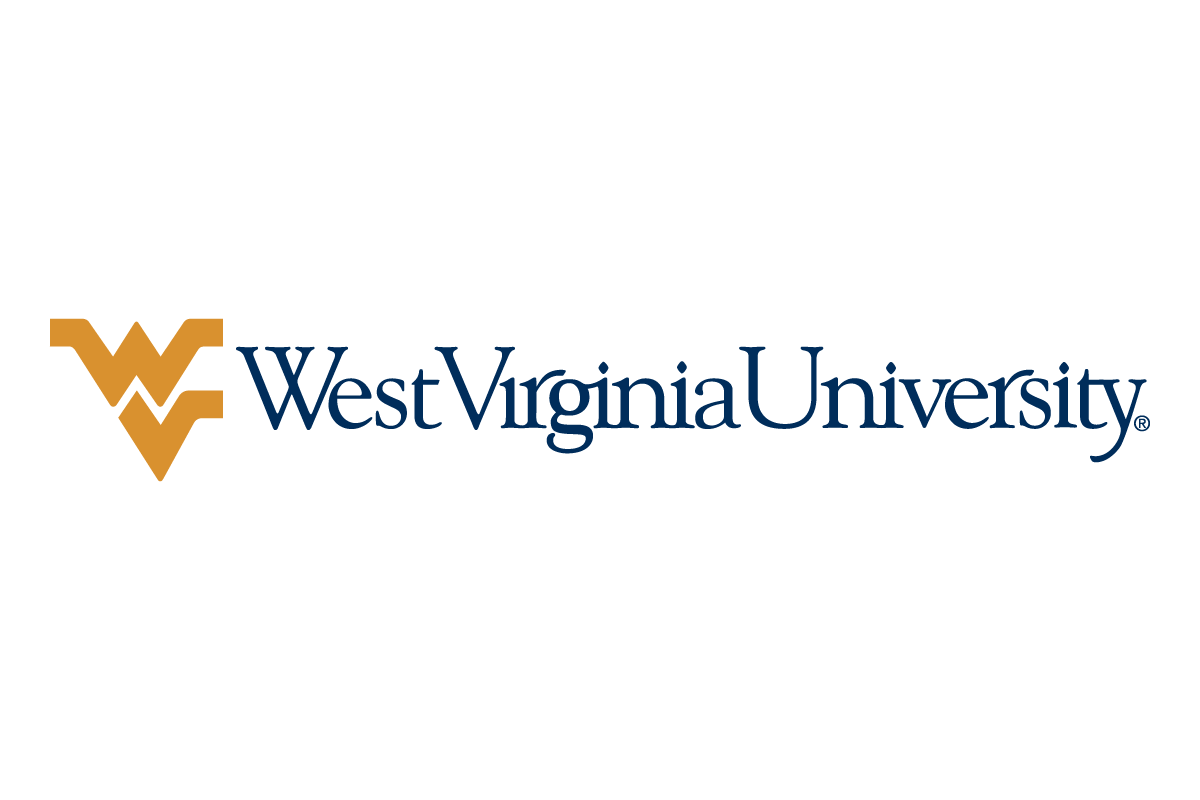 Agenda
Monday, October 17, 2022
Exhibition and Welcome Reception
The Summit commences on the evening of Monday, October 17th with a welcome reception and exhibition featuring 100+ healthcare organizations from 20 countries and 25+ life sciences companies. Register now to meet your peers for a fun evening of networking, cocktails, and local fare.
Tuesday, October 18, 2022
Opening Address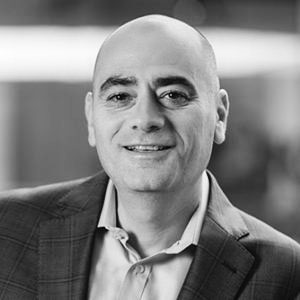 Gadi Lachman, Chief Executive Officer, TriNetX
TriNetX Product Roadmap, Global RWD, and Future Innovation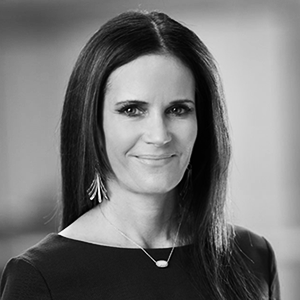 Jesica Freeman, Senior Vice President, Product Management and Marketing, TriNetX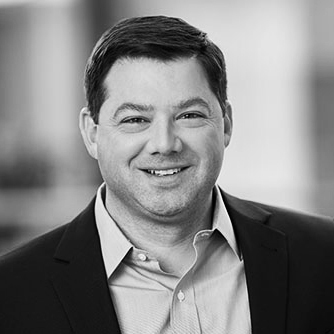 Steve Kundrot, Chief Technology Officer, TriNetX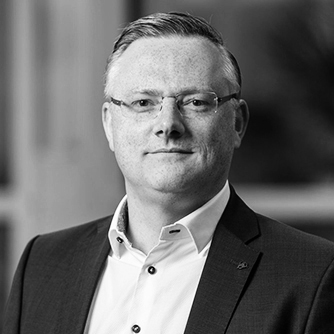 Brecht Claerhout, Chief Data Officer, TriNetX
Regulatory Strategies for the Future of Real-World Data
Real-world data is growing in importance for regulatory decision-making. This discussion will centralize on lessons learned from thought leaders working with regulatory agencies and the opportunities that lie ahead for assessment of data sources, fit-for-purpose, and transparency for internal decision-making and regulatory submissions. Learn how decision-makers are increasing their trust in proxies when complete verification of real-world data definitions is infeasible, and in what circumstances they are most applicable.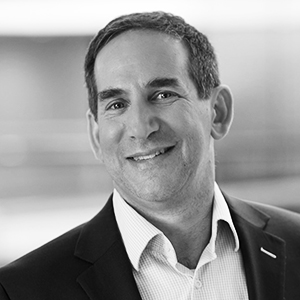 Jeffrey Brown, Chief Scientific Officer, TriNetX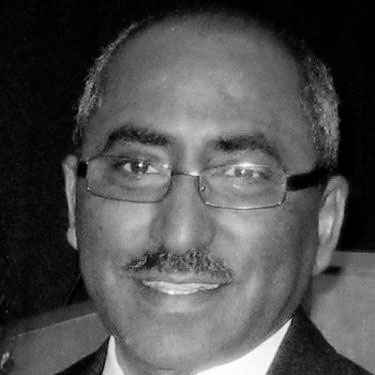 Solomon Iyasu, MD, MPH, FISPE, Principal, Iyasu Epi-RWE Strategy LLC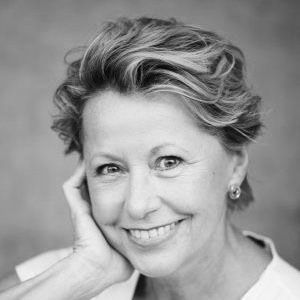 Lenka Kellermann, Owner, OncologyInformationService e.K.
Additional speakers to be announced
Introduction to LUCID, the TriNetX On-Platform Data Science Coding Environment
As real-world data has exploded, so has data analysis. The need to identify, license, stage, and explore custom fit data along a fast and collaborative workflow has never been greater. But it's remained a gap in our field, until now. LUCID is our new data science environment for coding, visualizing, and collaborating, equipped with the full range of features you've come to expect from today's "data notebook" experiences. Best of all, LUCID is seamlessly connected to our LIVE networks, so you can build your cohort and stage the underlying data in a single end-to-end process. Learn how to reduce your "time to evidence" from months to days, even hours. Following a demo, we'll hear from our regulatory, HEOR and market access leadership on how this streamlined path to real-world evidence could impact everything from submissions to payor negotiations.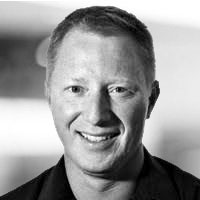 Jeff Graham, Vice President, Real-World Data and Innovation, TriNetX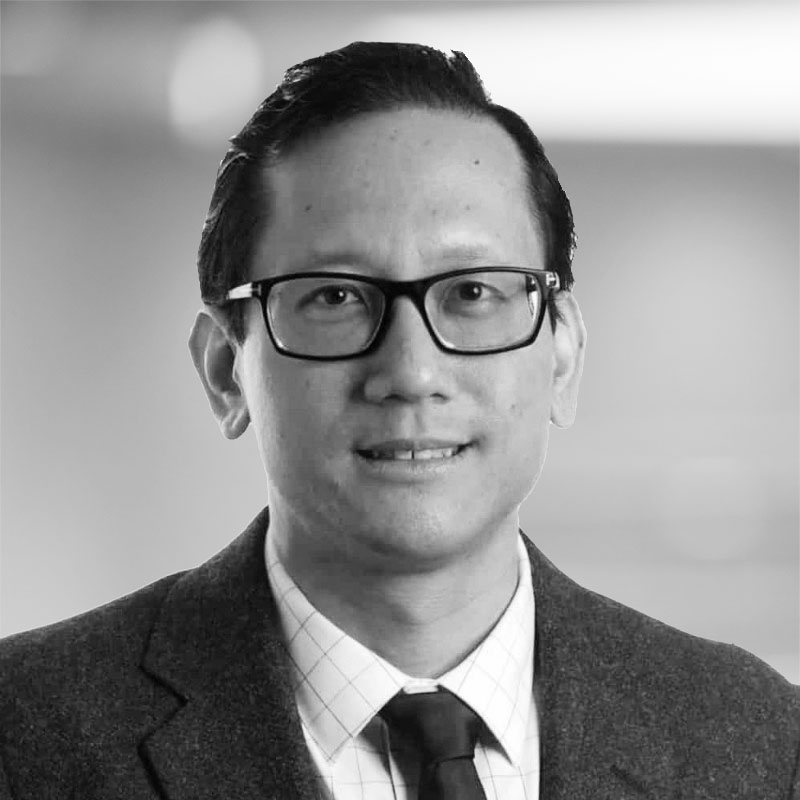 Daniel Liu, MD, Assistant Professor, University of Arkansas for Medical Sciences and Arkansas Children's Hospital
Additional speakers to be announced
Breakout Sessions
A. Best Practices in Data Expansion and Enrichment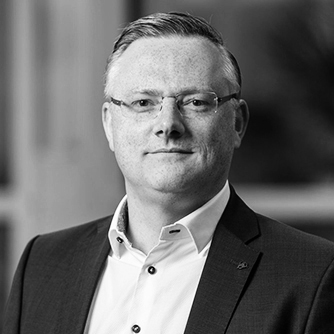 Brecht Claerhout, Chief Data Officer, TriNetX
Additional speakers to be announced
B. Publishing with TriNetX Real-World Data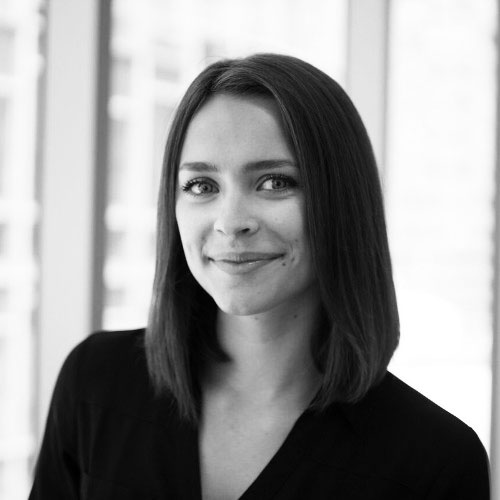 Sierra Luciano, Manager, Clinical Feasibility and Analytics, TriNetX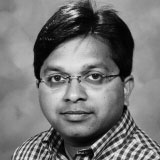 Ram Gouripeddi, Assistant Professor, Department of Biomedical Informatics, Assistant Director of Informatics, Clinical and Translational Science Institute, Associate Director for Research, Center of Excellence for Exposure Health Informatics, University of Utah
Additional speakers to be announced
Addressing Research Challenges with Diversity and Inclusion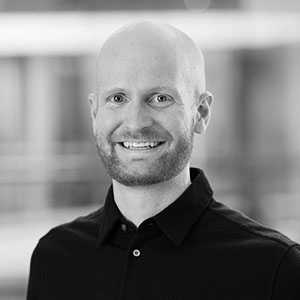 Josh Hartman, Director, Clinical Feasibility and Analytics, TriNetX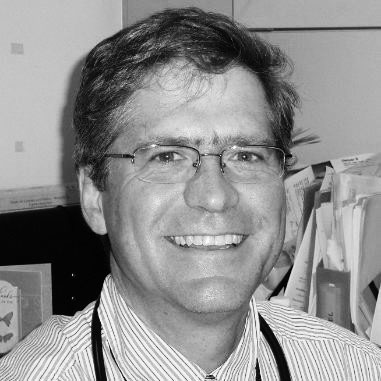 Bill Adams, MD, Professor of Pediatrics, Boston University School of Medicine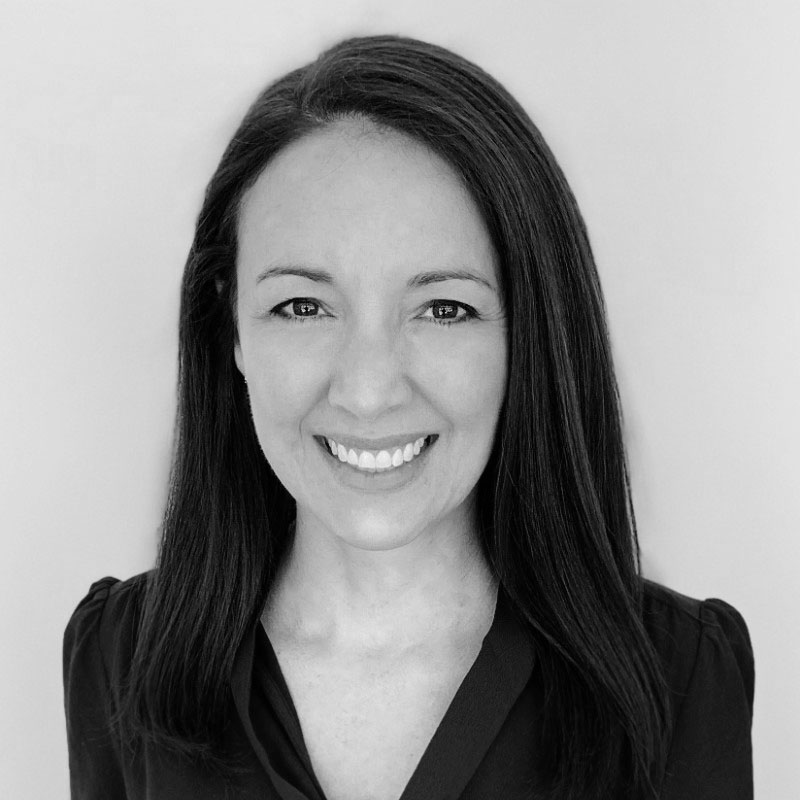 Laura Doremus, Global Health Insights Associate Director, D&I, Novartis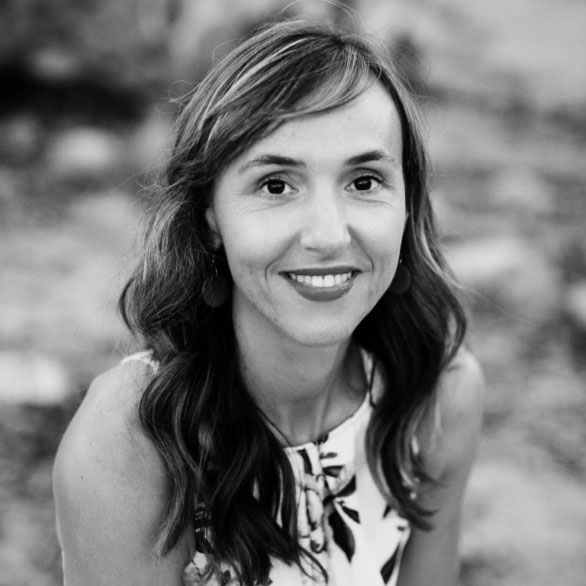 Vesna Rysdale, Senior Director, Global Strategic Feasibility, PPD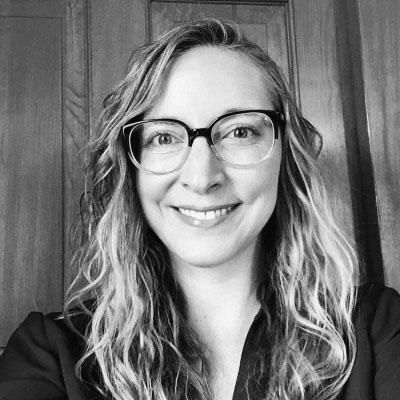 Janel Titus, Real-World Data Engagement Lead, Takeda
Cocktail Reception and Entertainment
Wednesday, October 19, 2022
Breakout Sessions
C. Oncology Think Tank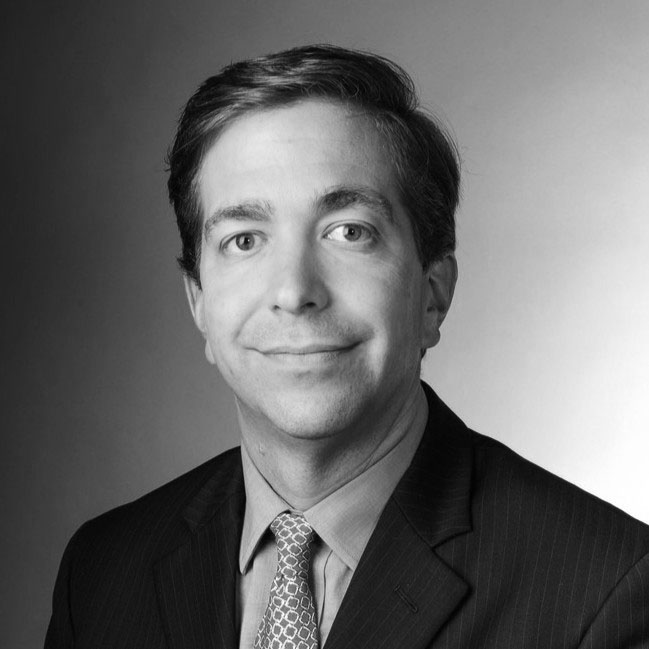 Jim Phillips, Vice President, Account Management, TriNetX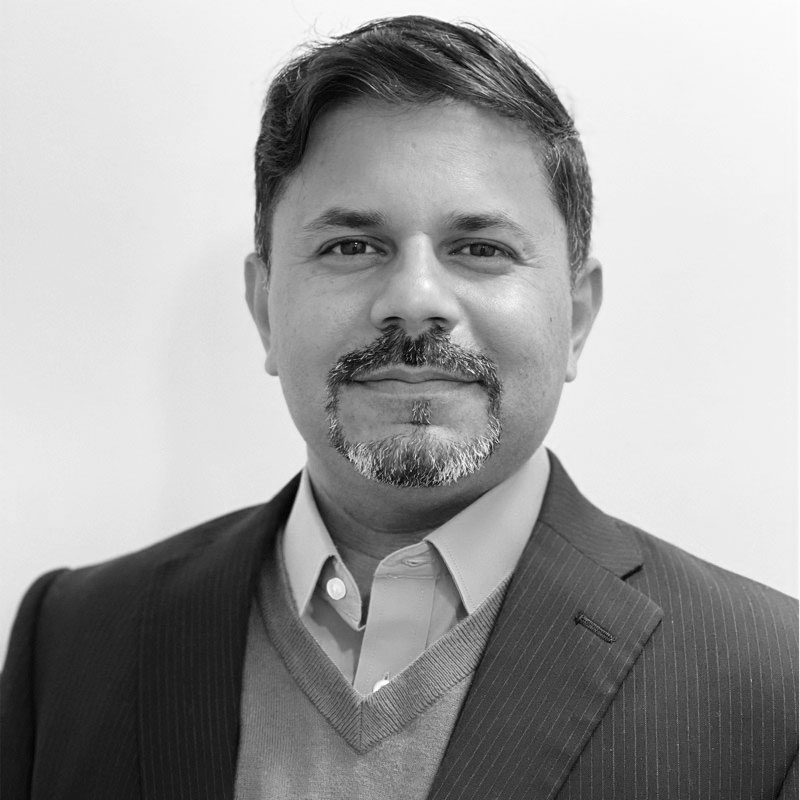 Saurin Jani, Associate Director, RWD Partnerships and Innovation Lead, Takeda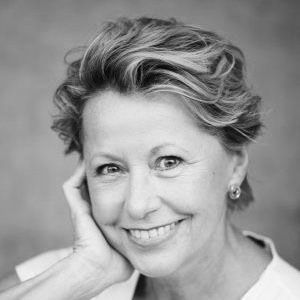 Lenka Kellermann, Owner, OncologyInformationService e.K.
Additional speakers to be announced
D. Innovative Use Cases for the TriNetX Platform and Real-World Data Sets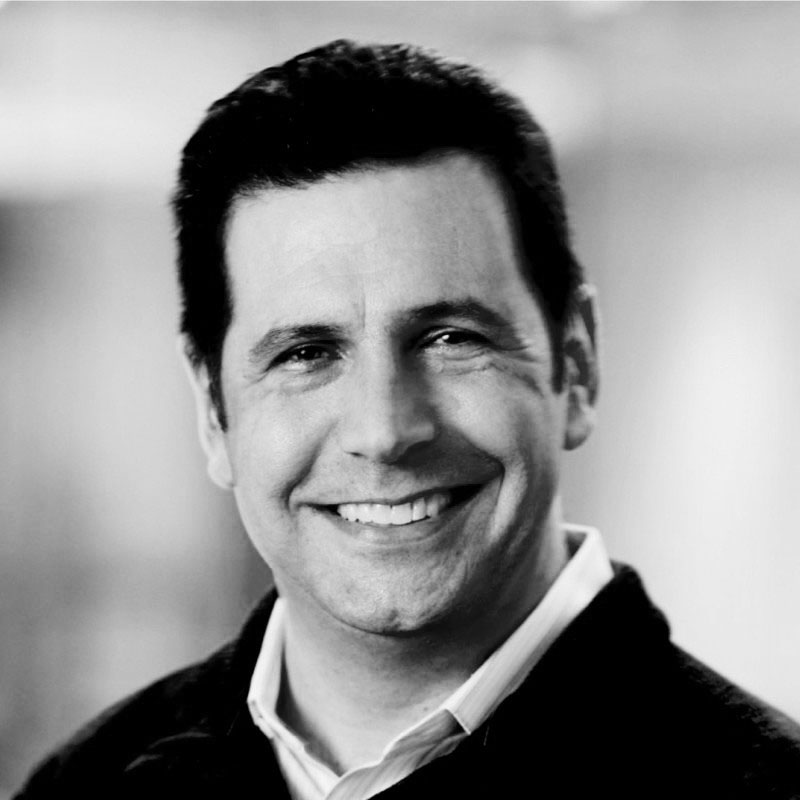 Bryan Farrow, Senior Director, Product Marketing, TriNetX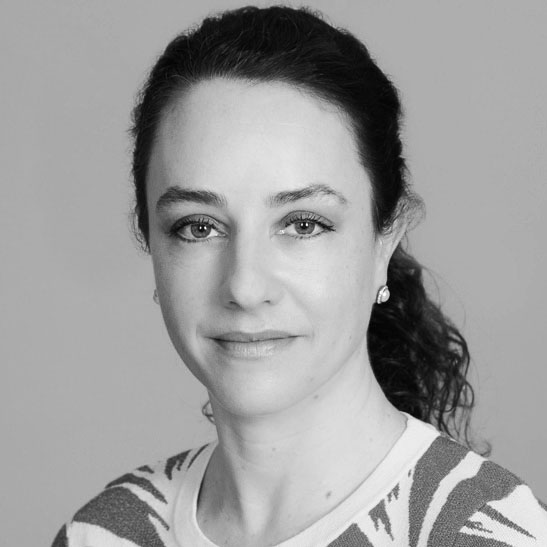 Limor Appelbaum, MD, Staff Scientist, Department of Radiation Oncology, Beth Israel Deaconess Medical Center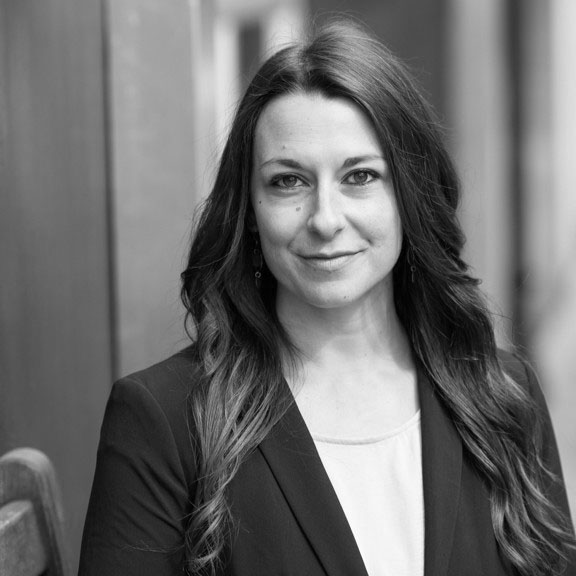 Andrea Demakas, Director, Enterprise Sales, TriNetX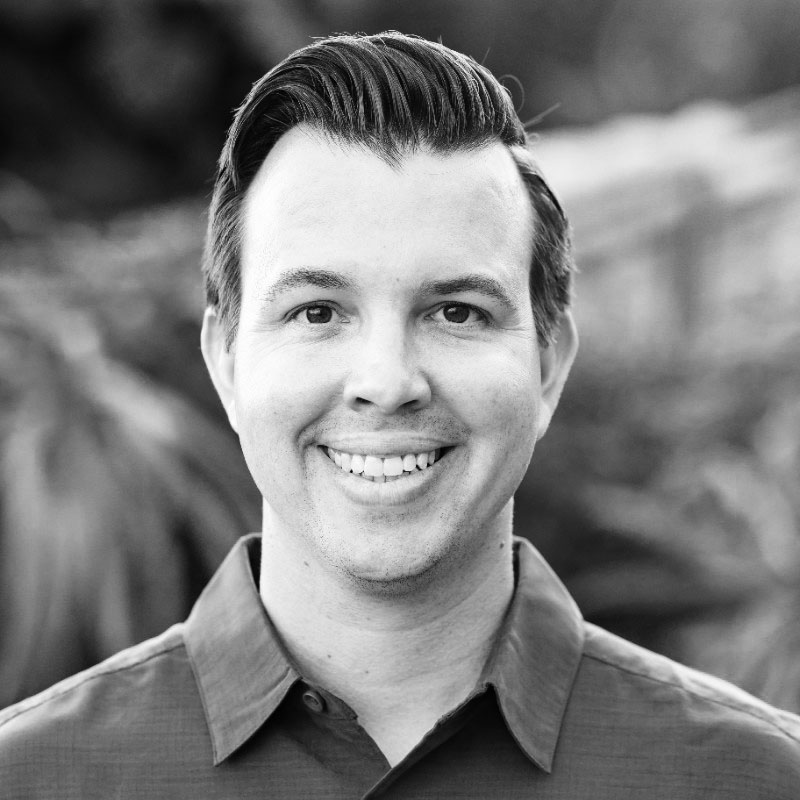 Justin North, Director, Product Management, TriNetX
Improving Efficiency and Collaboration for Clinical Trial and Chart Review Opportunities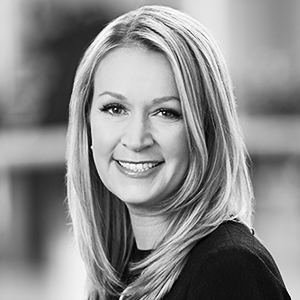 Jennifer Stacey, Senior Vice President, Clinical Sciences and Operations, TriNetX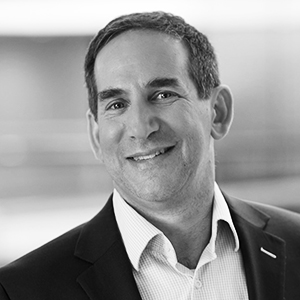 Jeffrey Brown, Chief Scientific Officer, TriNetX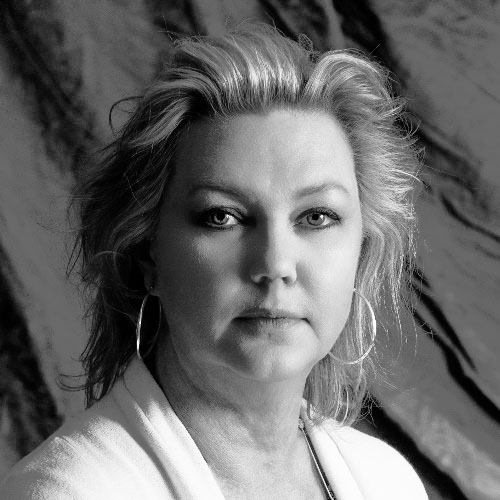 Sandra Dodd, Site Liaison Director, Clinical Trials Network of Tennessee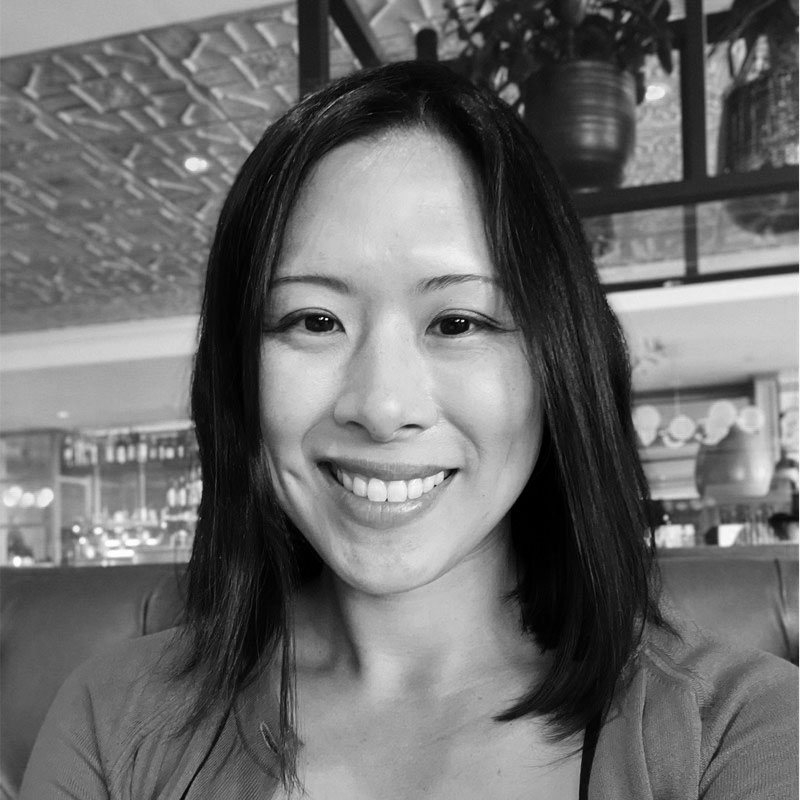 Jen Poon, Real-World Data Solutions Director, PAREXEL
Additional speakers to be announced
Closing Remarks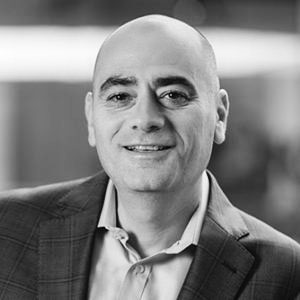 Gadi Lachman, Chief Executive Officer, TriNetX
InterContinental
510 Atlantic Ave.
Boston, MA 02210
The Boston waterfront's latest landmark, the InterContinental Hotel reflects graceful modern design, recognized for quality by Forbes and AAA as a four-star destination with stunning views, dining and accommodations on Boston harbor.
The TriNetX Summit is an invitation-only event for TriNetX members / customers.
Registration is required, however the tickets to attend are complimentary.
Attendees are responsible for their own travel expenses.
The discounted hotel room block at the InterContinental is sold out.
Please plan to reserve your own accommodations at a nearby hotel.