October 17-19, 2022
Boston, MA | InterContinental
Where Healthcare Organizations and Industry Meet
TriNetX's end user conference took place on October 17-19, 2022 at the InterContinental hotel in Boston. The two-day, invitation-only event brought the global community of TriNetX members together to network, share best practices, participate in training, highlight research discoveries and guide the company's product roadmap including design, enhancements and development timelines.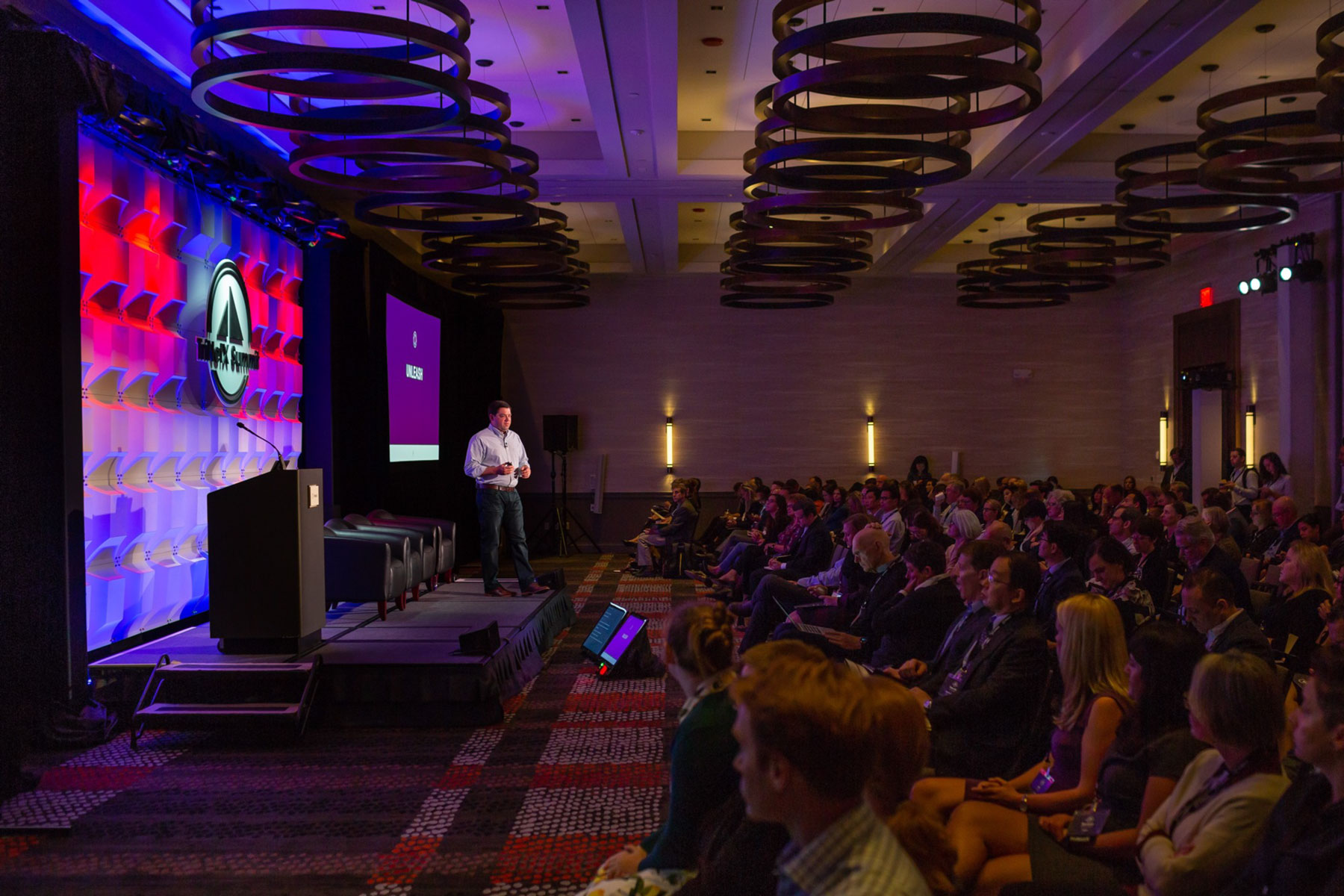 Research leaders representing diverse healthcare organizations and pharmaceutical companies from all over the world.
Thought Leaders from Prior Years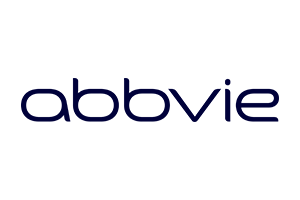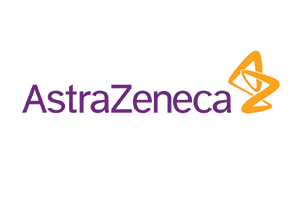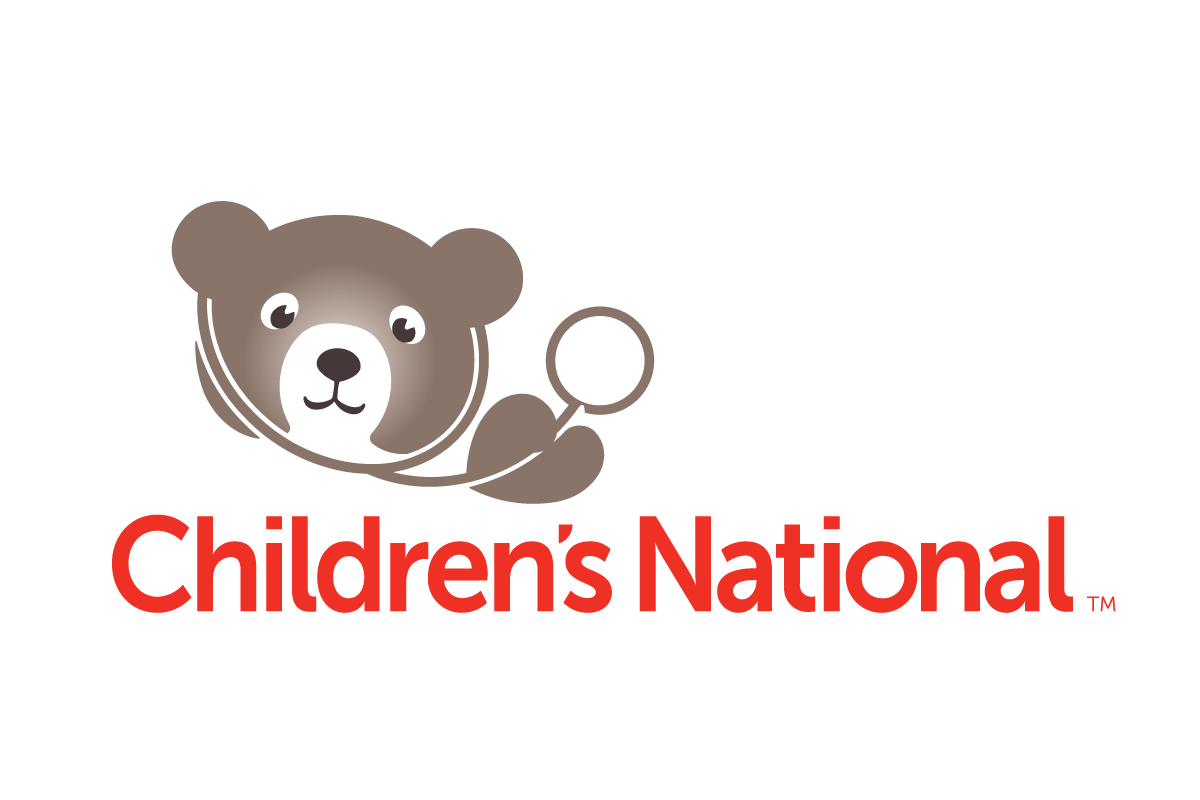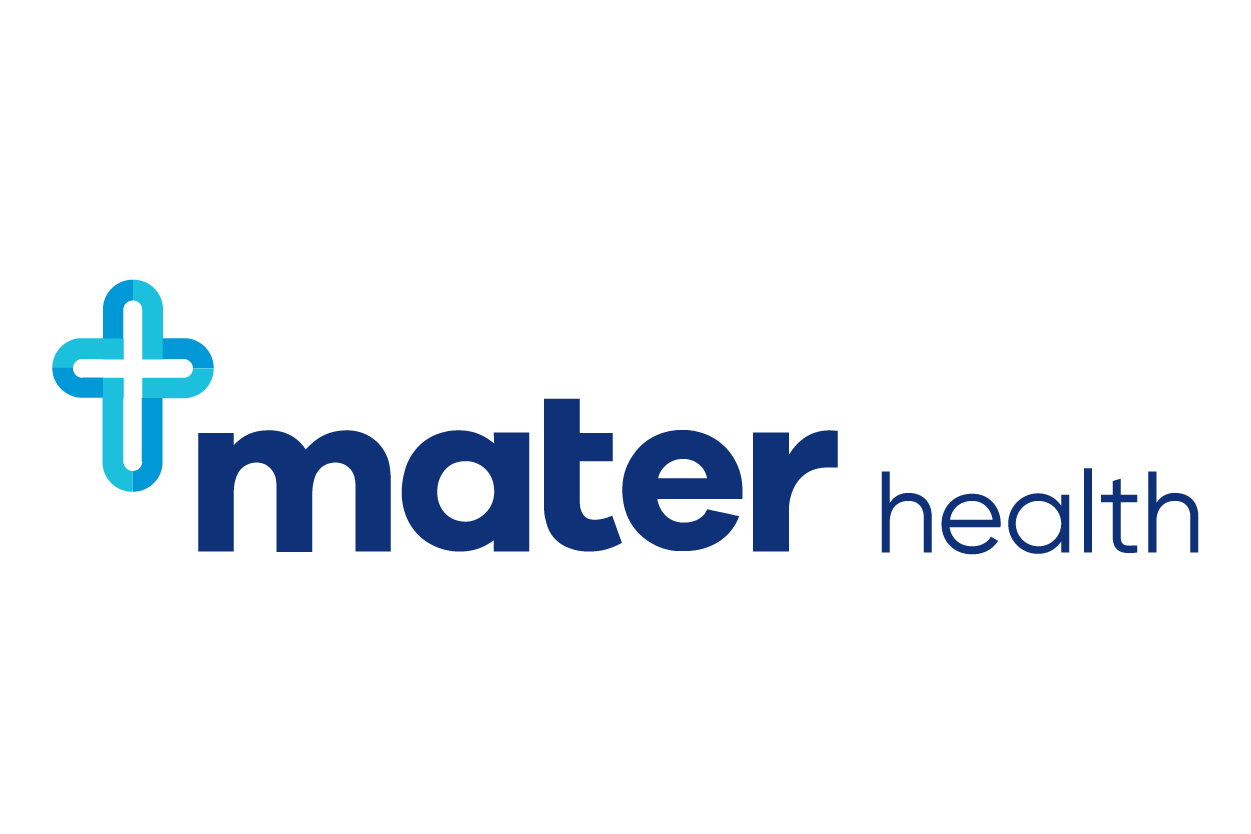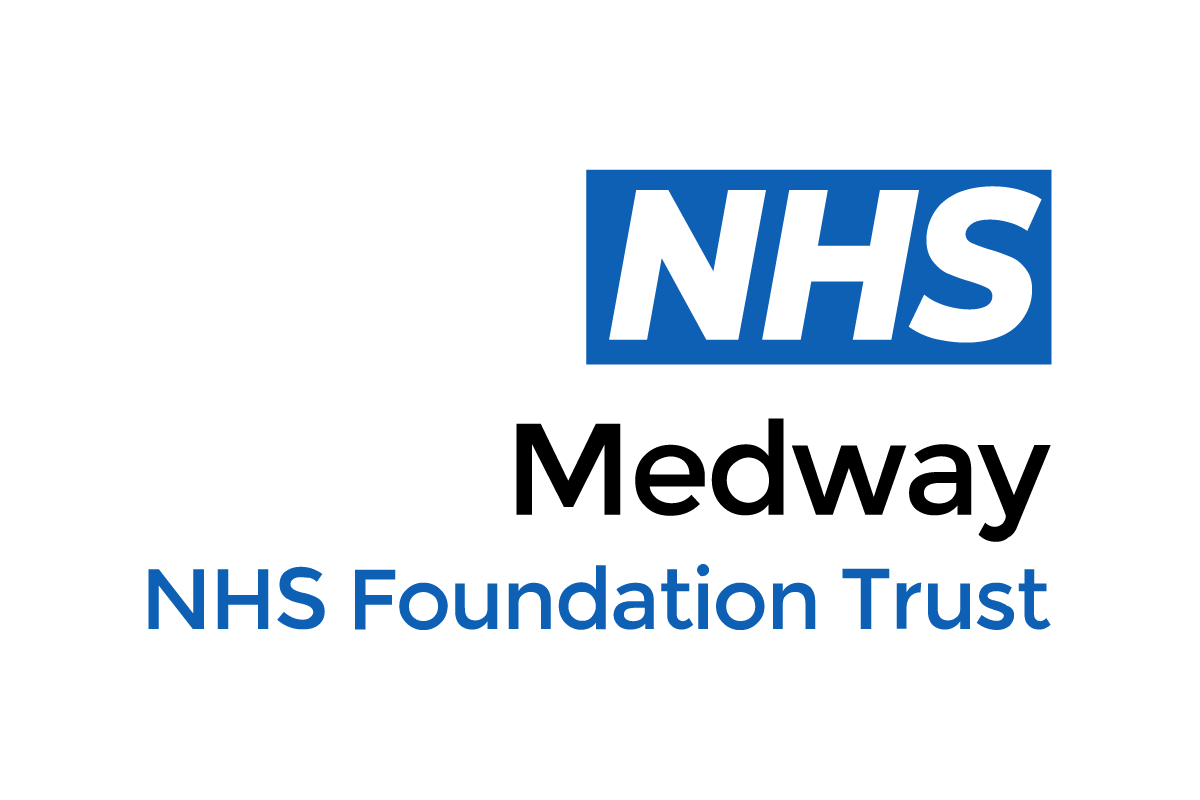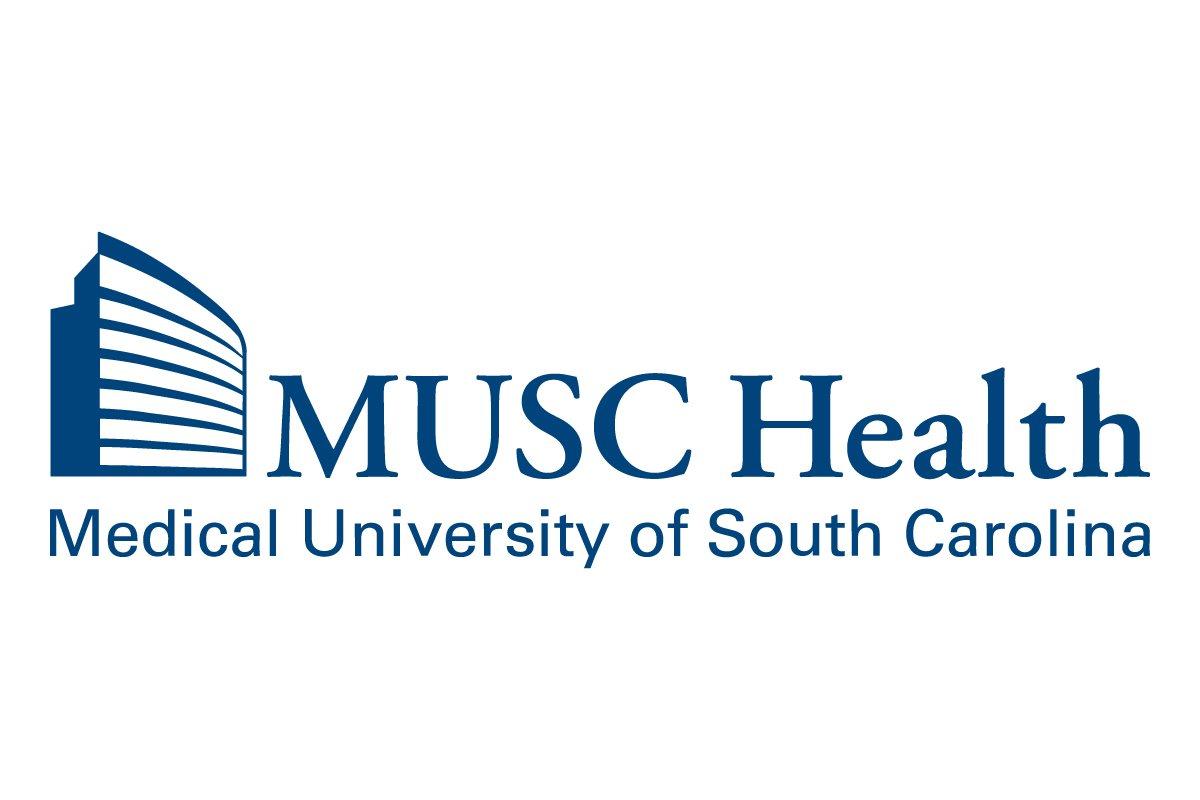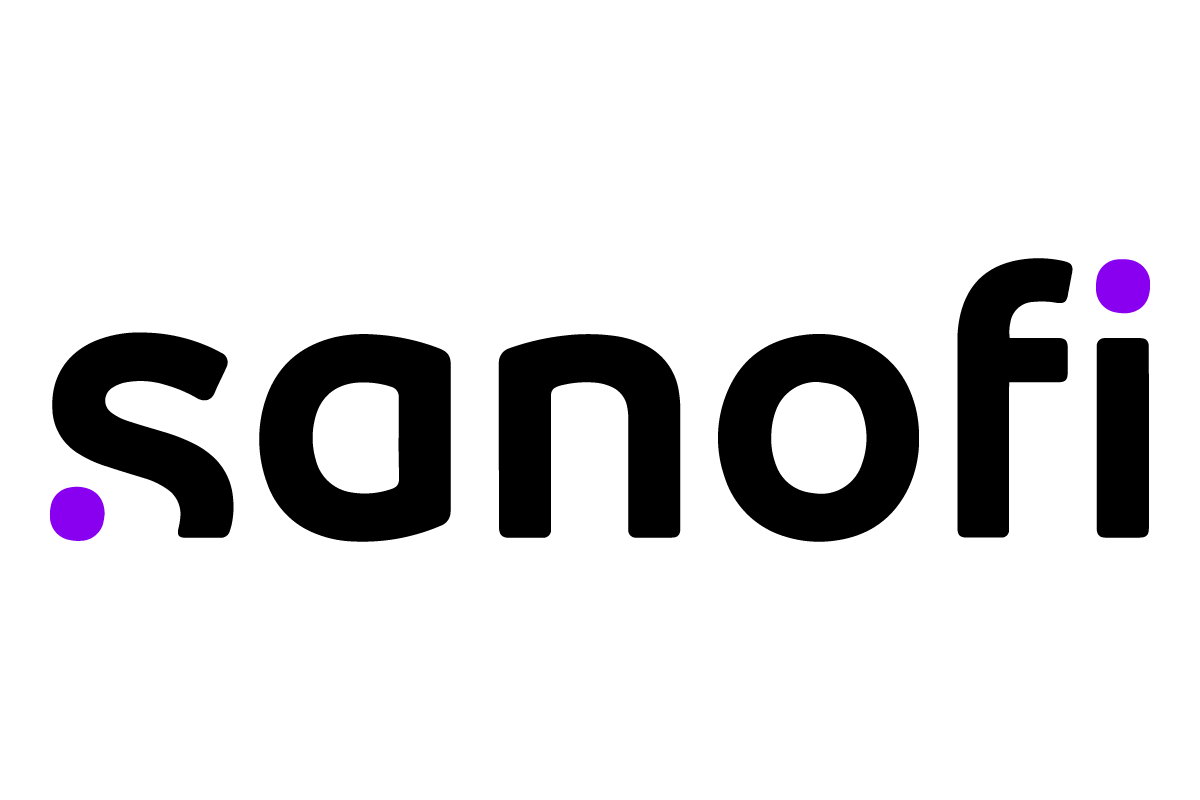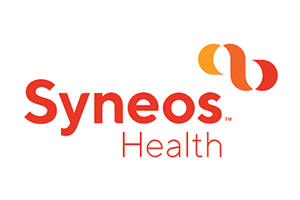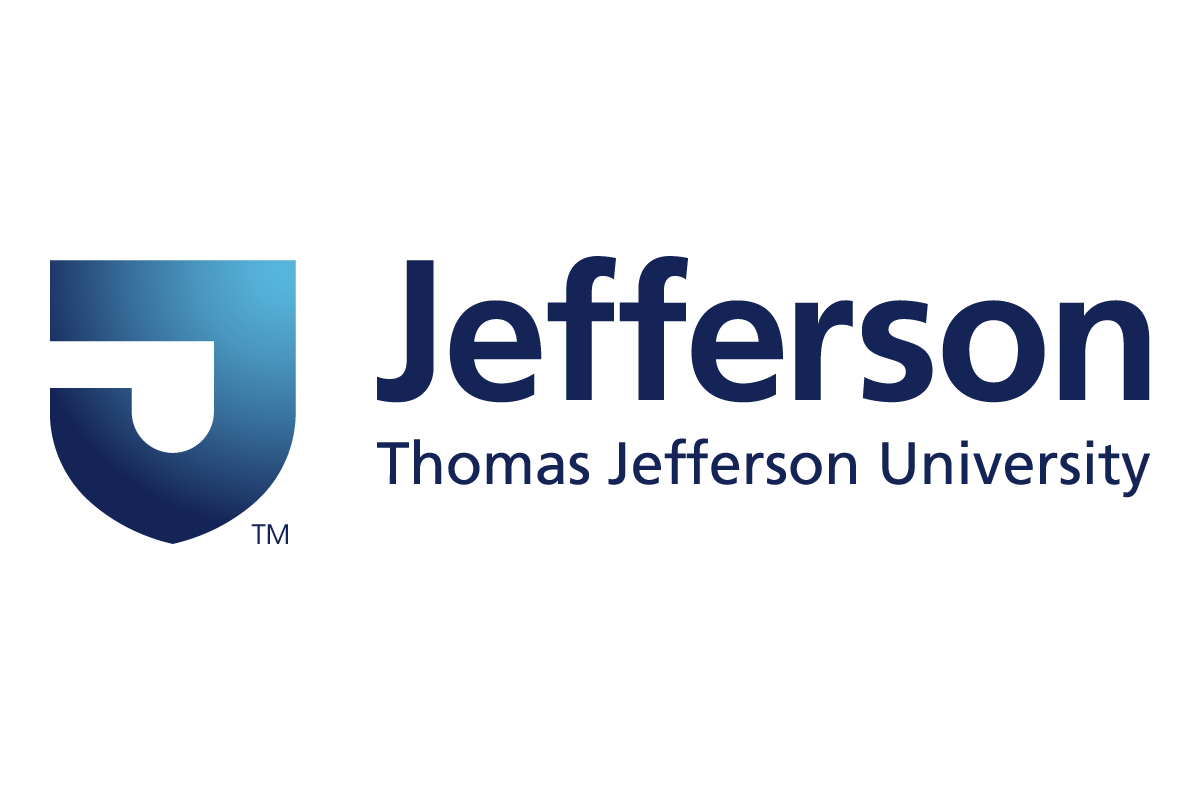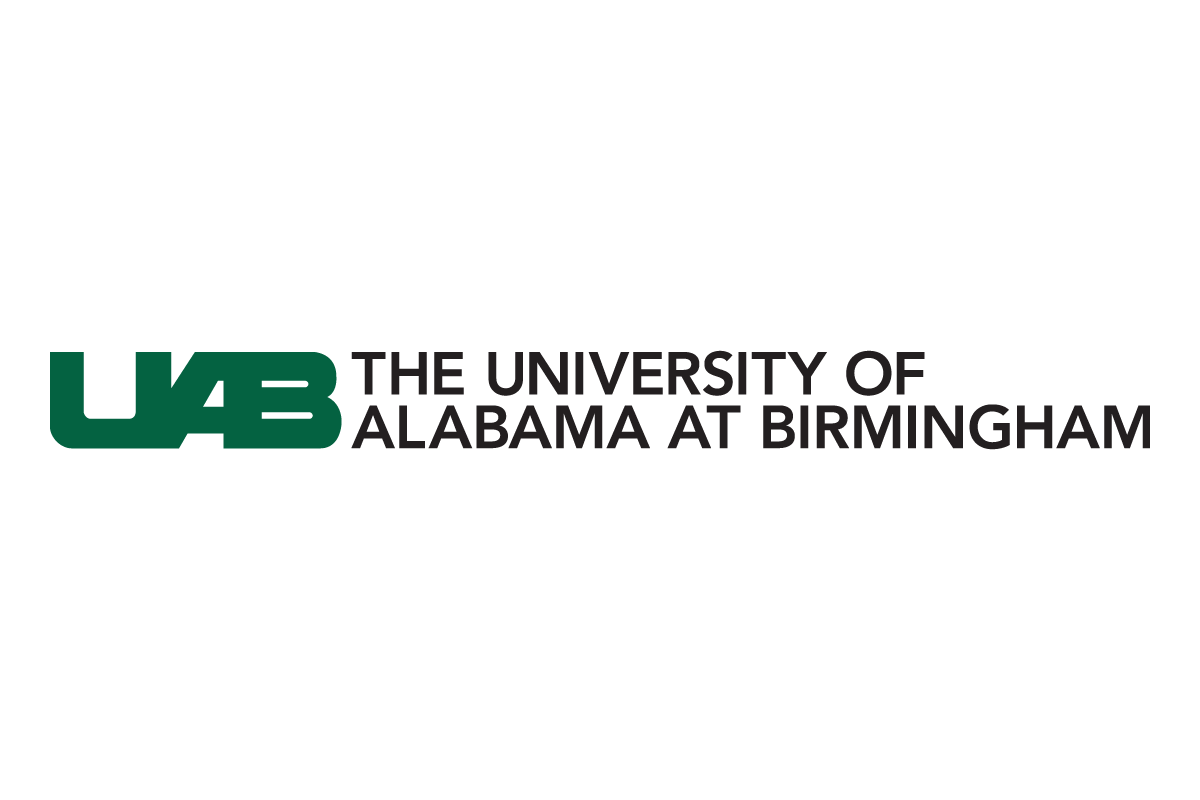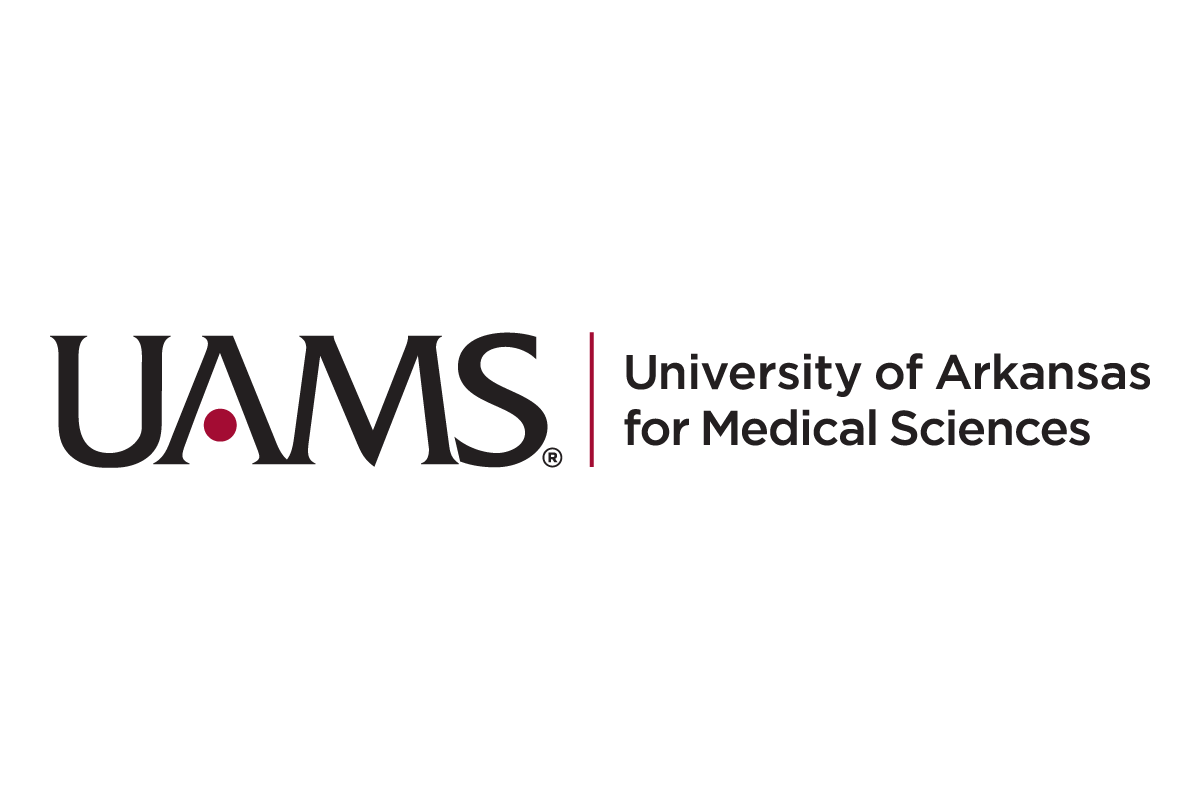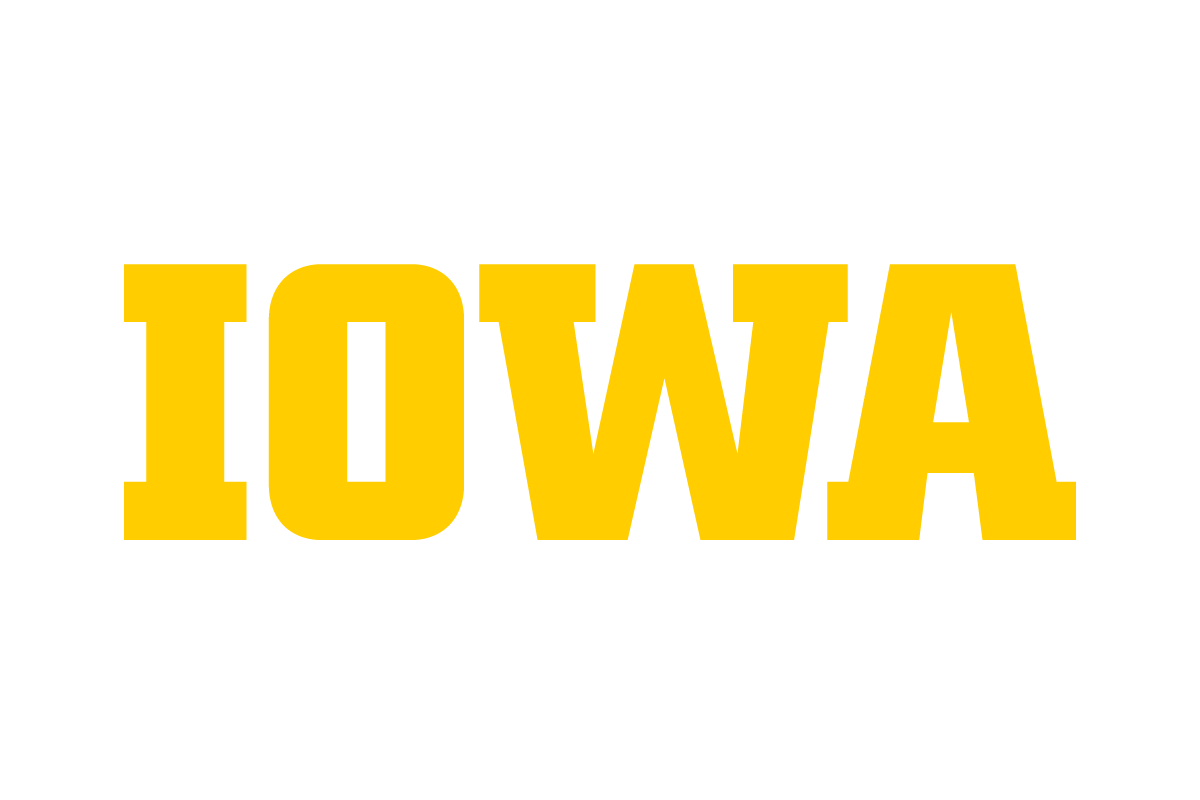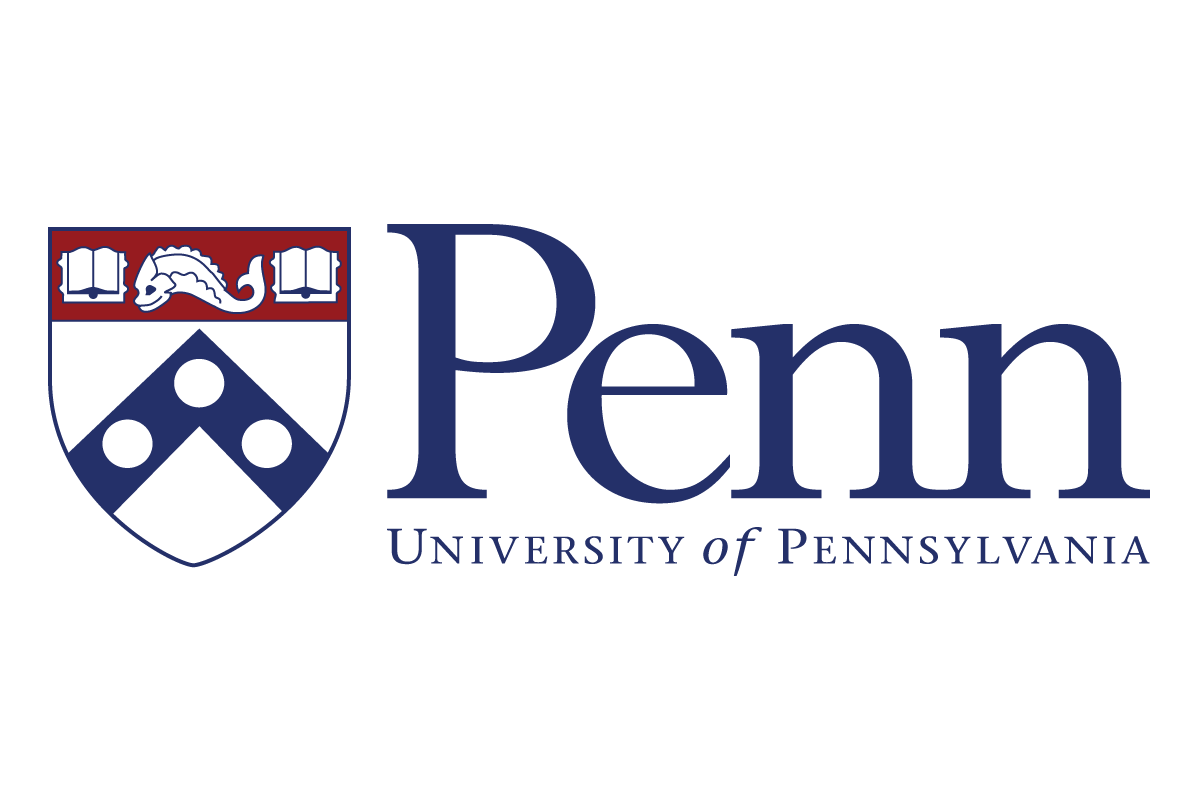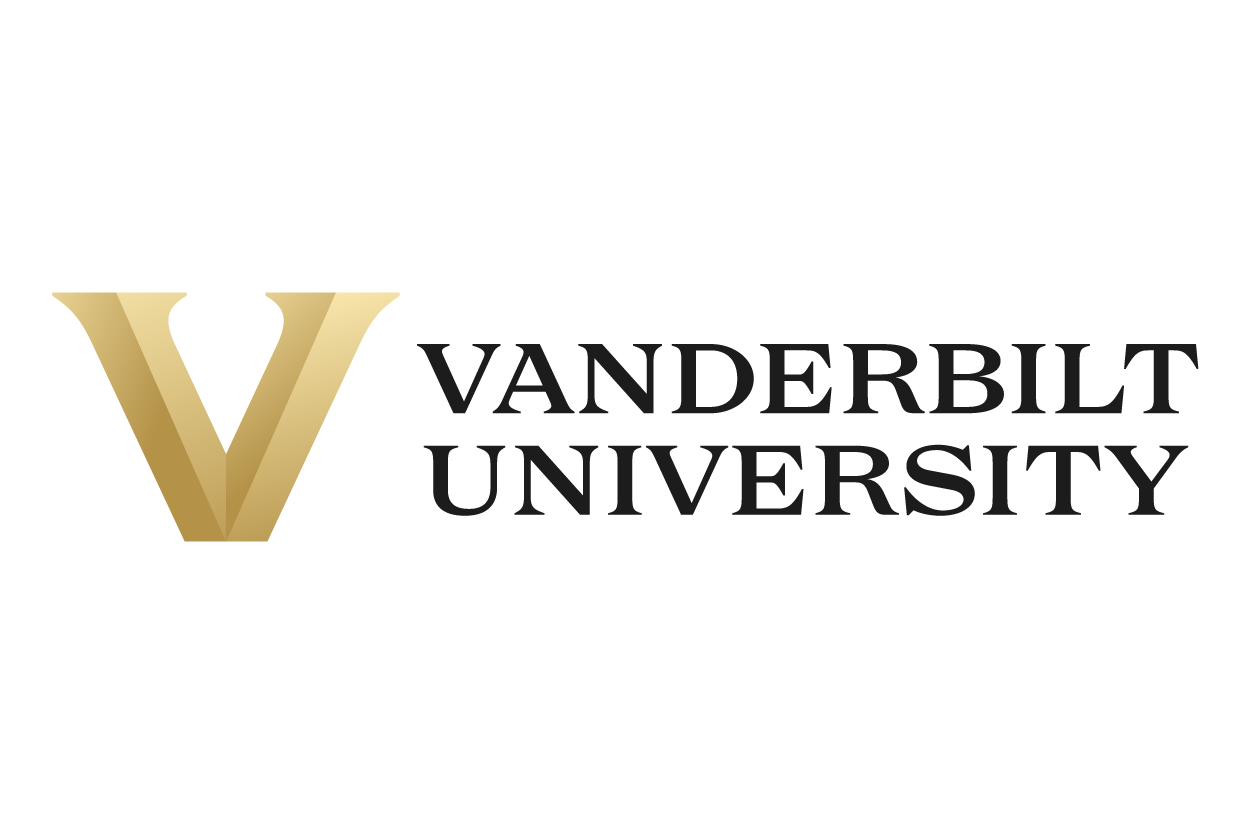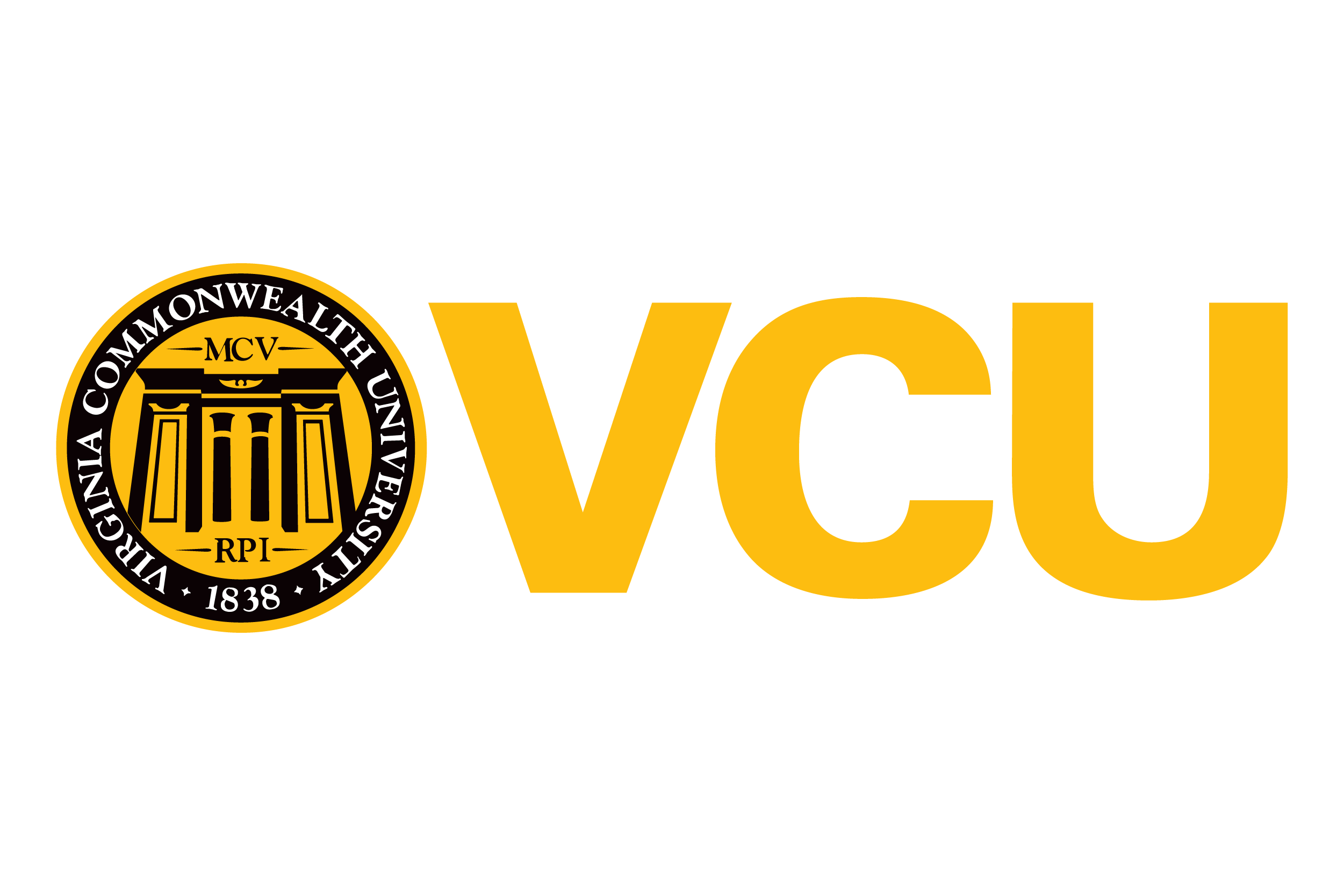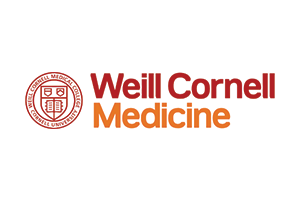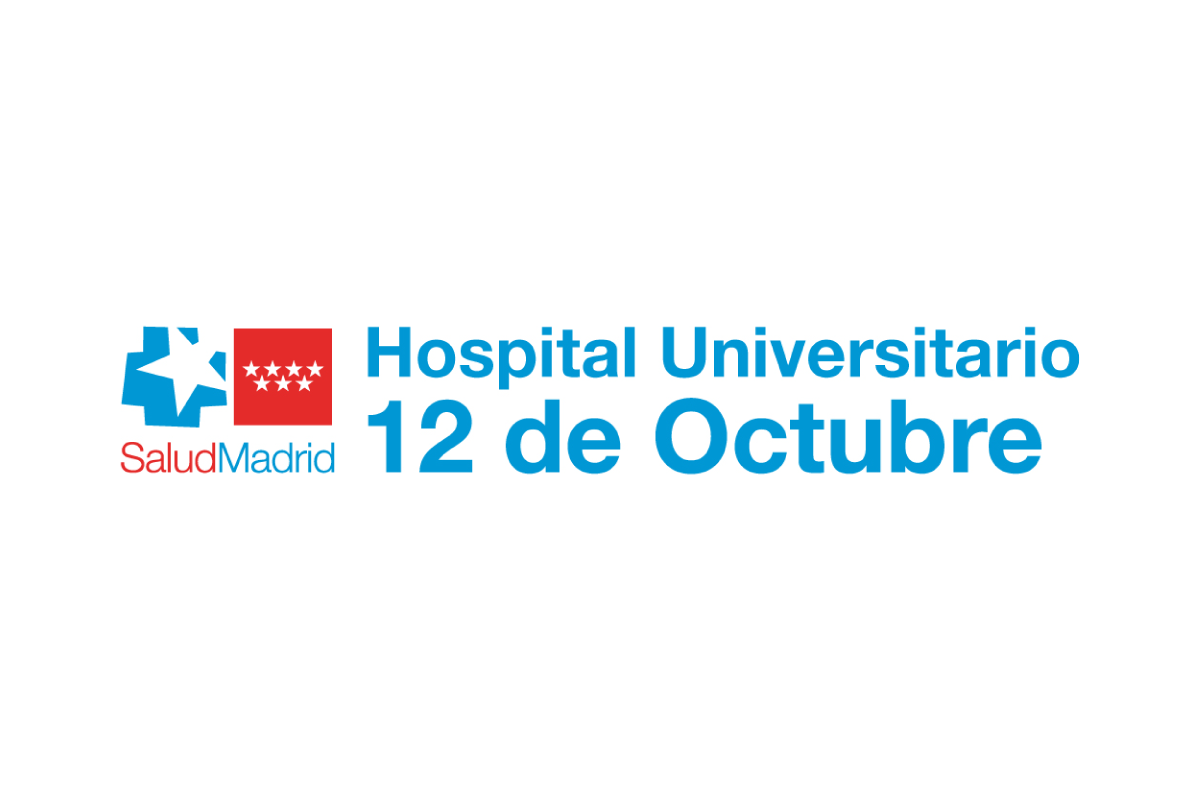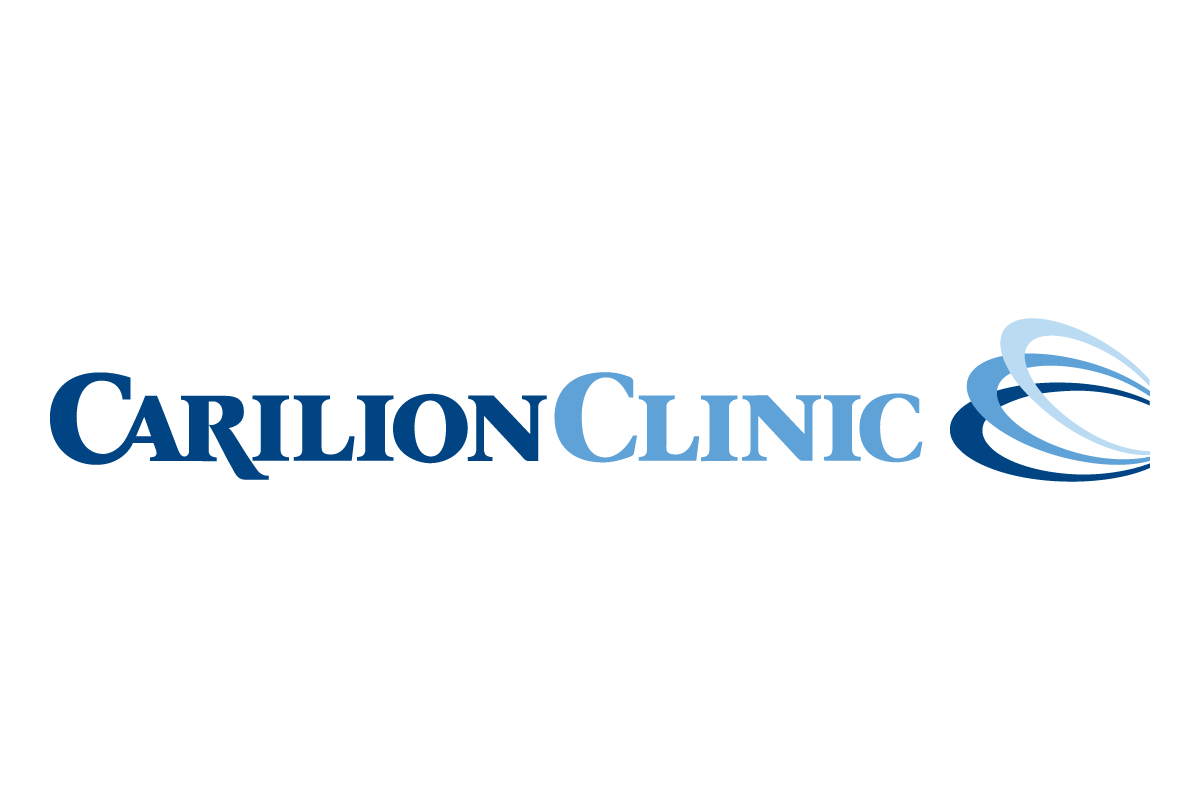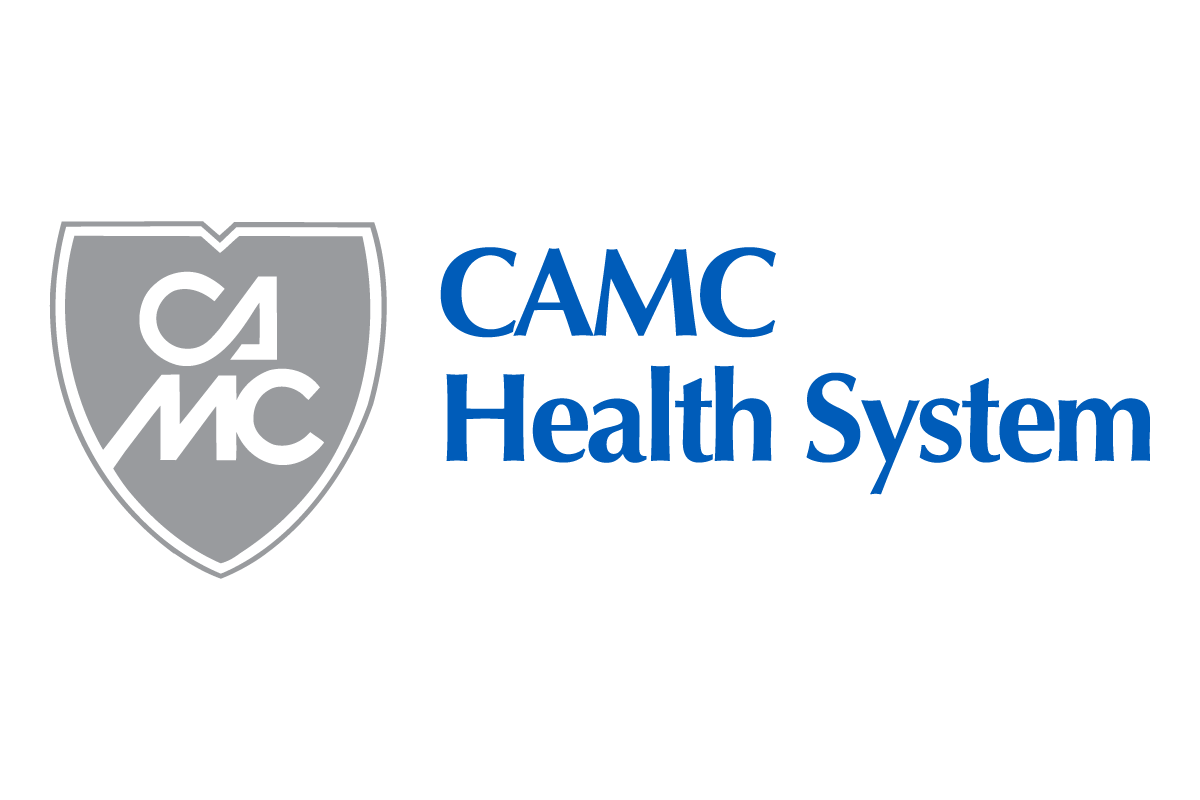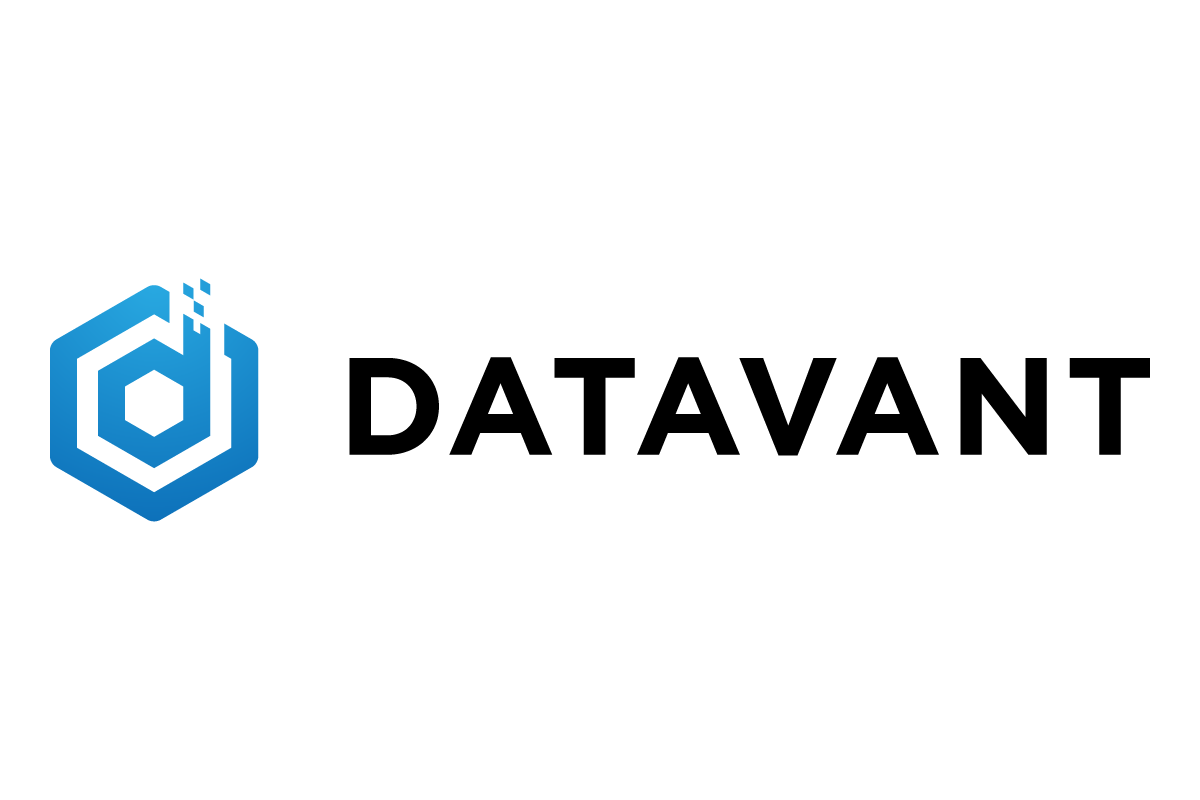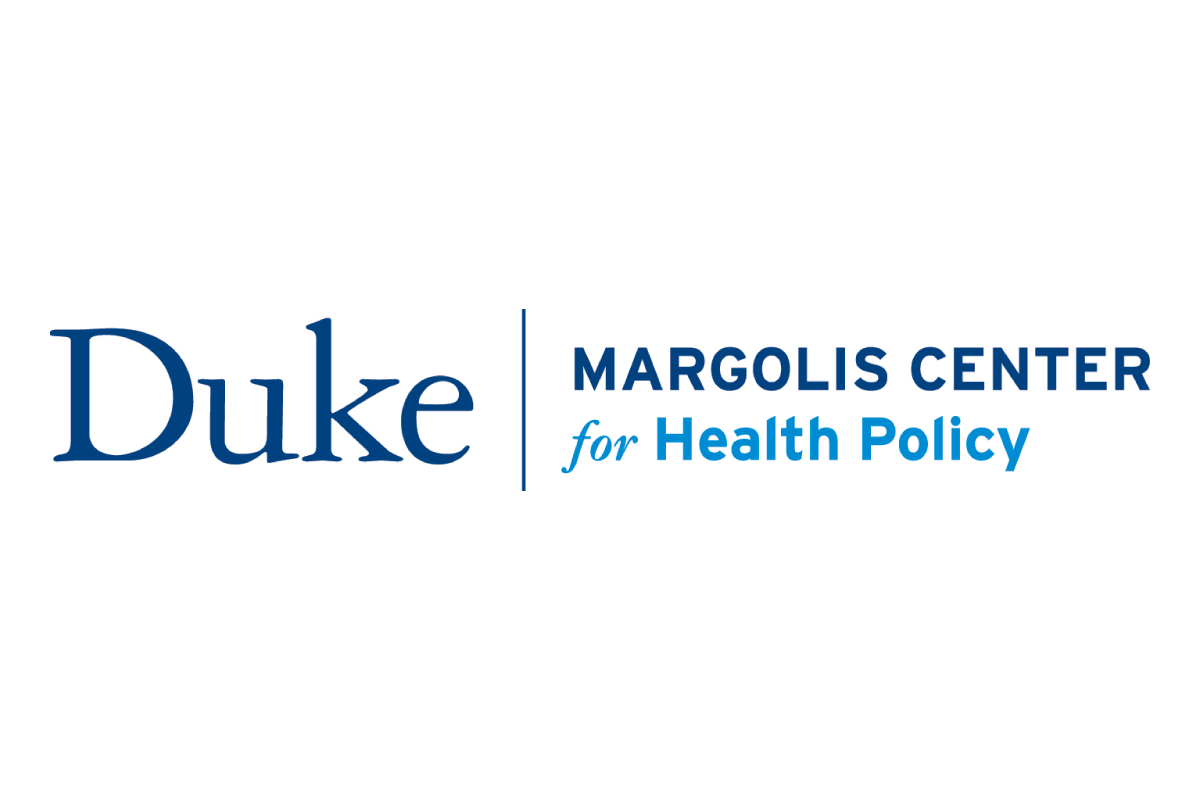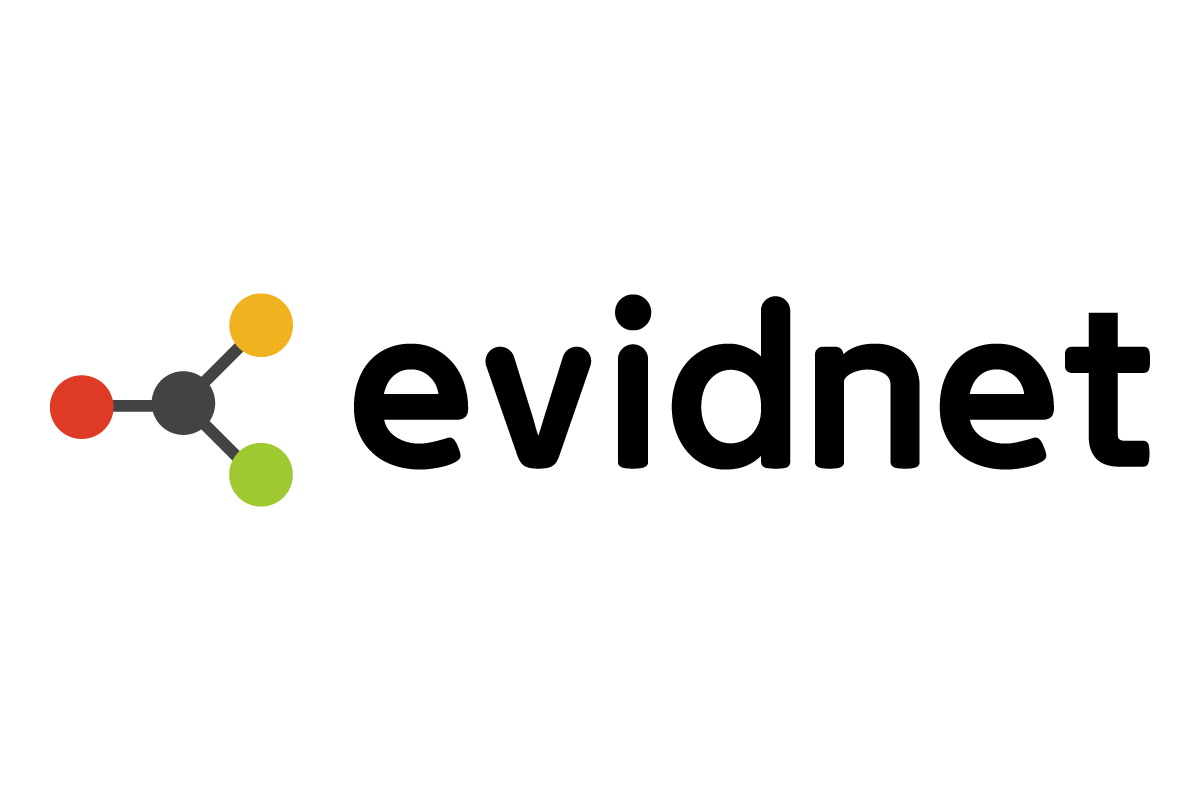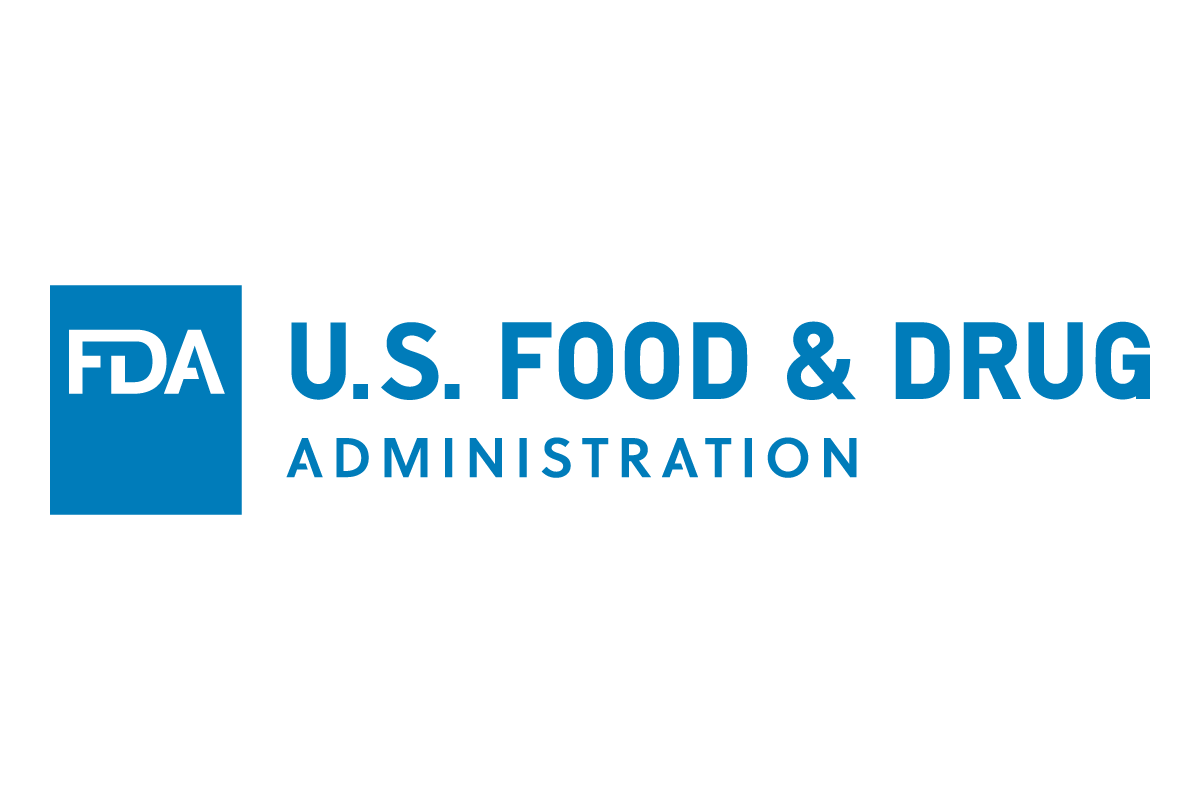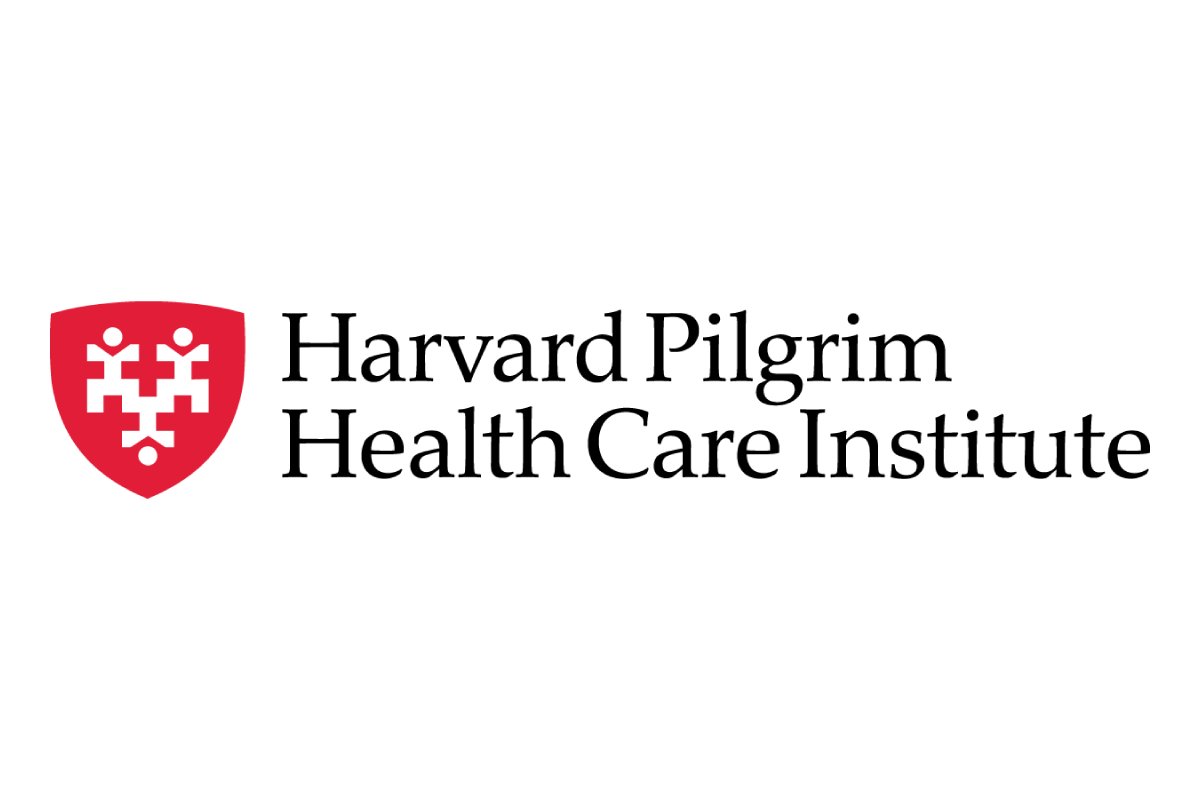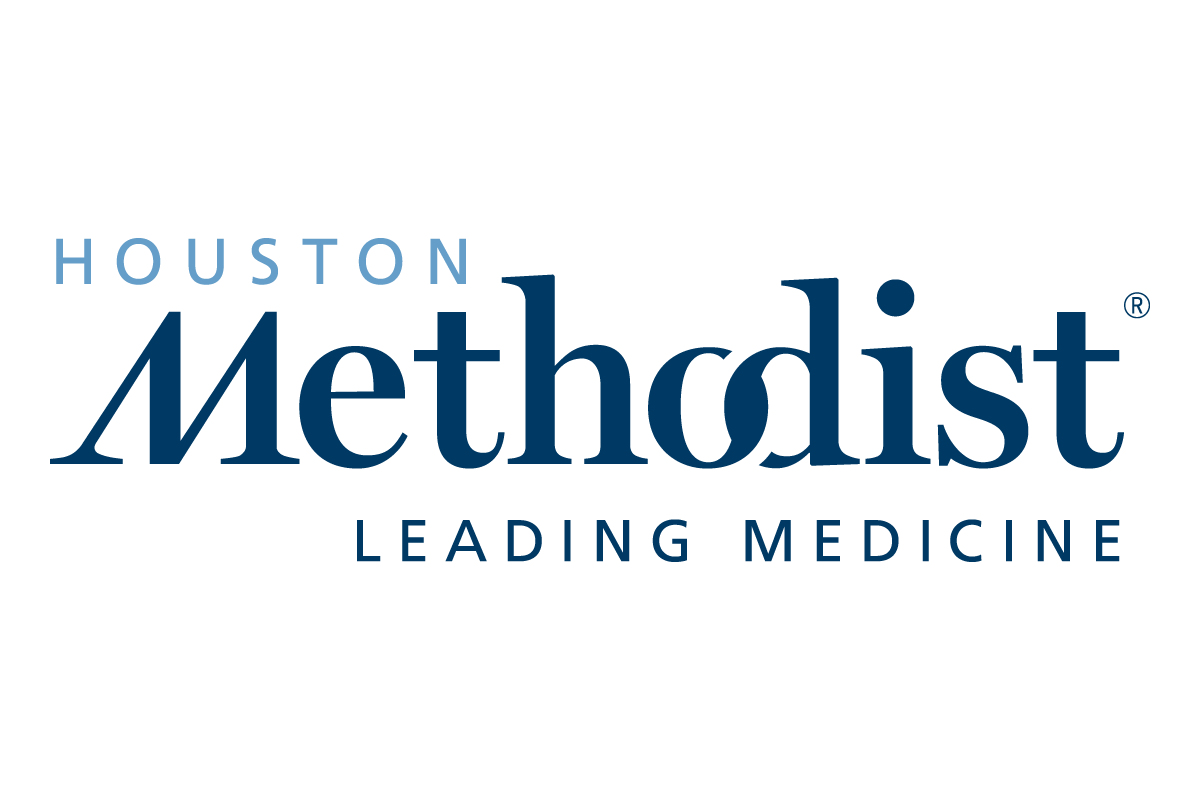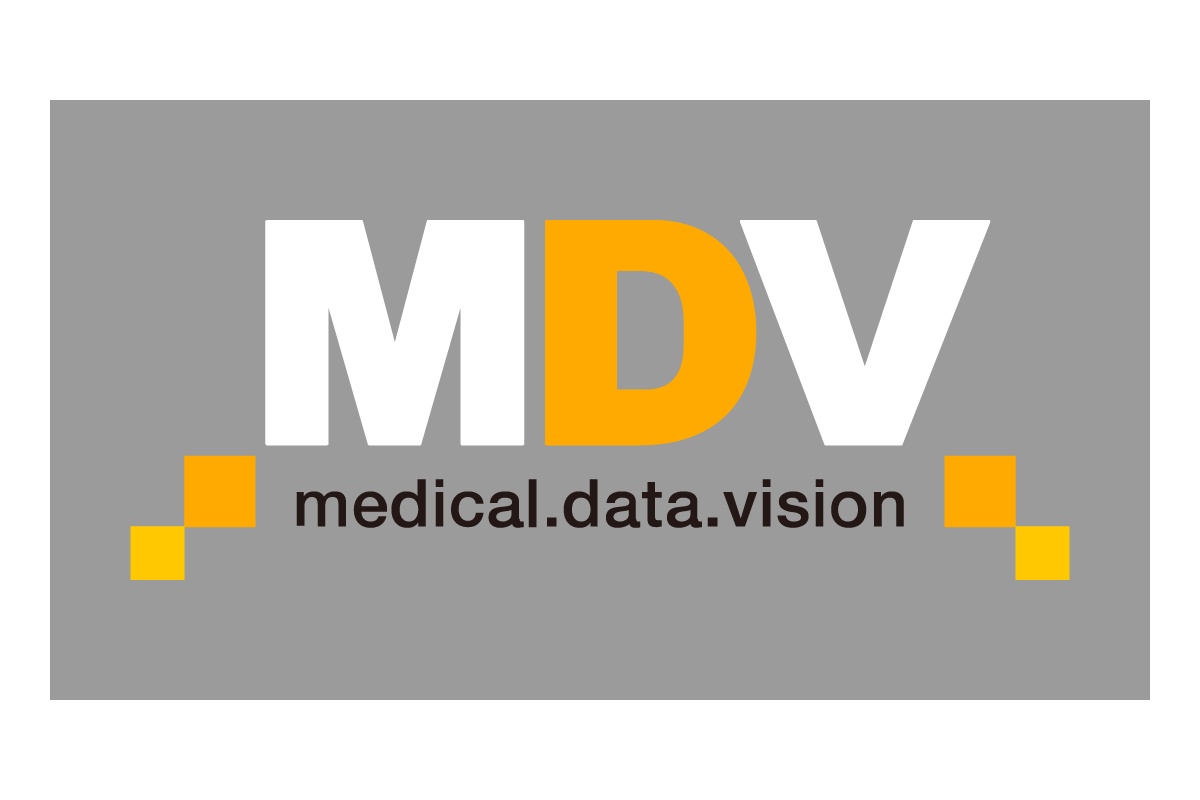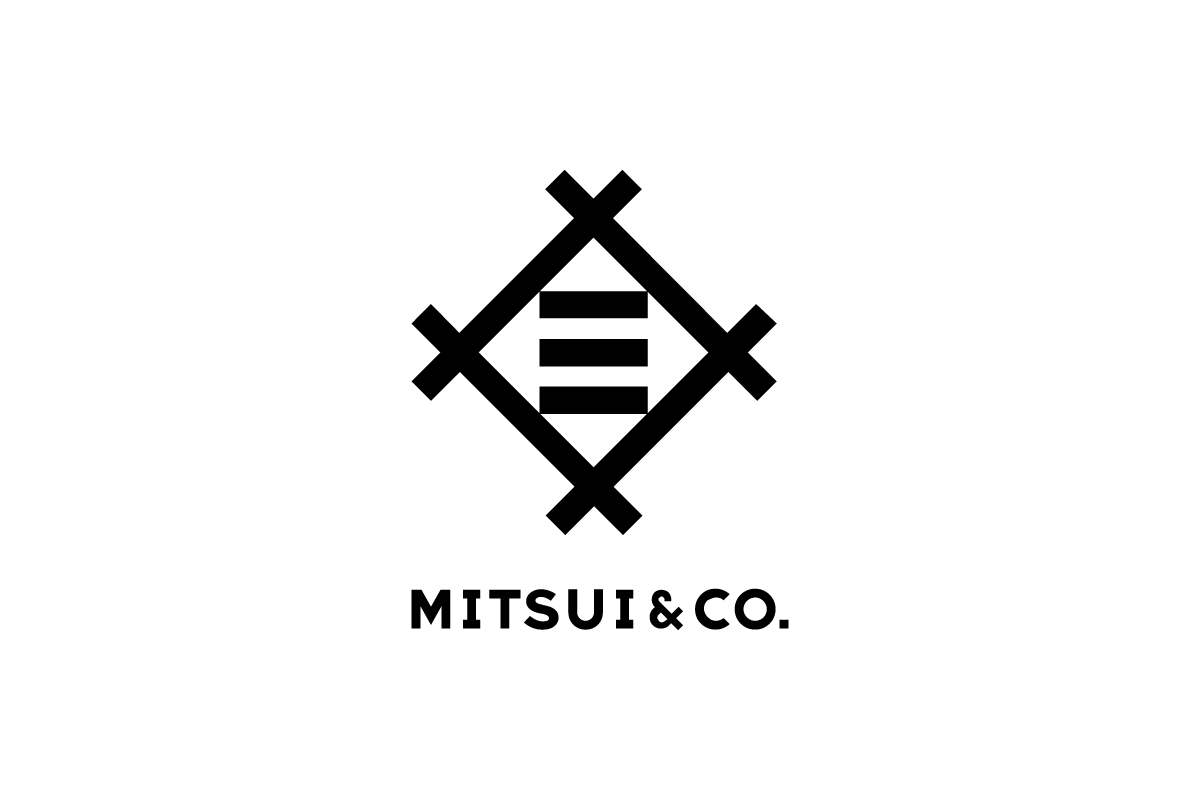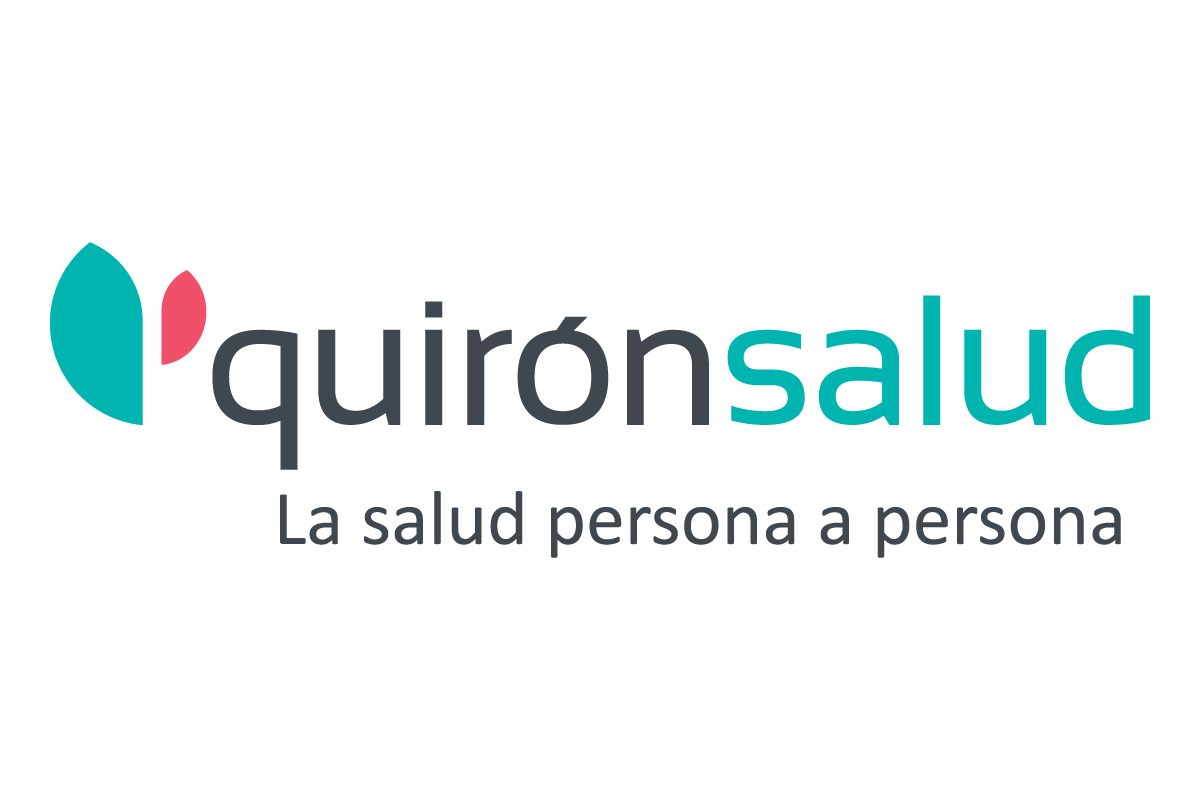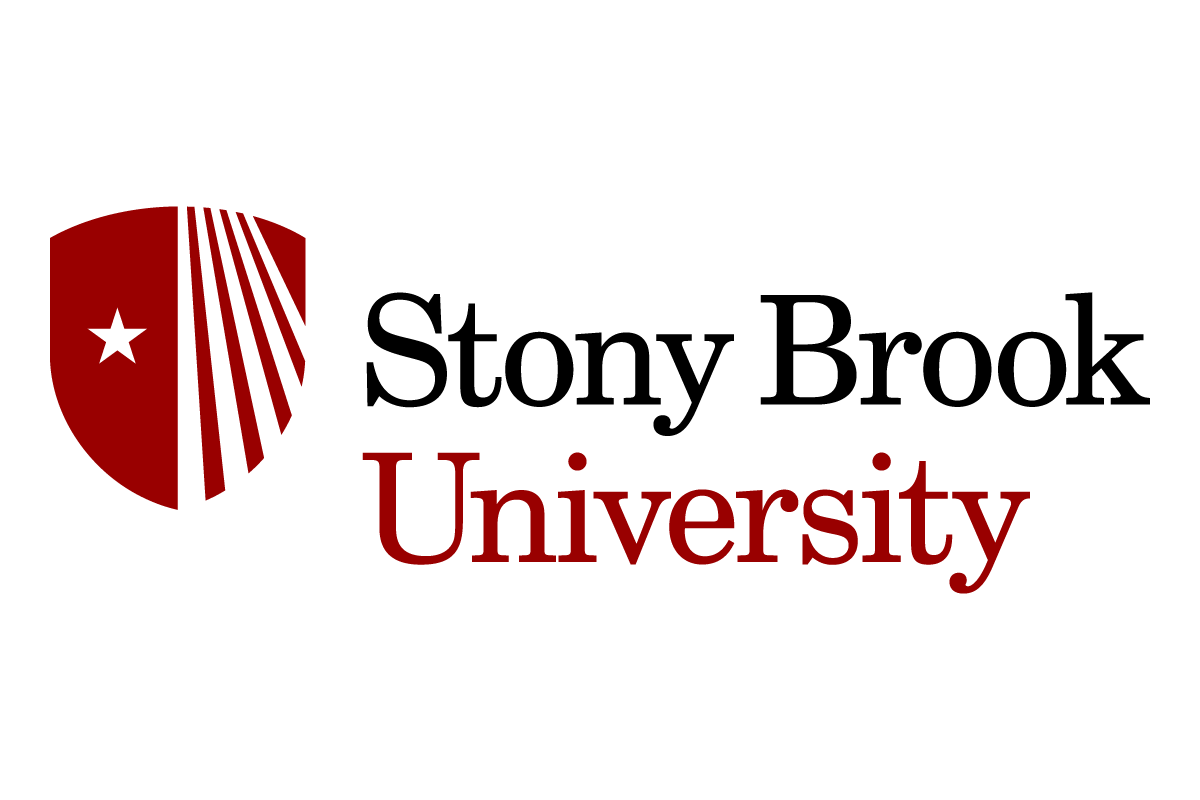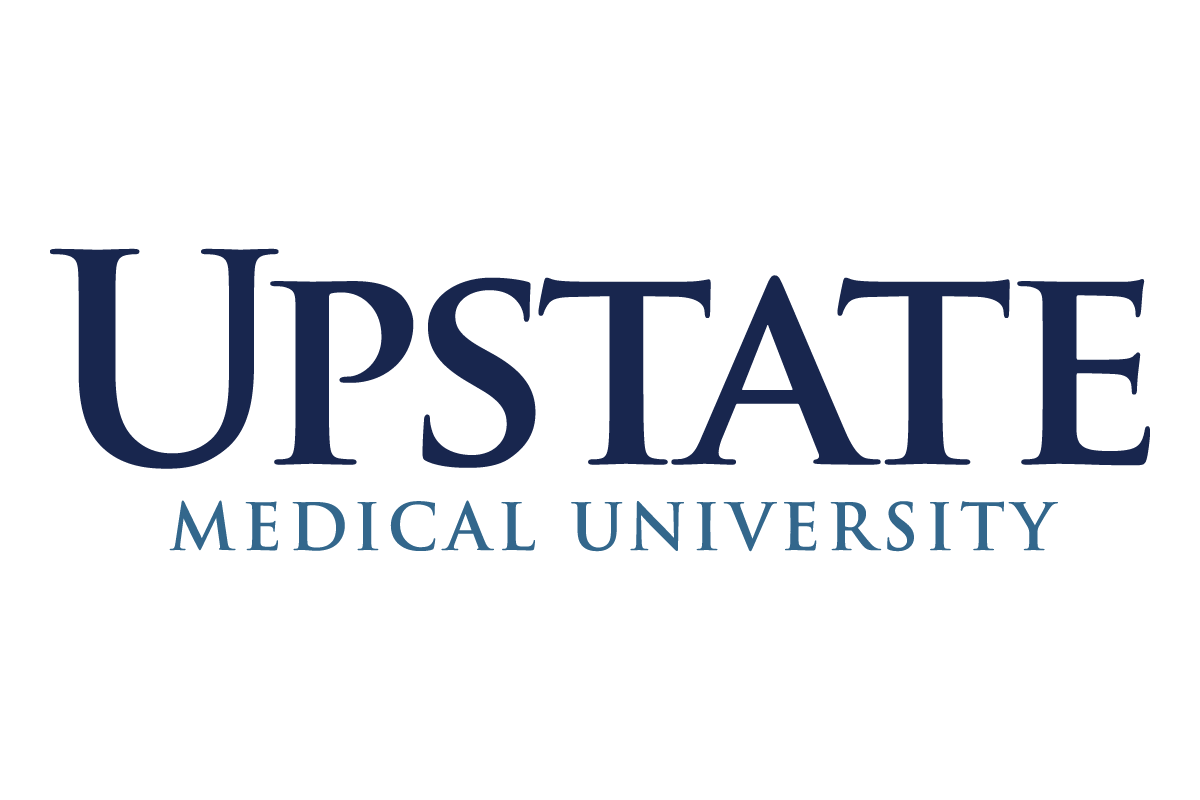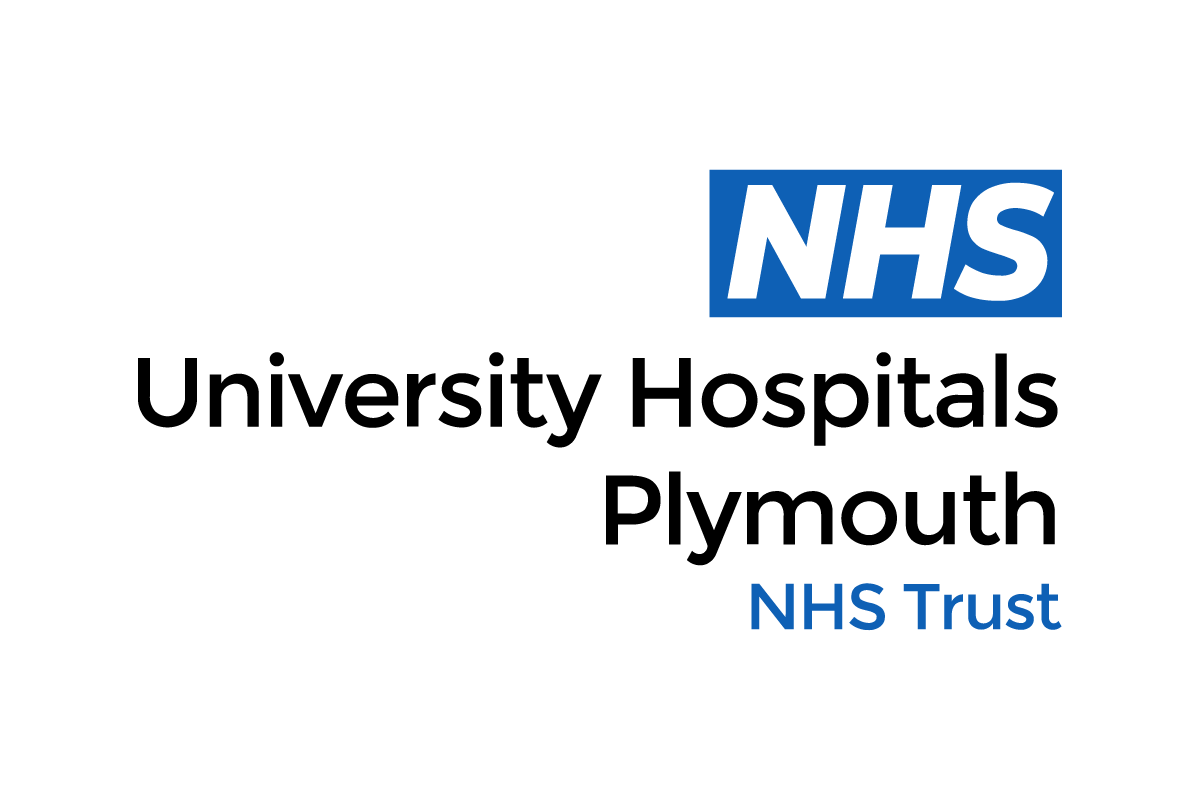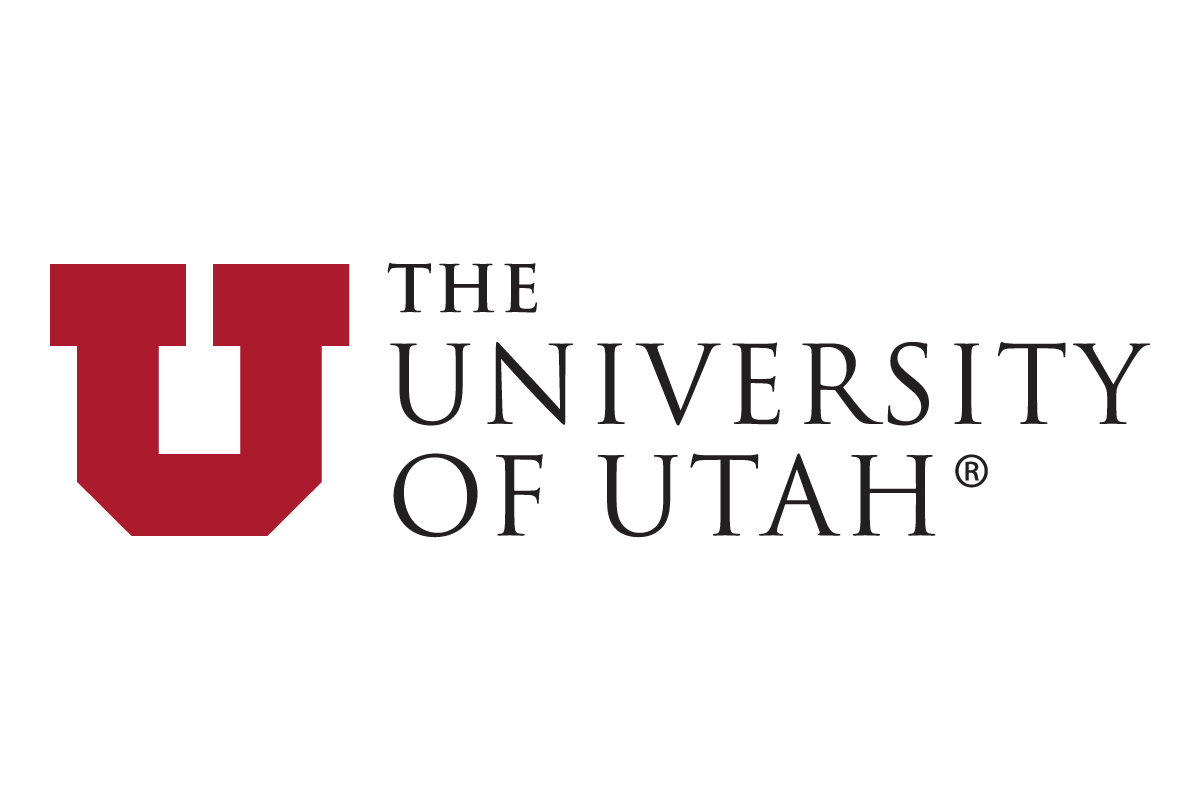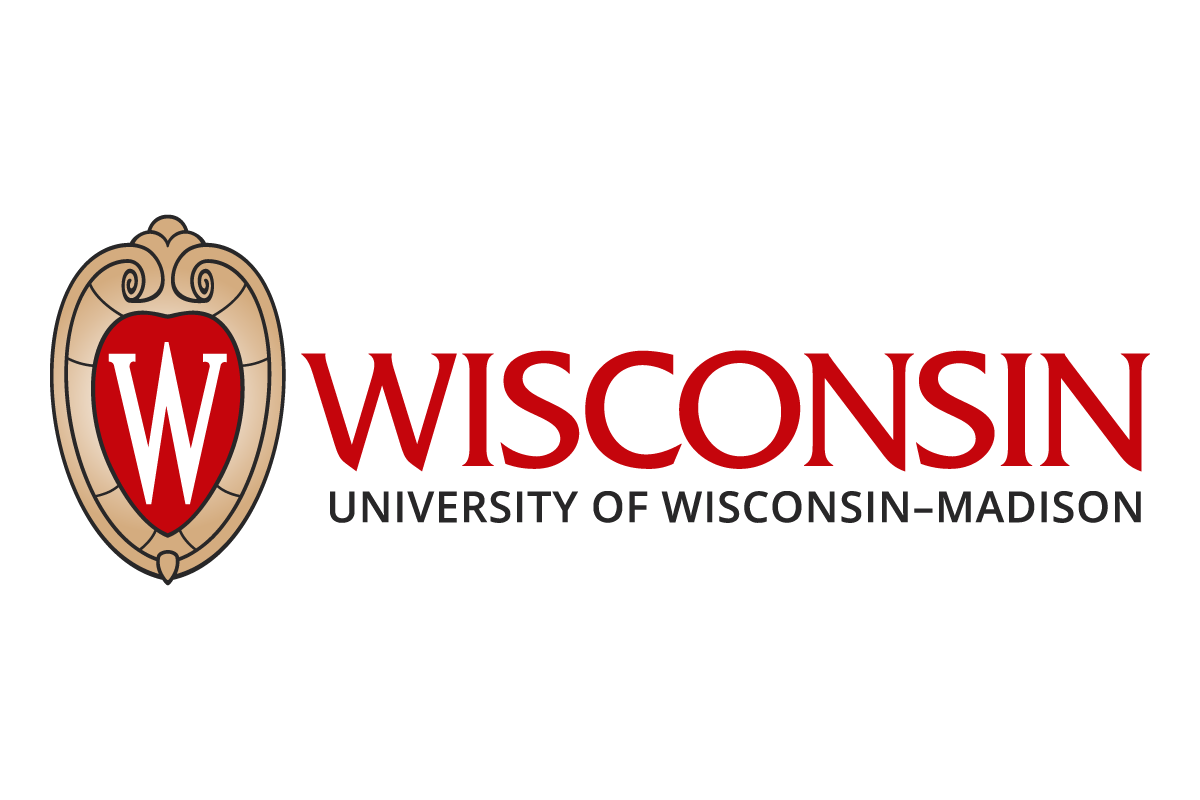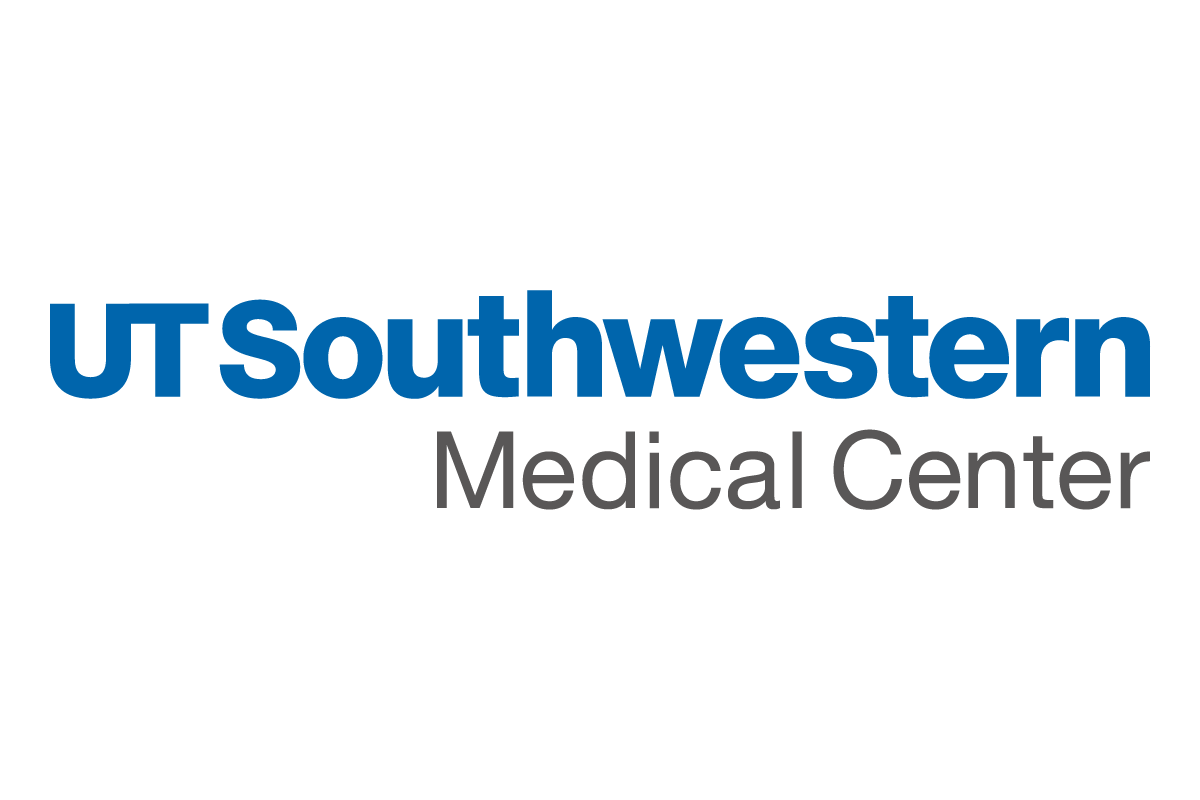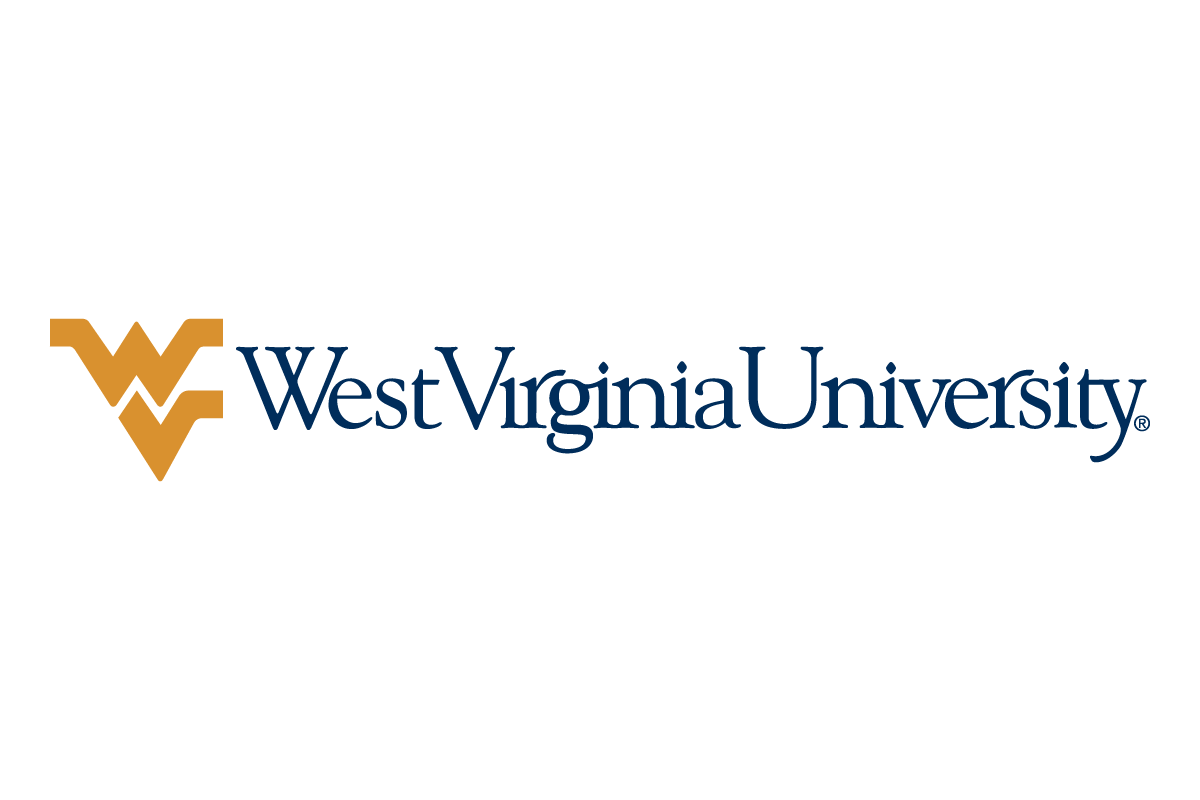 Agenda
Monday, October 17, 2022
Exhibition and Welcome Reception
The TriNetX Summit commenced on the evening of Monday, October 17th with a welcome reception and exhibition featuring 100+ healthcare organizations from 26 countries and 25+ life sciences companies.
Tuesday, October 18, 2022
Opening Address
TriNetX's chief executive officer discusses the mission of the company and the journey healthcare organizations and life sciences companies have taken to discover the possibilities of real-world data 'for all mankind.' Lachman highlights key achievements and growth since the prior Summit and unveils the acquisition of European regulatory-grade real-world evidence leader OncologyInformationService e.K. (OIS) and its subsidiary CancerDataNet GmbH.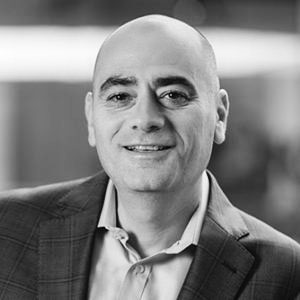 Gadi Lachman, Chief Executive Officer, TriNetX
TriNetX Product Roadmap, Global RWD, and Future Innovation
It all started with a mission to advance medicine and save lives, but on that journey, we discovered so much more. Hear TriNetX leaders share the latest product developments, the growth in depth and breadth of real-world data powering TriNetX technology, and the evolution of the TriNetX platform from 2019 to present.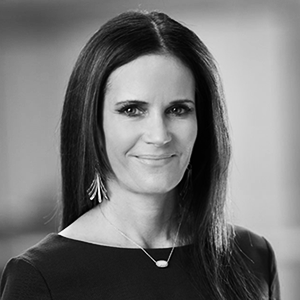 Jesica Freeman, Senior Vice President, Product Management and Marketing, TriNetX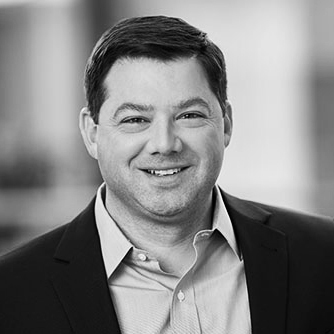 Steve Kundrot, Chief Technology Officer, TriNetX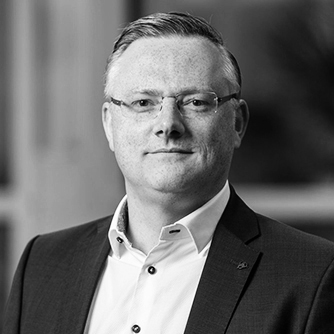 Brecht Claerhout, Chief Data Officer, TriNetX
Regulatory Strategies for the Future of Real-World Data
Real-world data is growing in importance for regulatory decision-making. This discussion will centralize on lessons learned from thought leaders working with regulatory agencies and the opportunities that lie ahead for assessment of data sources, fit-for-purpose, and transparency for internal decision-making and regulatory submissions. Learn how decision-makers are increasing their trust in proxies when complete verification of real-world data definitions is infeasible, and in what circumstances they are most applicable.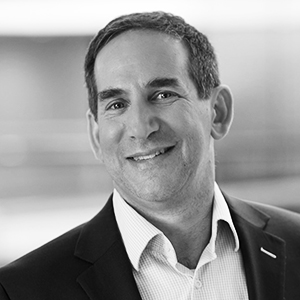 Jeffrey Brown, Chief Scientific Officer, TriNetX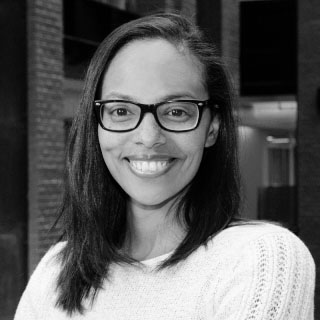 Rachele Hendricks-Sturrup, Research Director, Real World Evidence, Duke-Robert J. Margolis, MD, Center for Health Policy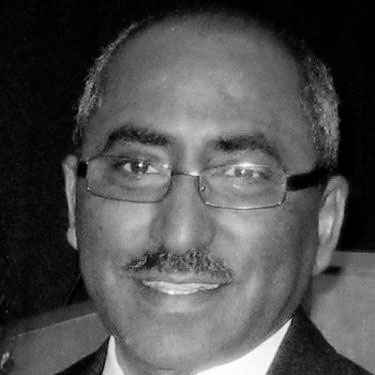 Solomon Iyasu, MD, MPH, FISPE, Principal, Iyasu Epi-RWE Strategy LLC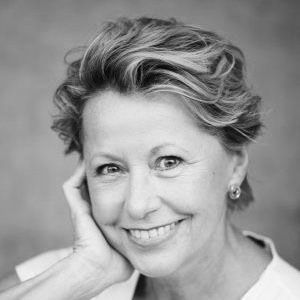 Lenka Kellermann, Owner, OncologyInformationService e.K.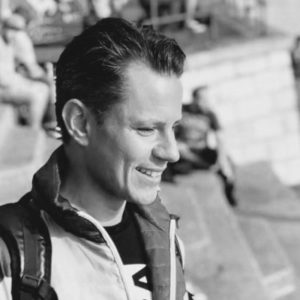 Sébastien Wischlen, Chief Executive Officer, CancerDataNet GmbH
Introduction to LUCID, the TriNetX On-Platform Data Science Coding Environment
As real-world data has exploded, so has data analysis. The need to identify, license, stage, and explore custom fit data along a fast and collaborative workflow has never been greater. But it's remained a gap in our field, until now. LUCID is our new data science environment for coding, visualizing, and collaborating, equipped with the full range of features you've come to expect from today's "data notebook" experiences. Best of all, LUCID is seamlessly connected to our LIVE networks, so you can build your cohort and stage the underlying data in a single end-to-end process. Learn how to reduce your "time to evidence" from months to days, even hours. Following a demo, we'll hear from our regulatory, HEOR and market access leadership on how this streamlined path to real-world evidence could impact everything from submissions to payor negotiations.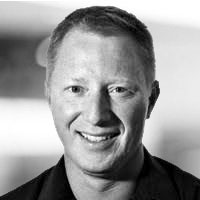 Jeff Graham, Vice President, Real-World Data and Innovation, TriNetX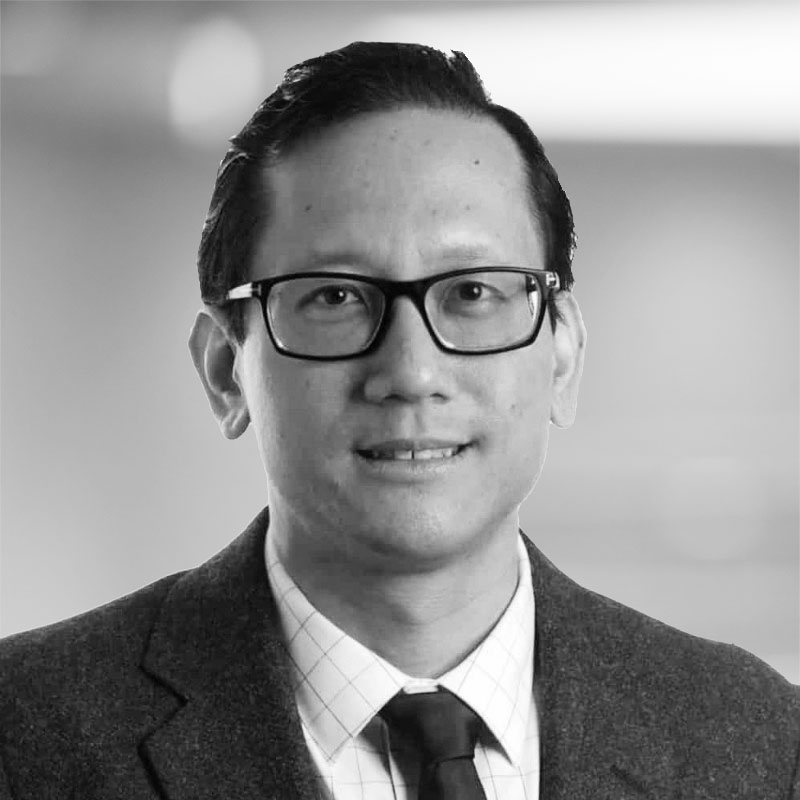 Daniel Liu, MD, Assistant Professor, University of Arkansas for Medical Sciences and Arkansas Children's Hospital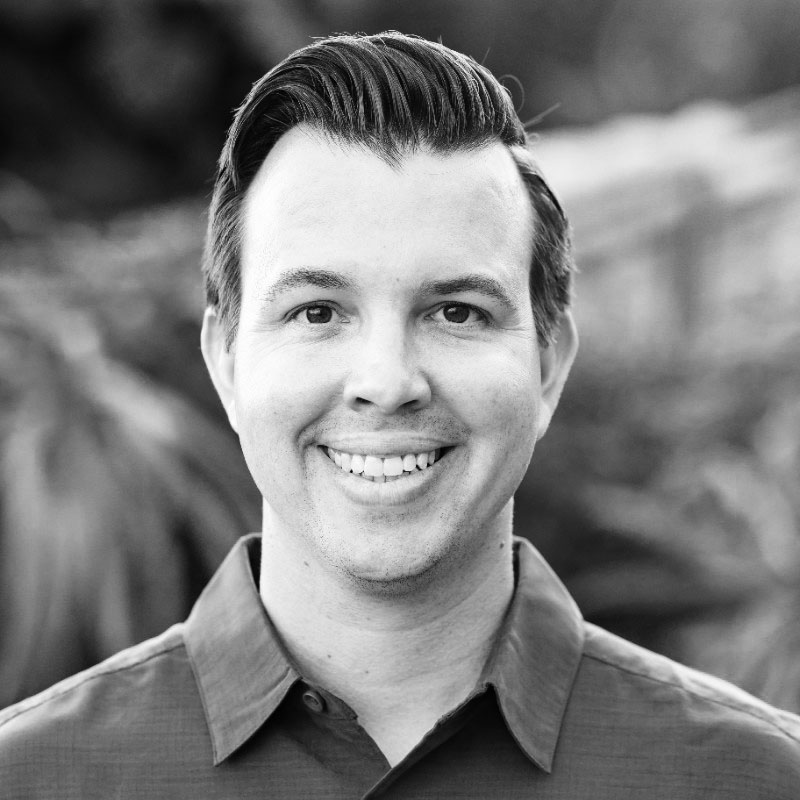 Justin North, Director, Product Management, TriNetX
A. Best Practices in Data Expansion and Enrichment
Liberating real-world data is a journey, and this session focuses on data sourcing principles, data quality and fit-for-purpose, tokenization and linking. Thought leaders discuss how they prioritize data expansion and enrichment projects at their healthcare organization, the level of effort to bring data sources to bear, how social determinants of health (SDoH) have been leveraged to date, and how they have successfully navigated the barriers to bringing real-world data to bear for clinical and translational research.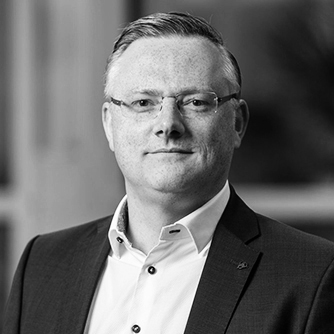 Brecht Claerhout, Chief Data Officer, TriNetX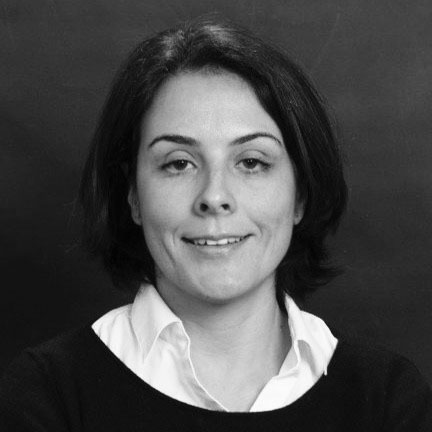 Maggie Berryman, Vice President, Global Data Engineering, TriNetX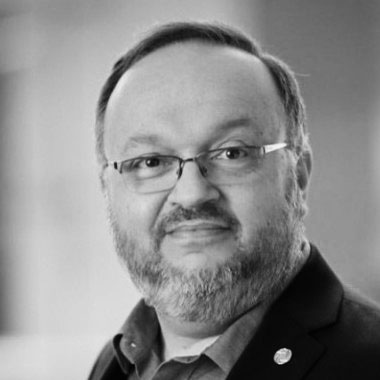 Matvey Palchuk, MD, MS, FAMIA, Vice President, Informatics, TriNetX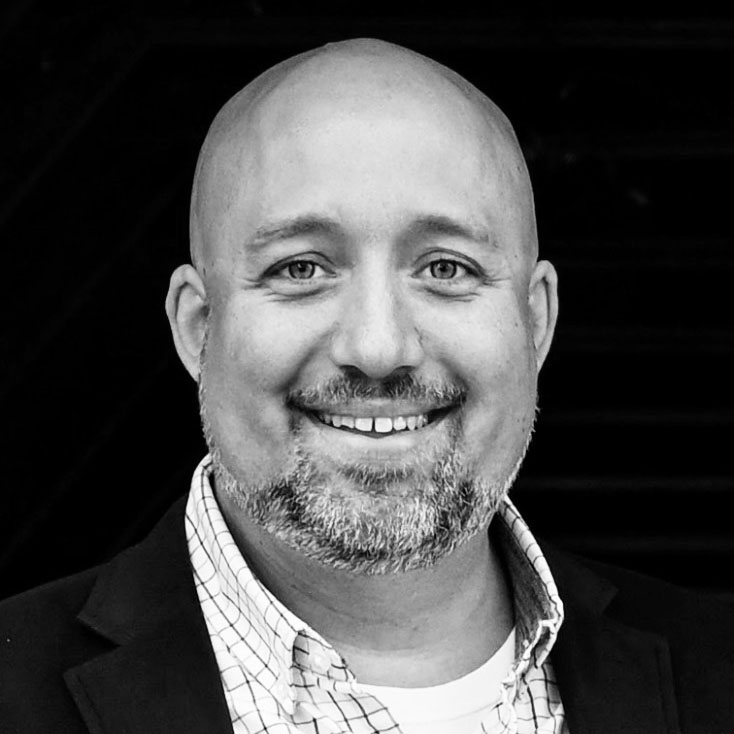 Michael Swartzbaugh, Sr. Director, Product Management, TriNetX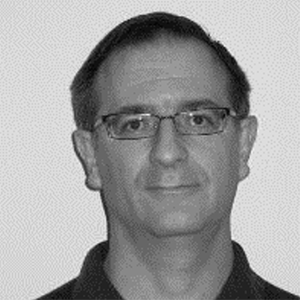 Pablo Serrano Balazote, Chief Planning Officer, Hospital Universitario 12 de Octubre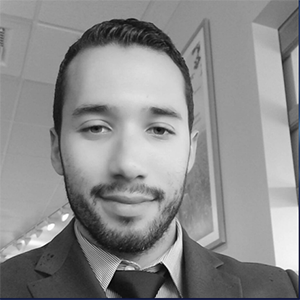 Maurice Tut, Senior Project Manager,Children's Hospital Los Angeles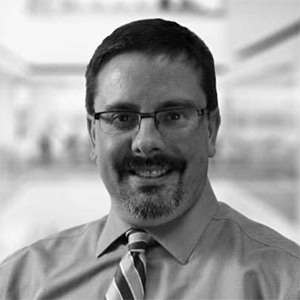 Brad Taylor, Chief Research Informatics Officer, Medical College of Wisconsin
B. Publishing with TriNetX Real-World Data
Generating real-world evidence for peer-reviewed publication is of paramount importance to the TriNetX community. In this session, you will attain guidance on the use of TriNetX real-world data for this purpose, as well as hear from three researchers who presented studies that were successfully published utilizing the TriNetX platform and data.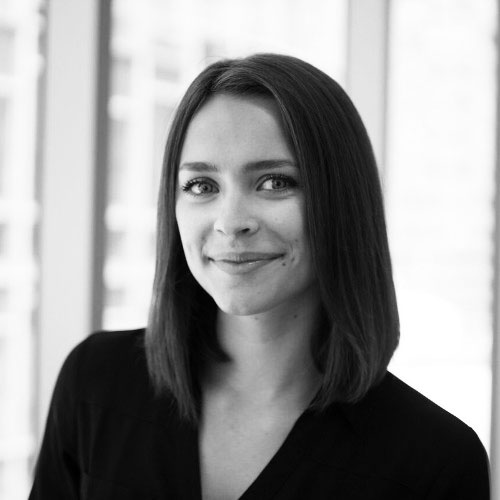 Sierra Luciano, Manager, Clinical Feasibility and Analytics, TriNetX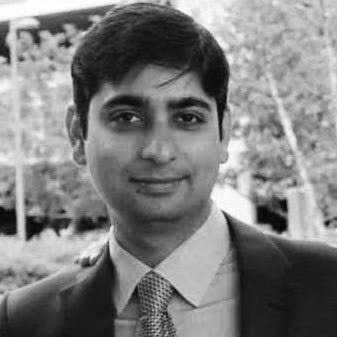 Sarju Ganatra, MD, FACC, FICOS, Director – Cardio-Oncology Program, Lahey Hospital and Medical Center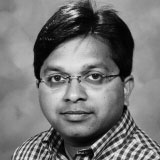 Ram Gouripeddi, Assistant Professor, Department of Biomedical Informatics, Assistant Director of Informatics, Clinical and Translational Science Institute, Associate Director for Research, Center of Excellence for Exposure Health Informatics, University of Utah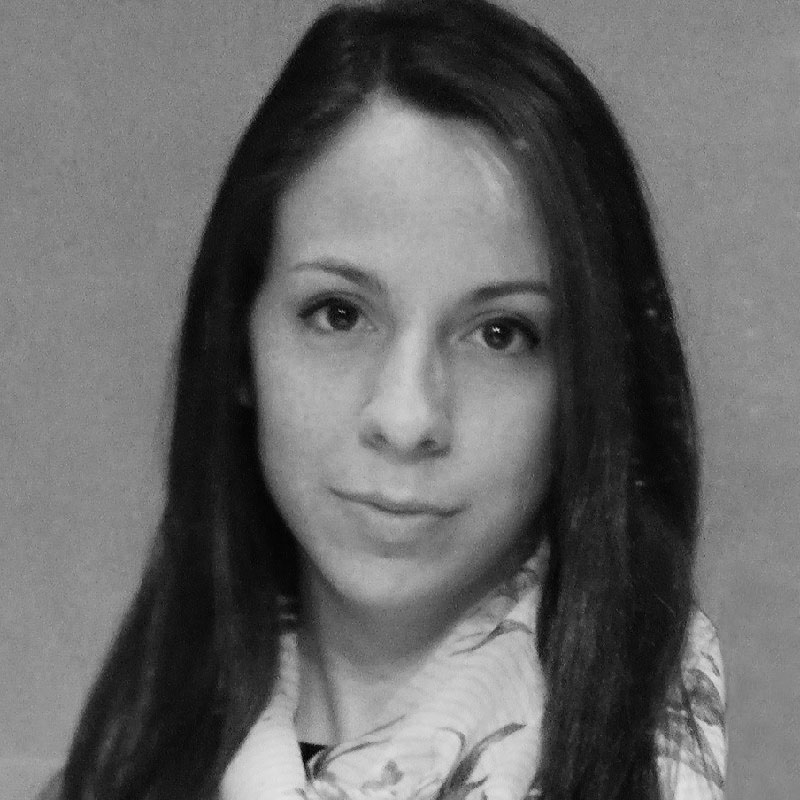 Gema Hernández Ibarburu, Healthcare Partnership Manager EMEA, TriNetX
Addressing Research Challenges with Diversity and Inclusion
Diversity is a moral and scientific issue in clinical research. Hear members of the TriNetX community discuss the importance and efforts undertaken to reduce bias, promote social equity and empowerment, and produce innovative science informed by a representative population of patients that will ultimately receive treatment.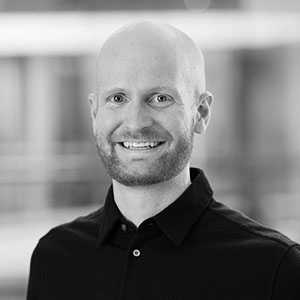 Josh Hartman, Director, Clinical Feasibility and Analytics, TriNetX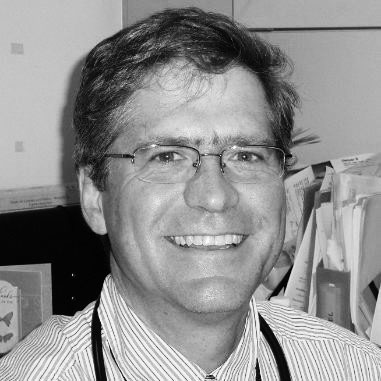 Bill Adams, MD, Professor of Pediatrics, Boston University School of Medicine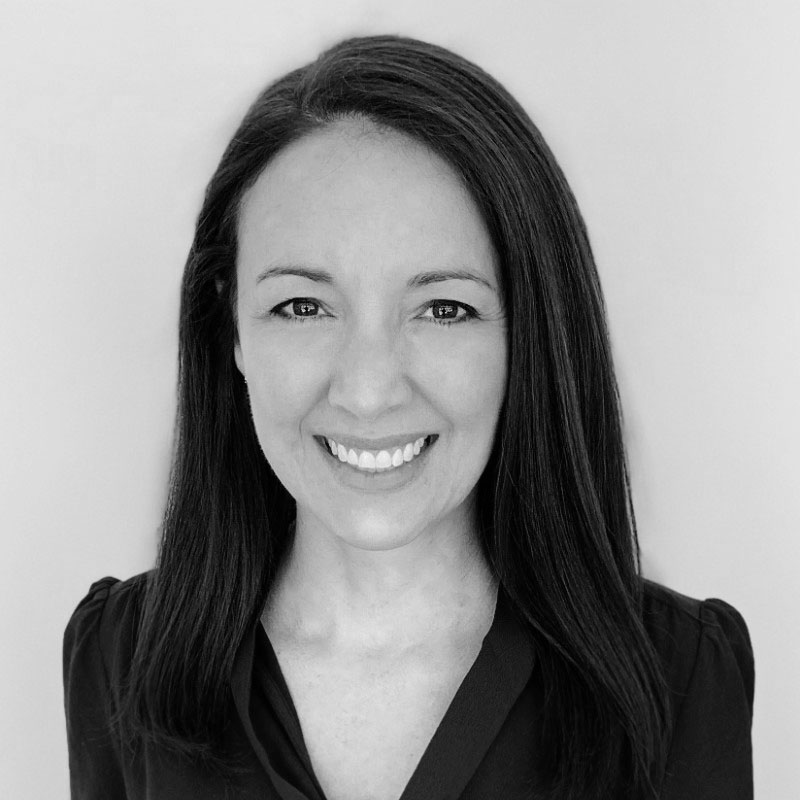 Laura Doremus, Global Health Insights Associate Director, D&I, Novartis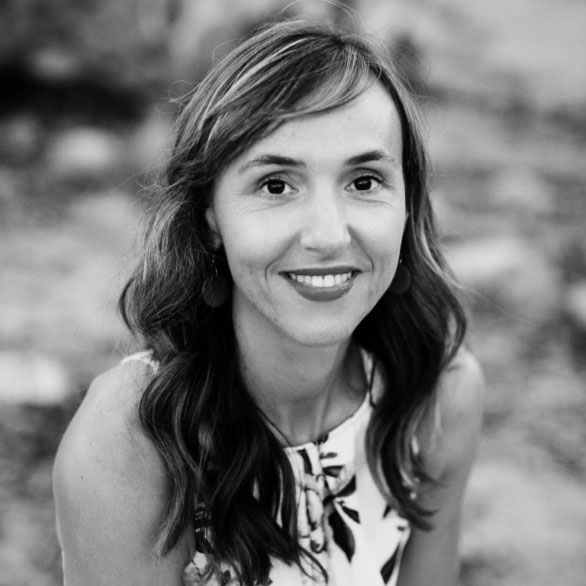 Vesna Rysdale, Senior Director, Global Strategic Feasibility, PPD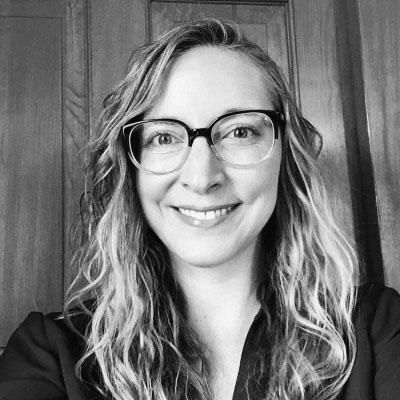 Janel Titus, Real-World Data Engagement Lead, Takeda
Cocktail Reception and Entertainment
Wednesday, October 19, 2022
C. Oncology Think Tank
Cancer touches everyone, and real-world data fuels innovation. However, in oncology real-world data is abundant yet disjointed and complex. Hear oncology experts from across the TriNetX community as they brainstorm ideas to improve our collective understanding and use of real-world data to support patients on their cancer journey.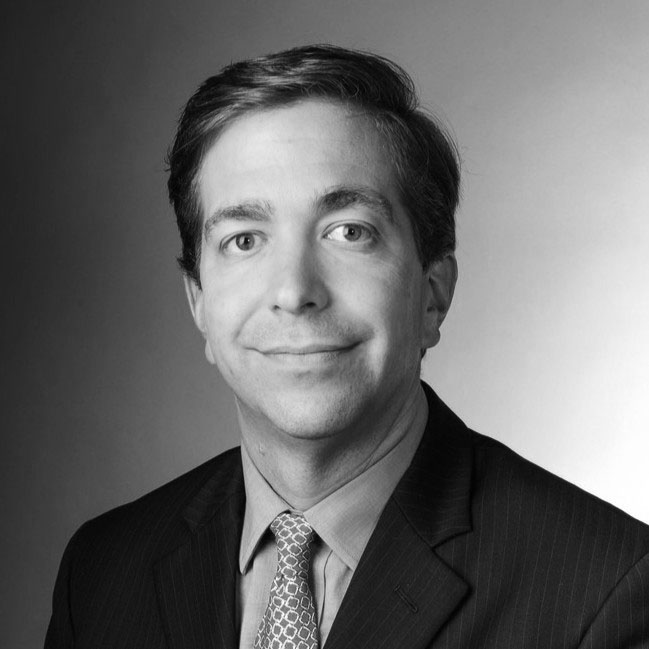 Jim Phillips, Vice President, Account Management, TriNetX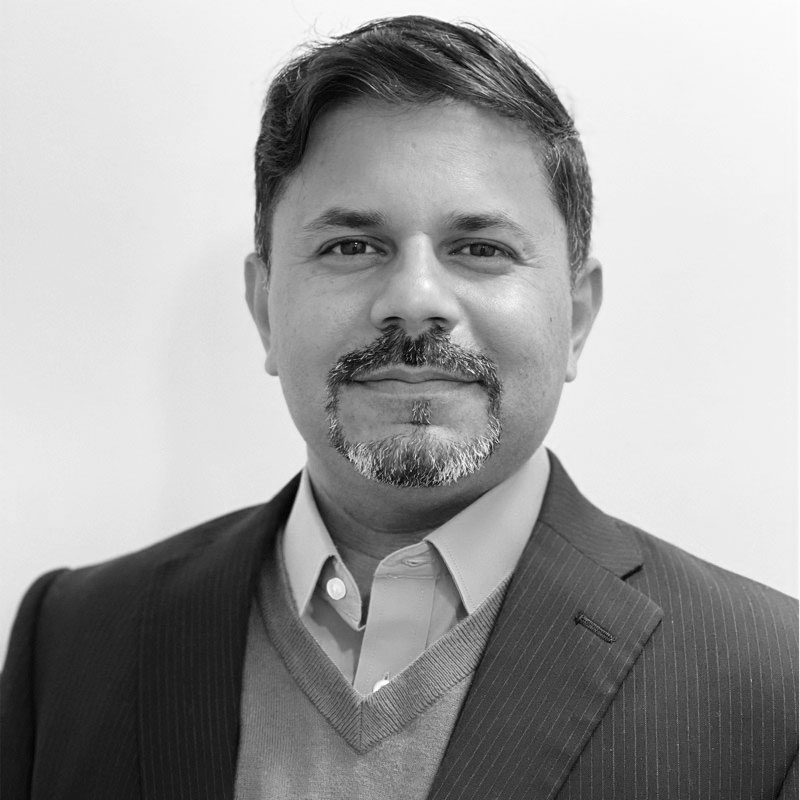 Saurin Jani, Associate Director, RWD Partnerships and Innovation Lead, Takeda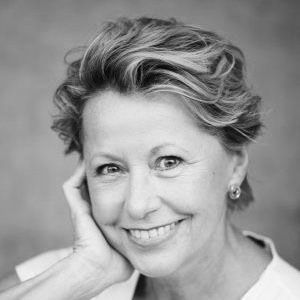 Lenka Kellermann, Owner, OncologyInformationService e.K.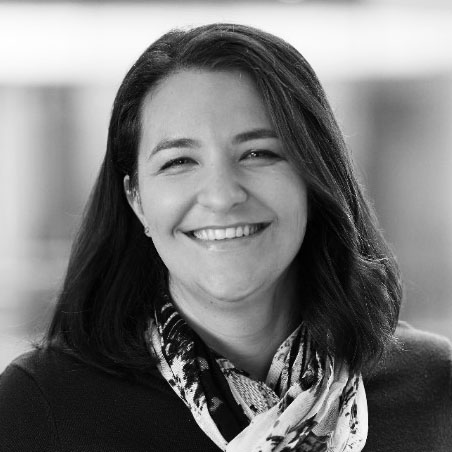 Samantha Shaw, Director of Product Management, TriNetX
D. Innovative Use Cases for the TriNetX Platform and Real-World Data Sets
Thanks to the global TriNetX community, we can all study real-world data that is recent, a mile wide, and a mile deep. This session explores innovative applications of real-world data to improve patient safety, machine learning and predictive modeling for the early detection of patients at risk for developing pancreatic cancer, and the usefulness of prospective monitoring and following of cohorts to understand outcomes on a go forward basis.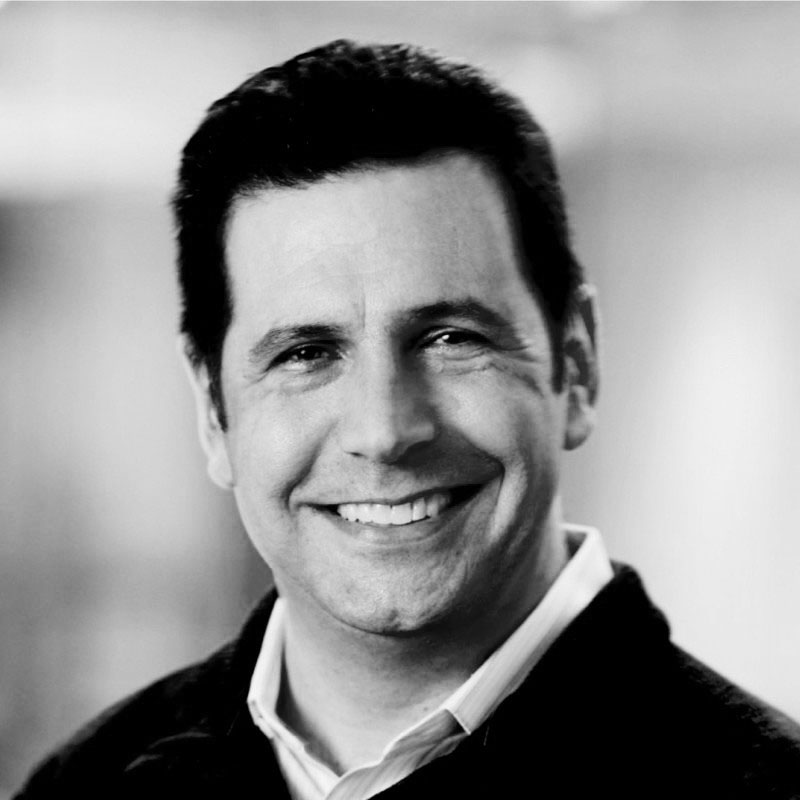 Bryan Farrow, Senior Director, Product Marketing, TriNetX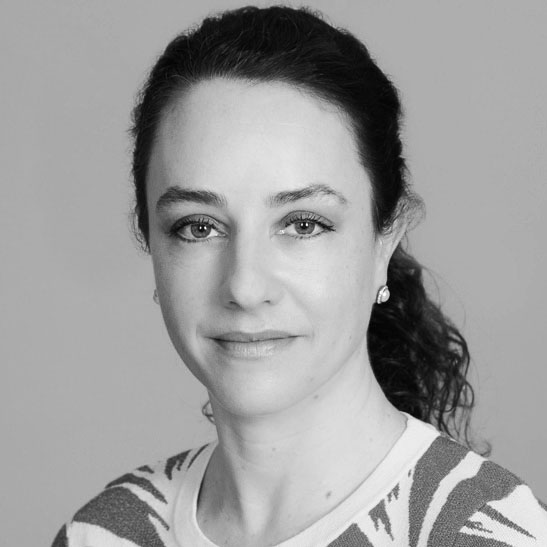 Limor Appelbaum, MD, Staff Scientist, Department of Radiation Oncology, Beth Israel Deaconess Medical Center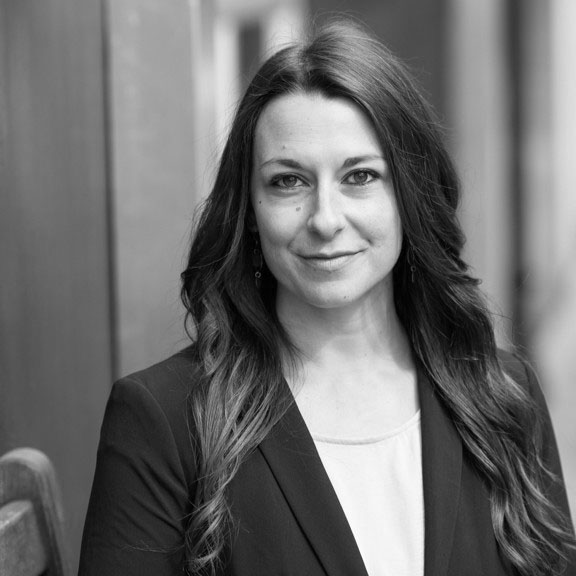 Andrea Demakas, Director, Enterprise Sales, TriNetX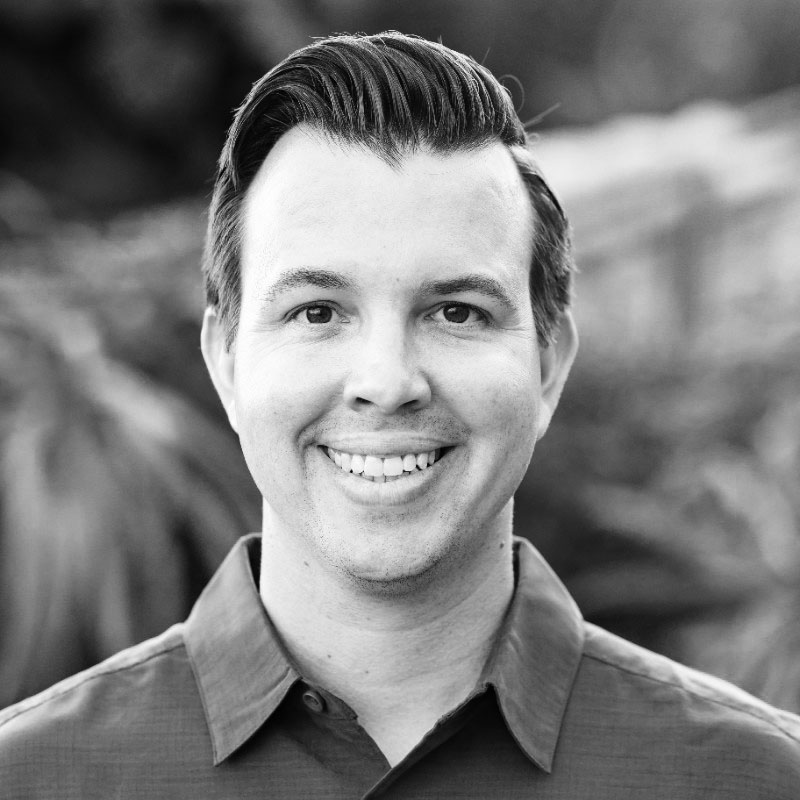 Justin North, Director, Product Management, TriNetX
Improving Efficiency and Collaboration for Clinical Trial and Chart Review Opportunities
Clinical trials and chart reviews might appear to be an unlikely pairing; however they share commonalities for the TriNetX community. Pharmaceutical companies utilize the TriNetX platform and real-world data to collaborate with healthcare organizations that have eligible patients for both clinical trial and chart review opportunities. Hear thought leaders from both sides as they discuss opportunities to improve execution and collaboration across these studies.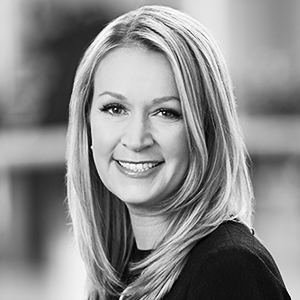 Jennifer Stacey, Senior Vice President, Clinical Sciences and Operations, TriNetX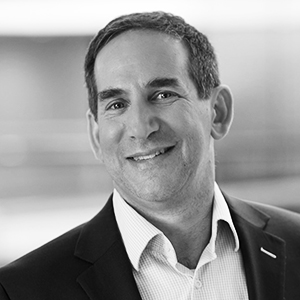 Jeffrey Brown, Chief Scientific Officer, TriNetX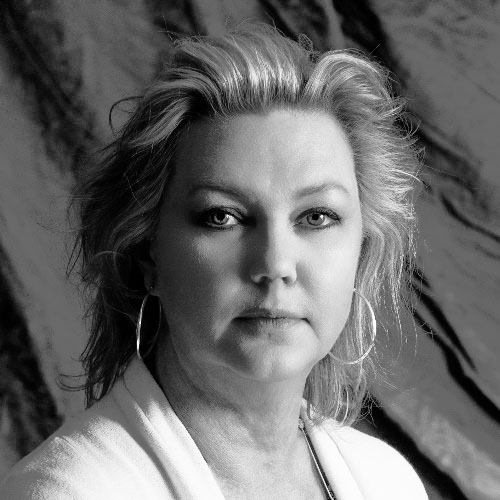 Sandra Dodd, Site Liaison Director, Clinical Trials Network of Tennessee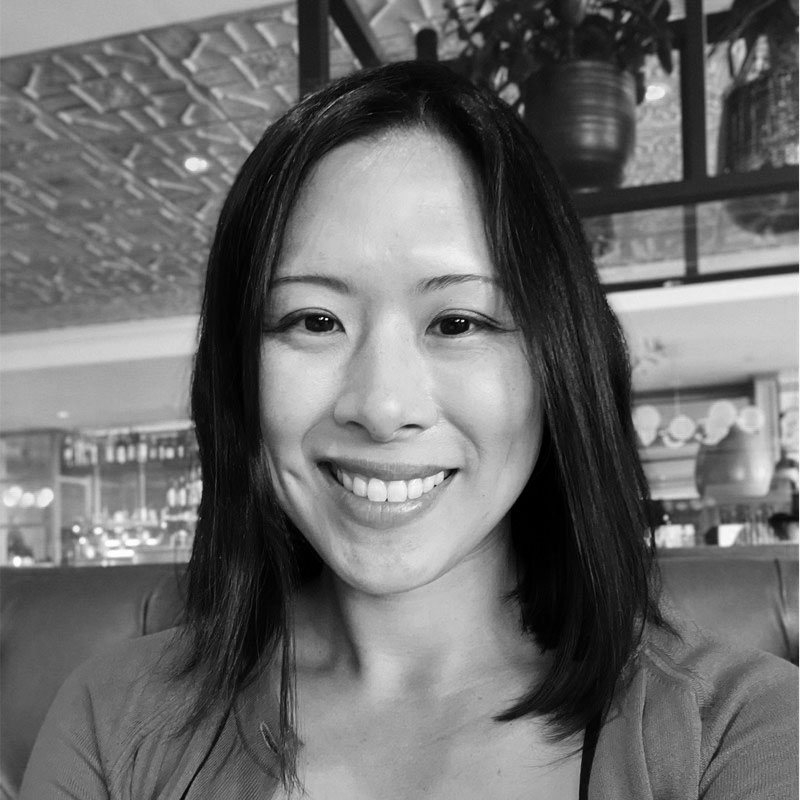 Jen Poon, Real-World Data Solutions Director, PAREXEL
Closing Remarks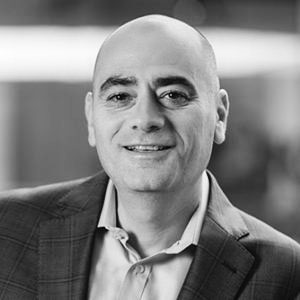 Gadi Lachman, Chief Executive Officer, TriNetX
InterContinental
510 Atlantic Ave.
Boston, MA 02210
The Boston waterfront's latest landmark, the InterContinental Hotel reflects graceful modern design, recognized for quality by Forbes and AAA as a four-star destination with stunning views, dining and accommodations on Boston harbor.
TriNetX Summit Recordings
Watch sessions and experience the innovation and excitement of the 2022 TriNetX Summit.