2022 TriNetX Summit Recordings
Watch sessions and experience the innovation and excitement of the 2022 TriNetX Summit.
Browse and access full video recordings from the 2022 TriNetX Summit.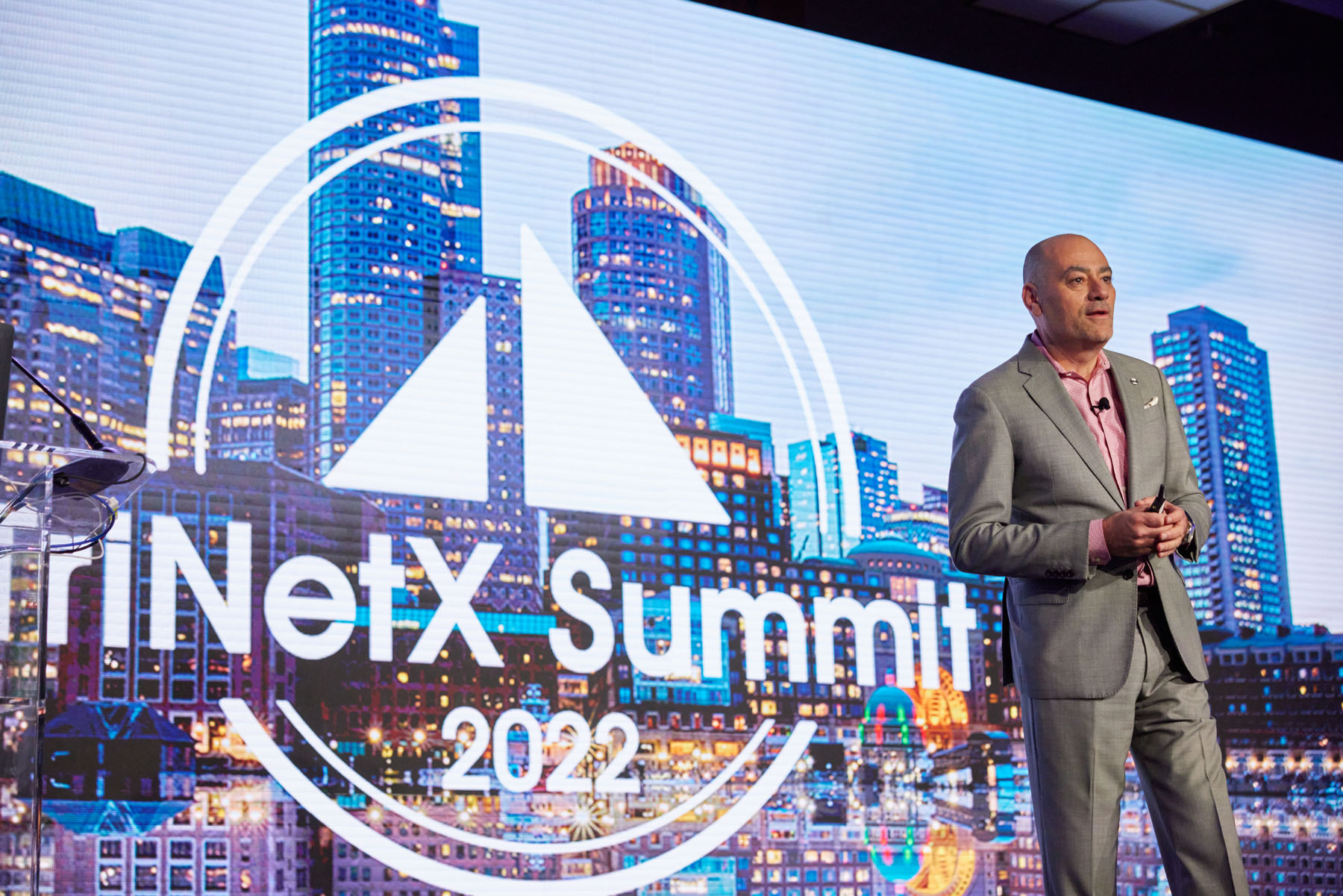 Gadi Lachman welcomes attendees to the TriNetX Summit and unveils the acquisition of OncologyInformationService and CancerDataNet.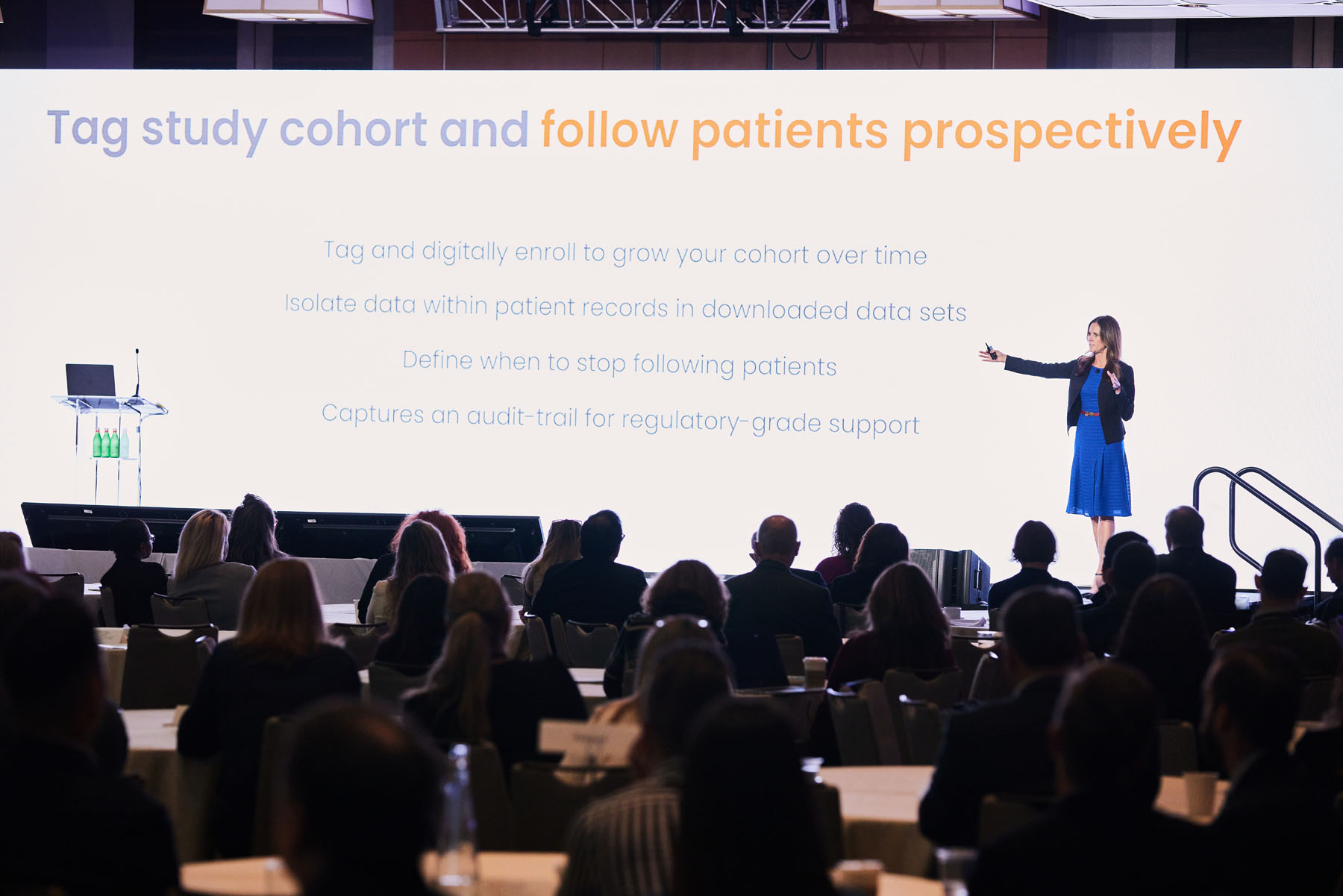 TriNetX Product Roadmap, Global RWD, and Future Innovation
Learn about new TriNetX products, data expansion, and the evolution of the TriNetX platform.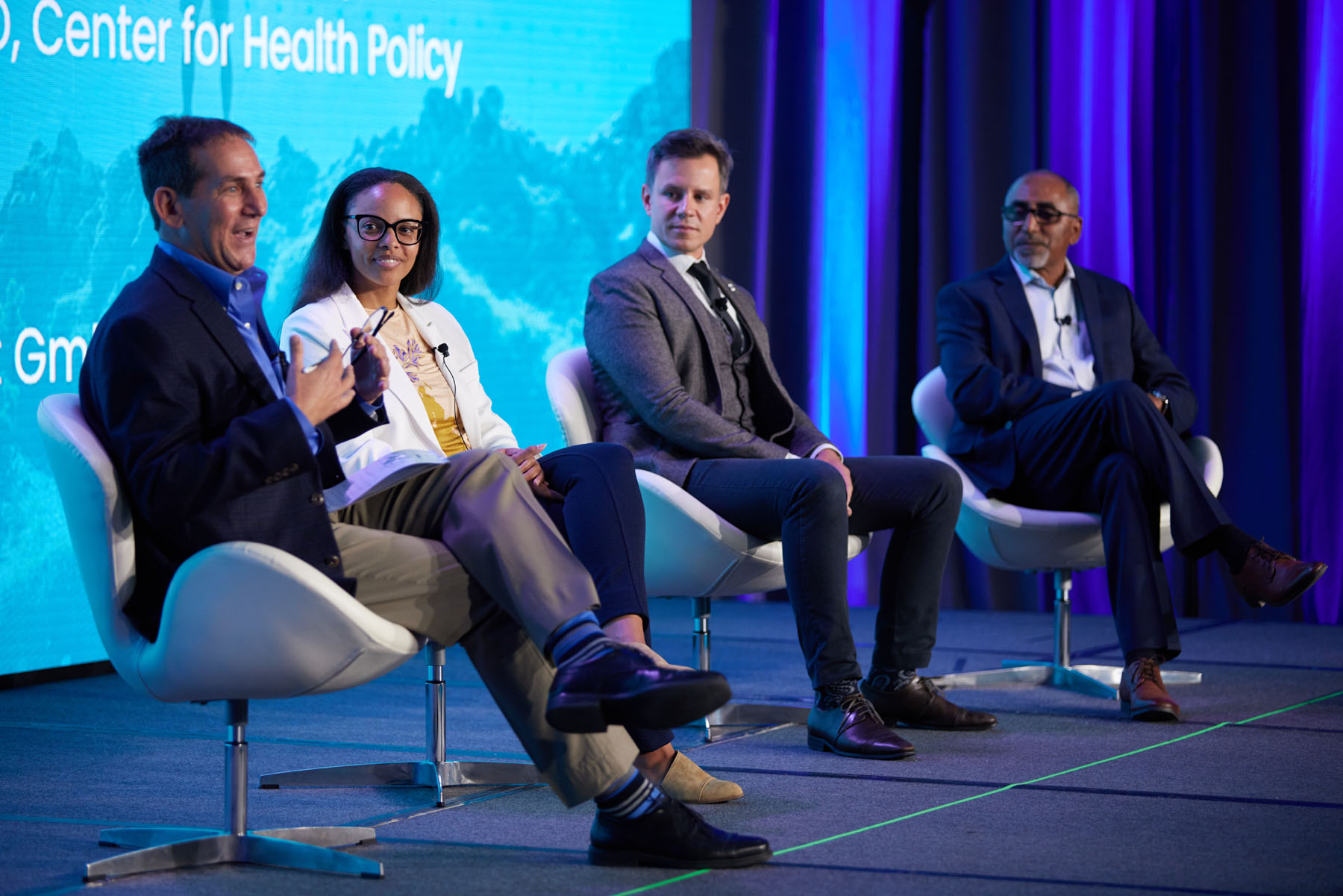 Regulatory Strategies for the Future of Real-World Data
Hear thought leaders discuss the assessment and use of fit-for-purpose real-world data for regulatory decision-making.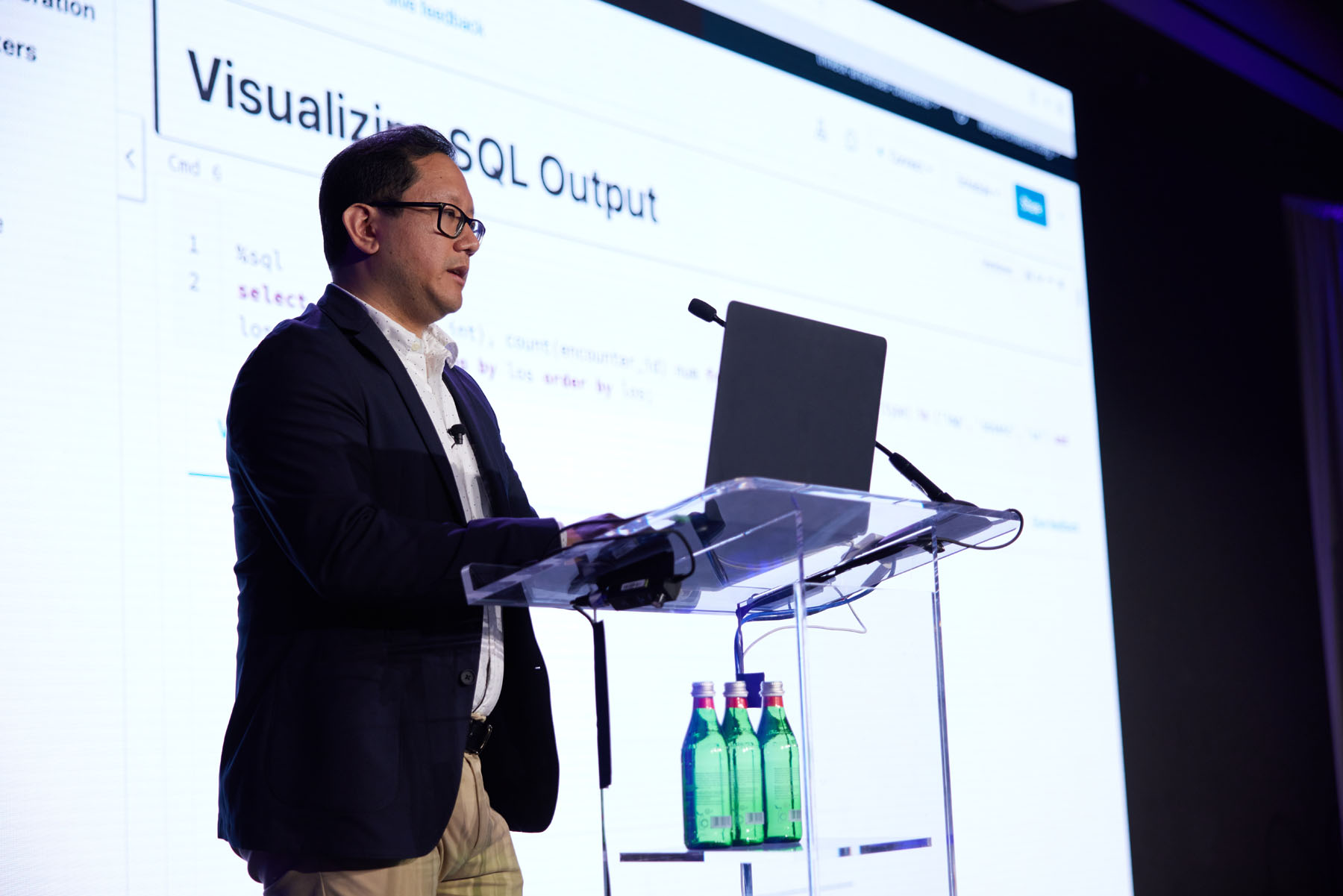 Introduction to LUCID, the TriNetX On-Platform Data Science Coding Environment
See how data scientists utilize complex statistical tools and artificial intelligence/machine learning within the TriNetX platform.
Best Practices in Data Expansion and Enrichment
Learn how healthcare organizations prioritize and liberate real-world data to support the research community.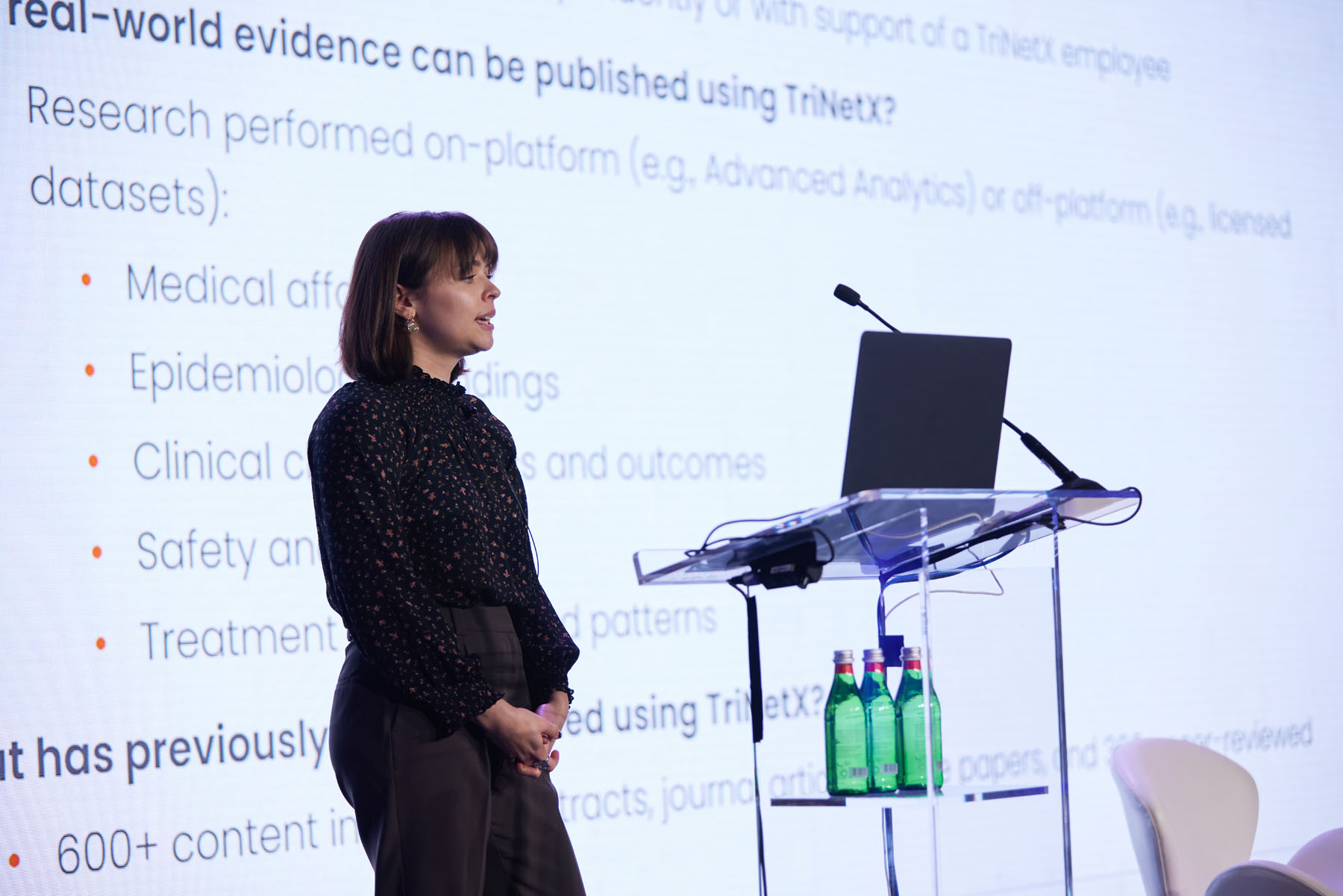 Publishing with TriNetX Real-World Data
Attain guidelines to support your peer-reviewed publications and hear researchers present a handful of published studies.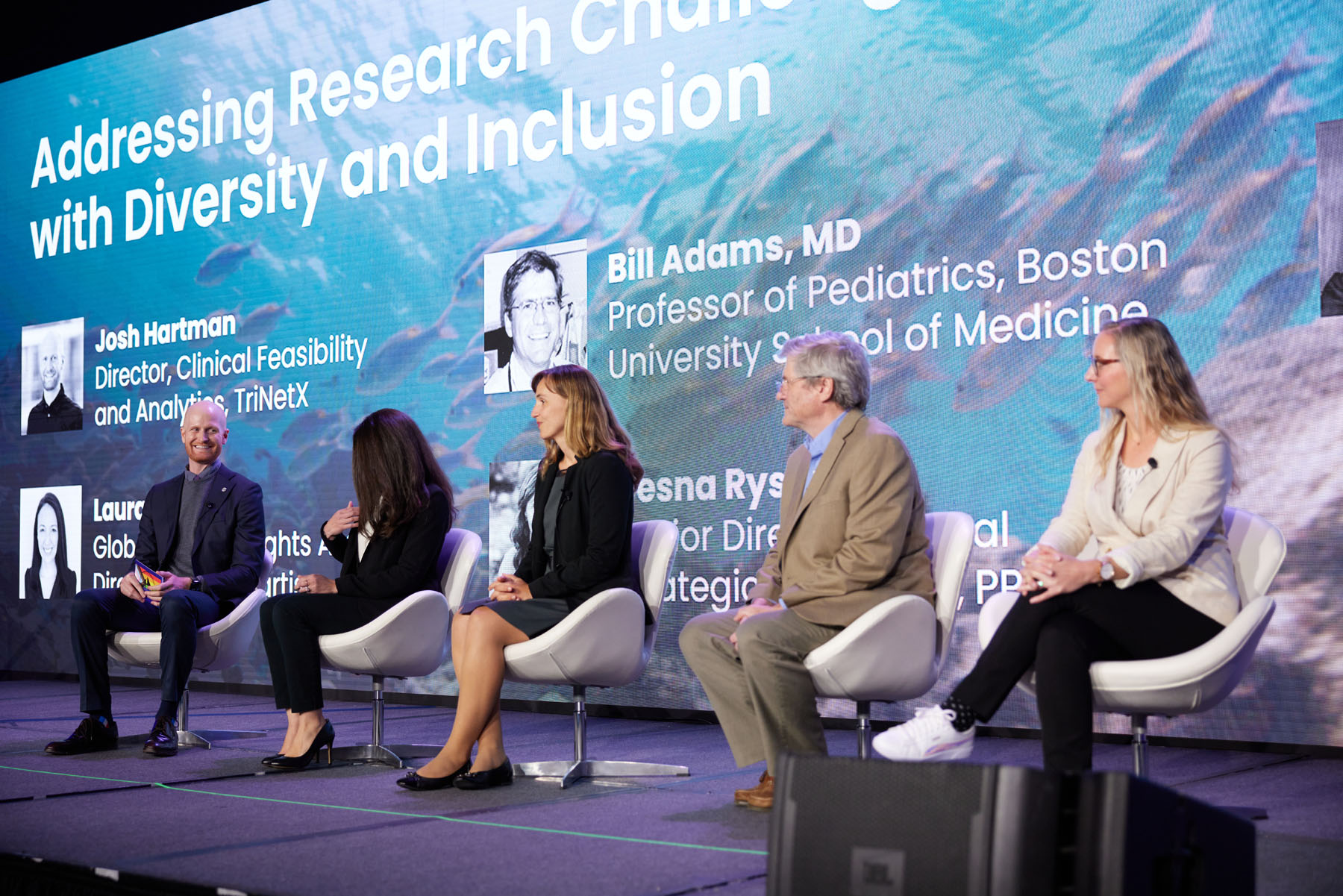 Addressing Research Challenges with Diversity and Inclusion
Hear about reducing bias, promoting social equity, and producing innovative science informed by a representative population.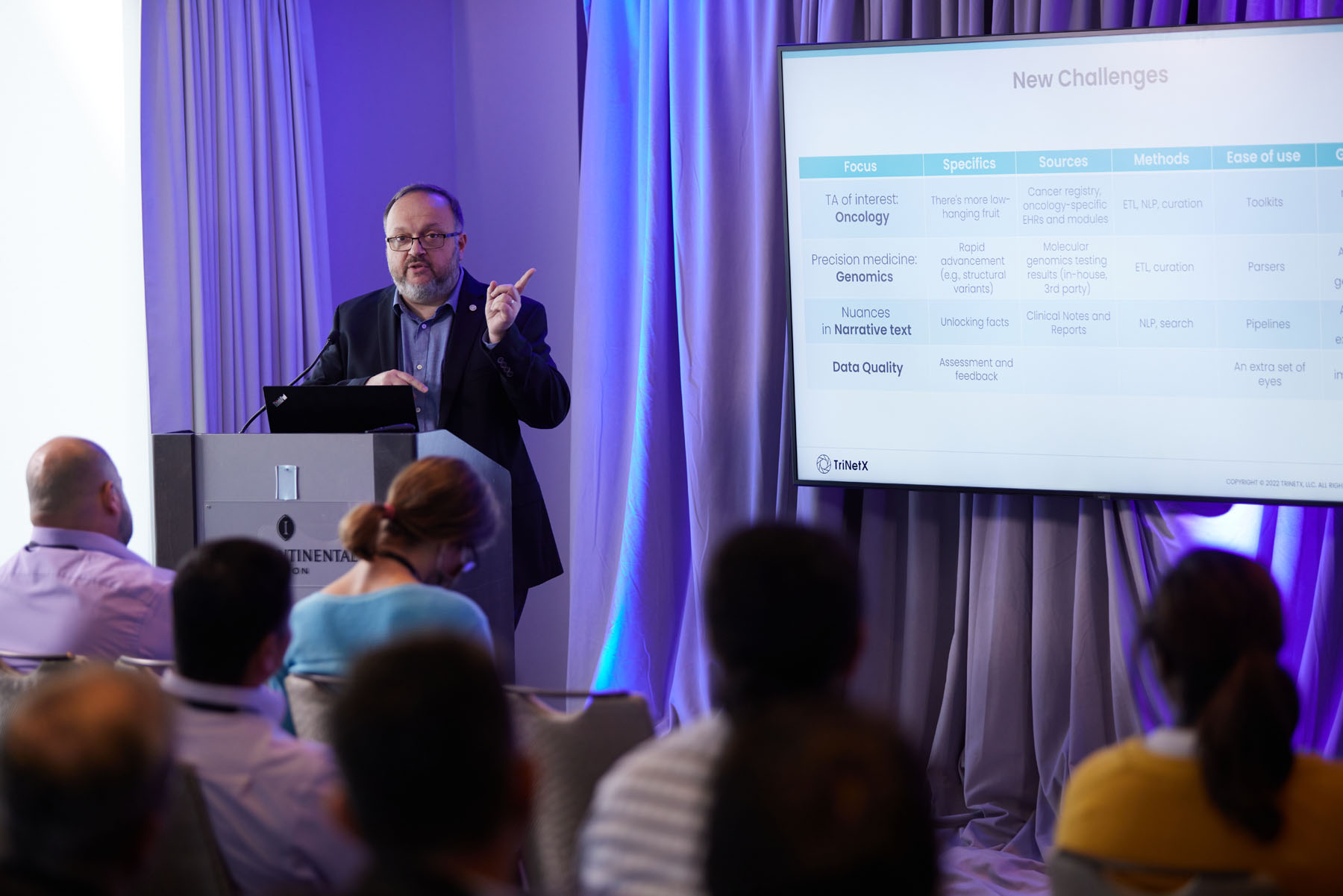 Learn from oncology experts brainstorming ideas to improve our collective understanding and use of real-world data.
Innovative Use Cases for the TriNetX Platform and Real-World Data Sets
Learn how yesterday's data helps today's patients through safety signal detection, machine learning, and prospective monitoring.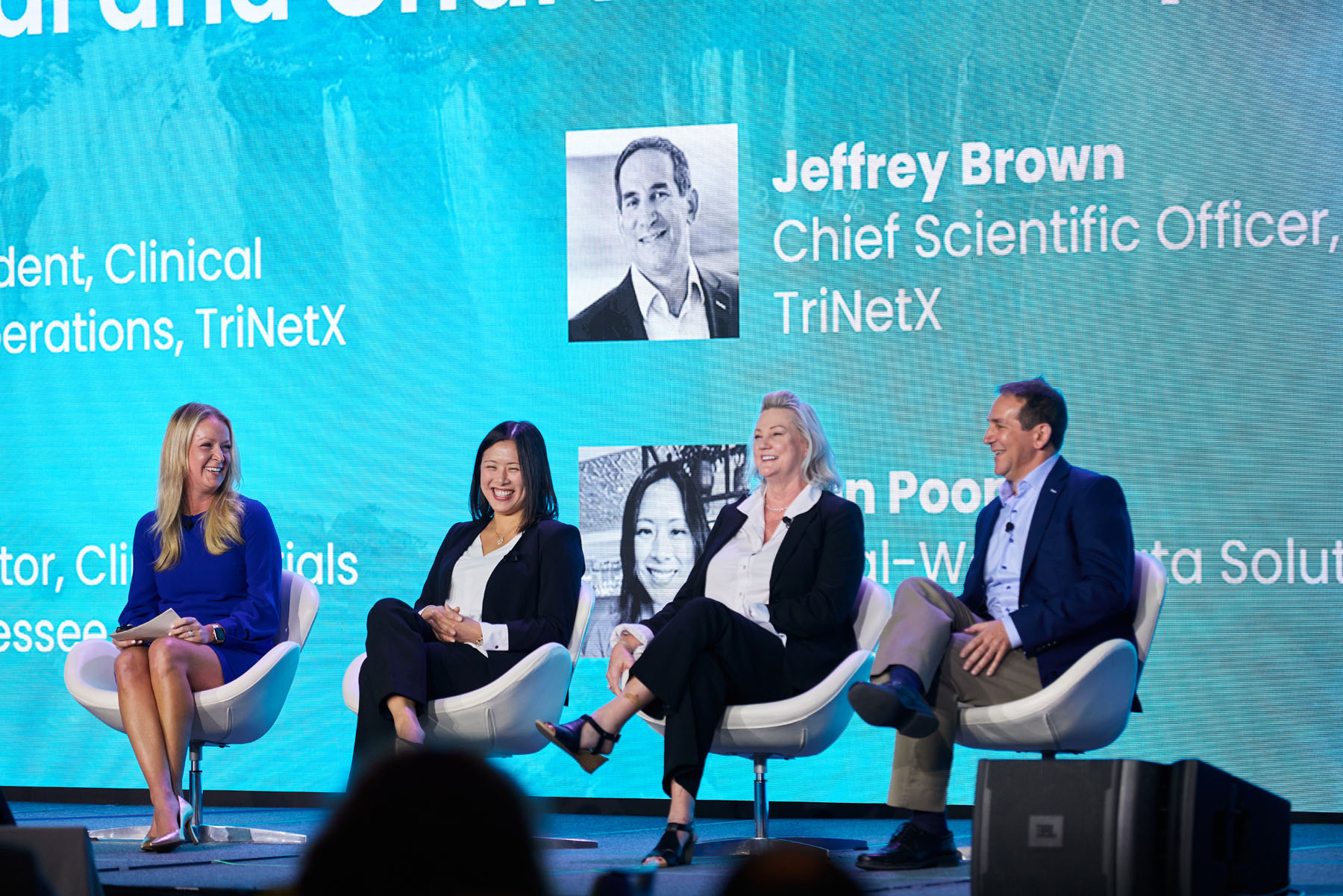 Improving Efficiency and Collaboration for Clinical Trial and Chart Review Opportunities
Learn how pharmaceutical and healthcare organizations leverage real-world data for clinical trials and chart review studies.